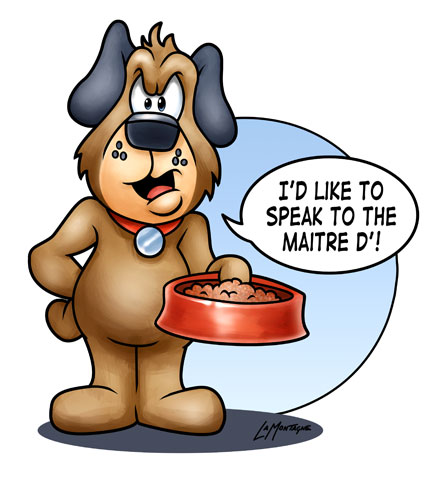 We are fortunate to have a wonderful SPCA facility here in the Bow Valley, an area that encompasses the communities of Exshaw, Canmore, Banff and Lake Louise.  Run by very dedicated volunteers, it's a no-kill, no-cage shelter.  No animals are euthanized there unless it's a question of age and suffering.  They're all very well cared for and all efforts are made to find all of these animals homes.  They do behavioral rehab as well.  Community vets and volunteers give their time for these animals and their list of success stories grows larger all the time.  Here is their website, if you'd like to take a look.  http://www.bowvalleyspca.org/
I have a few friends who give a LOT of their time to this facility. We're talking more hours than a part-time job each week.  While there are many  in this area that support the idea of the SPCA, and do make regular donations, they could really use some more volunteers.  I'll be honest, I've chosen not  to volunteer in person at the SPCA, because even though these animals are well cared for, I'm a heart-on-my-sleeve type of guy, especially when it comes to animals.  I honestly don't think I could handle it.
I'm a little too judgmental of people who abandon their pets when they become an inconvenience, and some of the animals end up at the facility because of abuse.  I believe that how a person treats their pet is one of the truest indicators of their character.  I know that I would be upset a lot, or I would develop very thick skin, neither of which I want.
But I believe in the great work the facility is doing, so I help in ways that I can, although I wish I could do more.  I've done some ads and graphics for the SPCA over the years, and recently one of my connections resulted in a very generous donation of the complete graphics suite from Adobe (thanks again to Russell Brown!),  but I was recently asked to come up with some cartoon T-shirt ideas.   They basically just want funny, cute, pet themed toons.  So I compiled a list, they selected a number of them, and this is the first one, with more to follow in the next couple of months.
Hopefully the T-shirts are popular and it results in continued funding for such a great facility, which really is a credit to this community.