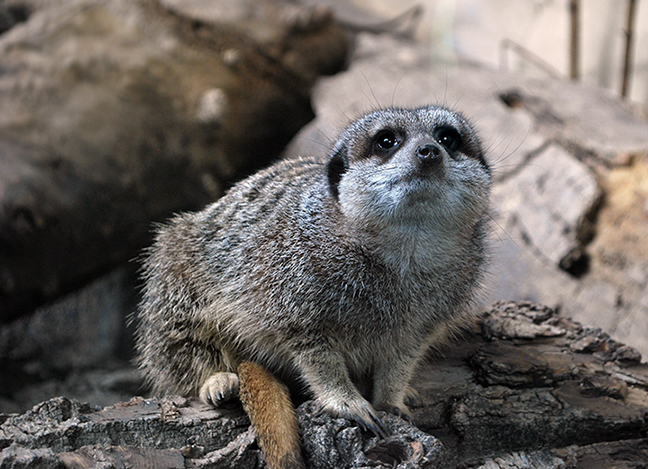 Had to pick up some prints in Calgary again yesterday which gave me another excuse to go to the zoo.  The forecast was pretty dismal, so I was prepared for rain, expecting I would just hang out in the indoor enclosures.  As usual, however, the forecast was less than accurate and the sun came out for a few hours.  It ended up being quite warm and enjoyable and with the couple of hours I'd budgeted to take reference shots, I managed to cover quite a bit of ground.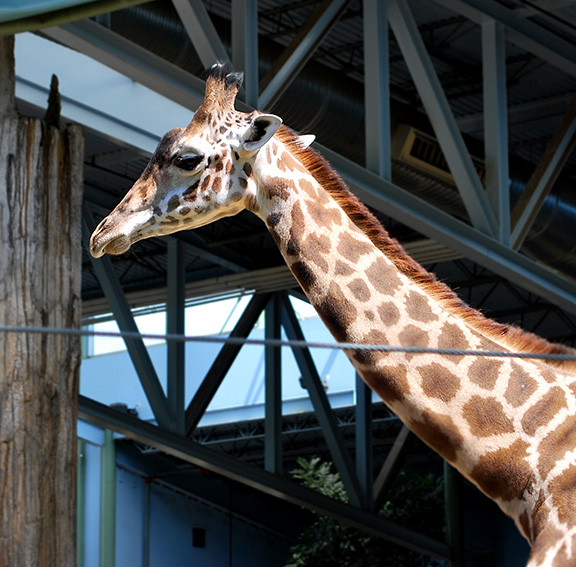 As I want to spend more time on sketches and practice work, instead of every effort needing to be a fully detailed painting, I'm finding a lot more useful reference than I used to.  While I did finally get some decent reference shots of the meerkat for a Totem painting, everything else will end up being reference for less finished work.  Should I find that a sketch or practice painting has potential for something more later, I know where to go for more reference.  For now, however, sketching from some of these pics will serve as resources to help me improve my skills.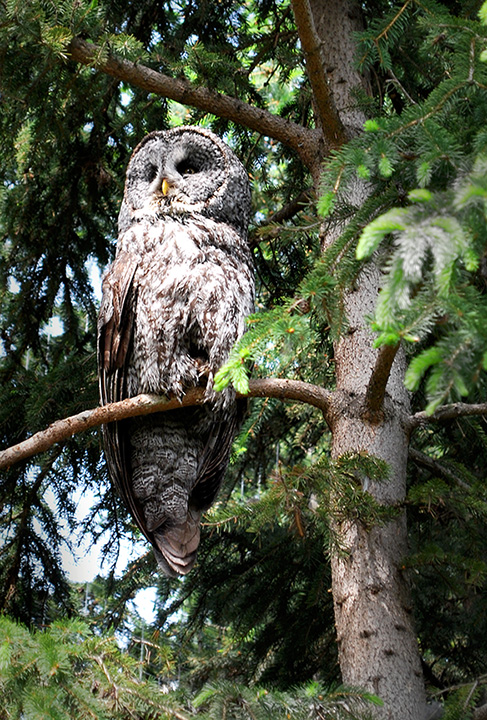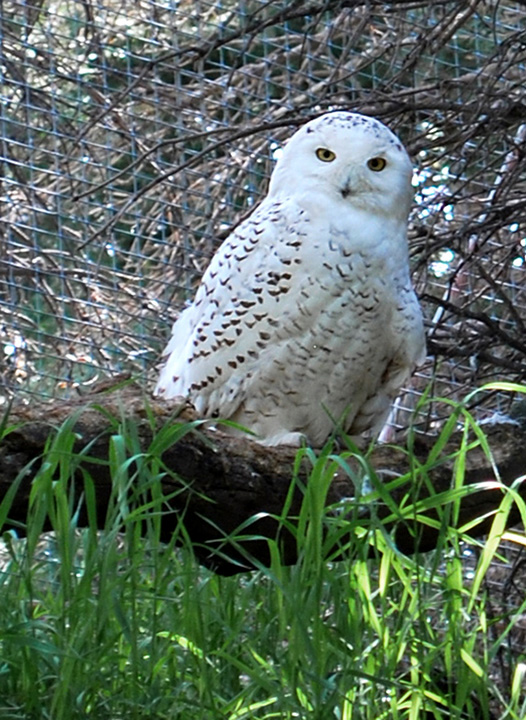 I took hundreds of photos yesterday, but ended up keeping about fifty, which is still a lot.  Roughly thirty or forty of those were of one meerkat.  He (or she) just kept posing for me and I've got plenty of reference to do a nice study of the little critter sometime in the near future.  He was just fun to watch.  With many school children at the zoo yesterday, there just wasn't any room to sit and sketch for an hour, nor would I have enjoyed it with the constantly moving (and shrieking) crowd.  It's likely that I will wait until September or October for another trip to the zoo, when it's a little quieter.  Until then, I have plenty to keep me busy.