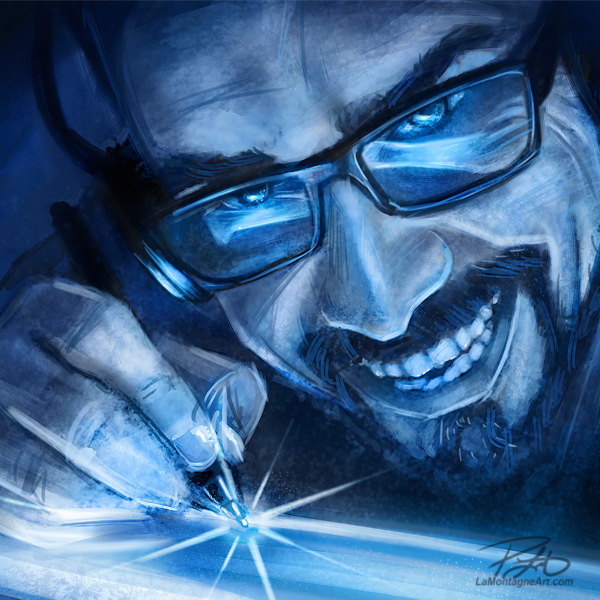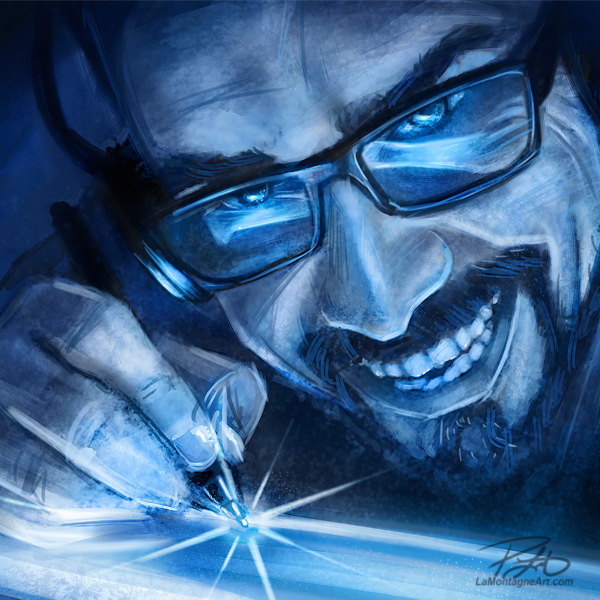 End of another week.
Shonna and I had a trip to Vancouver Island booked for the end of August for our 25th anniversary, a glamping kayak trip, hoping to see orcas and other wildlife. The company let us know this week that their season has been scuttled. They can't implement safety restrictions and still run the tour that we booked. It's another gut punch, and we are disappointed.
As a friend recently said, "2020…the year of cancelled plans."
Weddings, vacations, graduations, sabbaticals, reunions, the disruption to all of our plans and the ever-present uncertainty is weighing heavy.
I could vent, rant and rave, but there's far too much of that online already and it just makes things worse for everybody, since none of us are having a good time.
Just because we have the right to an opinion, doesn't mean we need to beat each other over the head with it post after post after post after post. People won't remember whether you were right or wrong, they will remember how you made them feel when they were having a hard time.
I've got a friend with six inches of water in his basement because of a high snow pack and water table, three sump pumps going, thinking he might have to evacuate his home for the second time in less than ten years. Most of his neighbours are in the same boat, and there's rain in the forecast.
I've got another friend who's usually upbeat and positive, but his business has been deep in the red for months. It could take him years to recover. The last time I saw him, he admitted he wasn't doing well, he doesn't know what he's going to do and he's had enough.
Another colleague has been going through radiation treatment for cancer while trying to keep his business going through all of this.
These are just three stories of woe, and everybody you meet right now will have one, to varying degrees, including you. None is more important than the other, because to the person living it, it's a darkness unique to them. And telling somebody, "hey, suck it up, because it could be worse," will only make them feel guilty for having emotions, and surprise, that will only make them feel worse.
Given the choice of a nasty word or a kind one, choose the latter or nothing at all. I'll admit to struggling with that, because I'm a reluctant misanthrope, which is just a big word for not liking humanity much. And yet, I know a lot of good people, so it's both a paradox and hypocrisy.
You don't have to be a super-positive, look-on-the-bright-side, we're-all-in-this-together, it-could-be-worse, the-sun-will-come-out-tomorrow cheerleader. I'm certainly not. Just try not to make things worse for other people. Pause before you share every tragic news story, or your version of 'truth' story, passive-aggressive meme, or post designed to tell somebody else that they're stupid because they don't think like you do.
When's the last time you changed your mind about something because somebody told you that you were an idiot for believing it?
There's a well known internet axiom attributed to actor Wil Wheaton. It originated as a plea for sportsmanship and civility in the gaming community, but over the years it has been applied to any online interaction. It's known as Wheaton's Law and simply states, "Don't be a dick."
Consider that you likely don't know what someone else is going through, assume they're struggling and go from there. If you alienate people online, you're alienating them in real life. Most people will not make the distinction, and you'll wonder why friends have started to avoid you.
Some of you might be reading this thinking, "hold on, I know you in real life and you can be a bitter, cynical, depressed, neurotic, fist-clenched, hey-you-kids-get-off-my-lawn sourpuss grump."
Agreed. I'm well aware of my own shortcomings.
But I'm working on it.
Have a good weekend,
Patrick
___
© Patrick LaMontagne
Follow me on Instagram @LaMontagneArt
Sign up for my newsletter which features blog posts, new paintings and editorial cartoons, follow this link to the sign up form.