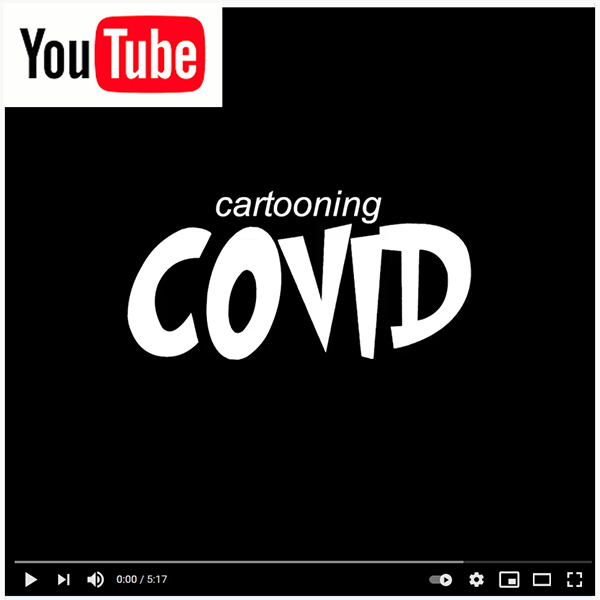 As this year has been like no other, I decided not to do a 'Best of' editorial cartoon selection for 2020. Instead, I've created a video essay.
The idea came to me just this morning. Rather than wait, I decided to power through. Selecting the cartoons from the more than 360 I've drawn this year, choosing the music, writing the narrative, recording and editing it all, this took about 8 hours. But it was cathartic. Whether it resonates with anyone else is beyond my control. I just wanted to do it.
It's about a five minute watch. Let me know what you think.
Take care,
Patrick
___
© Patrick LaMontagne
Follow me on Instagram @LaMontagneArt
Sign up for my newsletter which features blog posts, new paintings and editorial cartoons, follow this link to the sign up form.