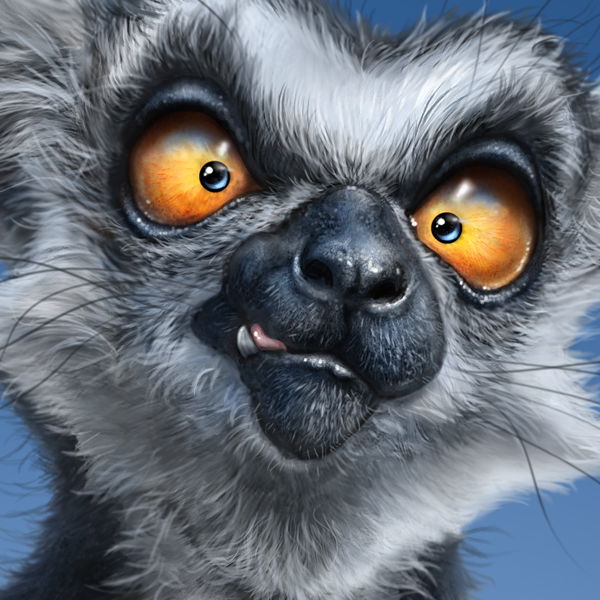 Like many people, the last week of any year inspires reflection. Despite my often-cynical perspective and the abundance of personal and professional setbacks I experienced in 2020, the silver linings aren't hard to see.
Business advice articles and videos for freelance artists will often say that diversification and multiple revenue streams are what will get you through the hard times. That has never been more evident than this year.
With so many newspapers suspending freelance contributions in the spring, it would have been a much leaner year had I been solely relying on my editorial cartooning income.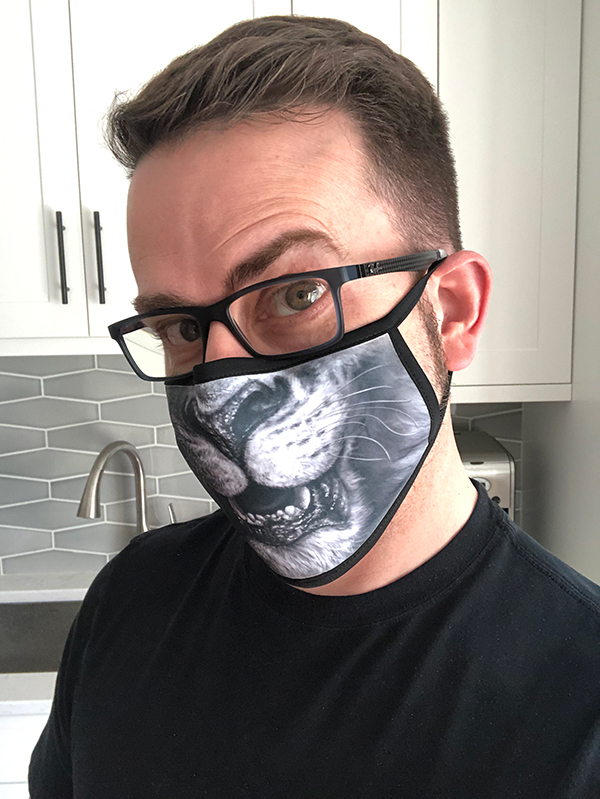 I'm grateful that Mike at Pacific Music and Art could effectively pivot much of his focus to face masks. Not without difficulty, and requiring plenty of patience with design logistics and shipping delays, it turned out to be a welcome bright spot in a year of dark clouds. Several people have told me how much they've enjoyed having a fun and silly mask to wear, rather than the utilitarian alternative.
As recently as yesterday, an email about my latest painting contained a line about how many positive comments they get about their masks.
The masks brought more people to my work, increased my newsletter followers and generated more print and licensing sales for the rest of the year. How could I have possibly predicted that at this time last year?
2021 is a big question mark for all of us. Hard to plan for anything more than survival, in every meaning of the word. There's plenty of reason to be optimistic, of course, but reality will lie somewhere between hoping for the best and expecting the worst.
In other words, be ready to adapt and don't get cocky.
For all of you who follow, share, and have supported my work, I hope I effectively expressed my gratitude in my post before Christmas. My Cartooning COVID video, still being viewed and well-received, serves as my cartoon wrap-up for the year.
That brings me to the paintings I completed in 2020. In what came as a surprise to me, I did more paintings this year than last, 17 of them: three dogs, three people portraits, and eleven funny looking animals. There were a handful of others, but those were the production level pieces.
The response to my latest paintings has been very nice; several people already asking for prints. I will be sending the latest five; Big Boy, Bear Hug, Winter Wolf, T-Rex and Winter Raven for proofing next week.
With the zoos and parks unlikely to be placing print orders anytime soon, and the Calgary Expo moving to the August long weekend in the coming year (maybe?), I'm reluctant to invest in a large print order right now, only to hold most of them in inventory for the foreseeable future.
So when I get the proofs, I'll likely do a pre-order special, though I haven't yet figured out how that will look. I'll soon be clearing out some 12" X 16" canvas prints at drastically reduced pricing as well, so keep your eyes on the newsletter for that opportunity. With only one or two of each, they will likely go fast.
On the subject of canvas, every image I paint is available for custom special order. If there's a painting you like and want to invest in a larger piece, my work has always looked best on canvas. ABL Imaging in Calgary does my printing for me, and they do an incredible job. Is there a painting you really like? Feel free to send me an email and request a quote.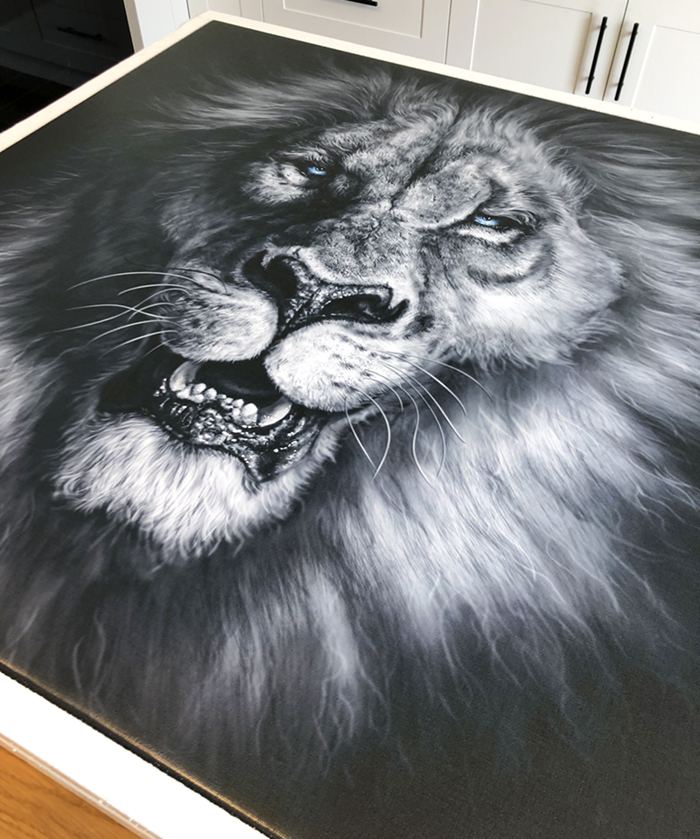 A customer ordered a 32" X 32" canvas print of my Sire painting in March, and I was so pleased with it that I wanted to keep it for myself.
As always, feel free to drop me a line anytime with questions or comments. It may take me a couple of days to get back to you, but I always will.
While my original post ended with the 17 paintings posted as images, I decided to instead create a video montage of each piece, in the order in which they were painted. I have replaced the still images with that video below. Turn up your sound for the full movie trailer feel.
Happy New Year!
Patrick
___
© Patrick LaMontagne
Follow me on Instagram @LaMontagneArt
Sign up for my newsletter which features blog posts, new paintings and editorial cartoons, follow this link to the sign up form.