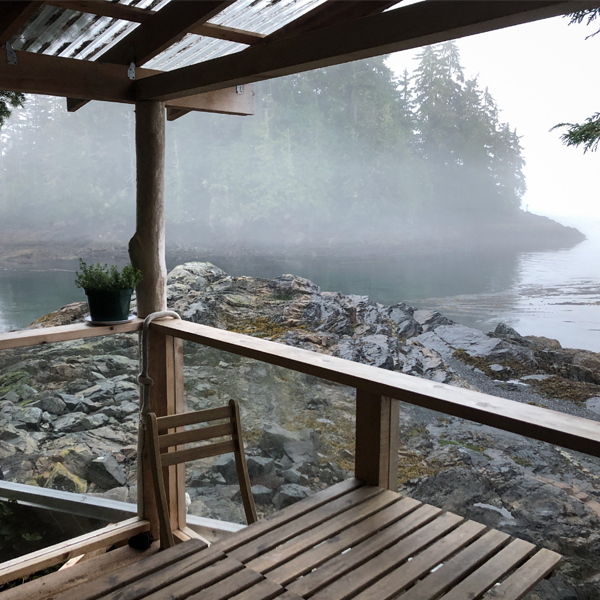 Although I have a few paintings in progress, I have none to share right now as I'm dealing with more time-sensitive work.
Shonna and I returned Sunday from a week in the islands off northern Vancouver Island, a vacation initially booked for 2020 that we had to cancel. I shouldn't need to explain why. But we finally got to take the trip, which was well worth the wait. It was one of the best vacations we've ever had, glamping and kayaking in the Broughton Archipelago.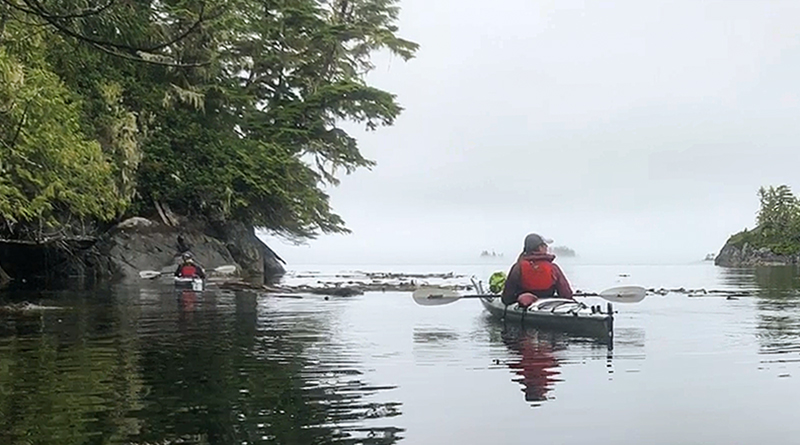 I'm anxious to sort through my photos and write about the experience. But I'll have to fit it in between catching up with work and taking care of the rest of this week's duties.
But these are some quick edits.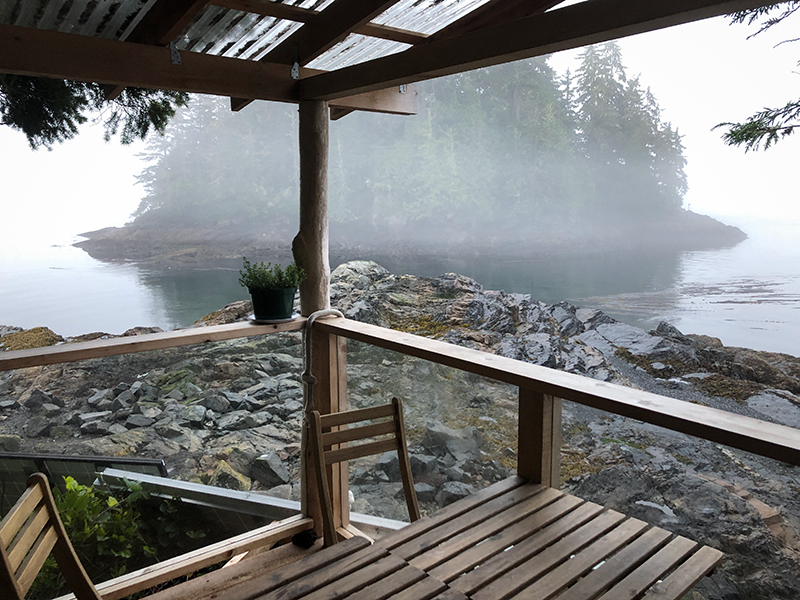 One of the highlights of this trip was the abundance of humpback whales. They were everywhere! There's nothing like dozing off in a comfortable bed in a large tent at night and waking up each morning to the sound of whales exhaling just offshore.
I had to draw double the editorial cartoons the week before we left to cover my newspaper clients for my week away. So this week, I've got the usual cartoons, month-end bookkeeping and invoicing, plus preparing for another Mountain Made Market at the Civic Centre this Saturday. I'll be in my usual spot inside the foyer, so stop in and visit if you're in the area.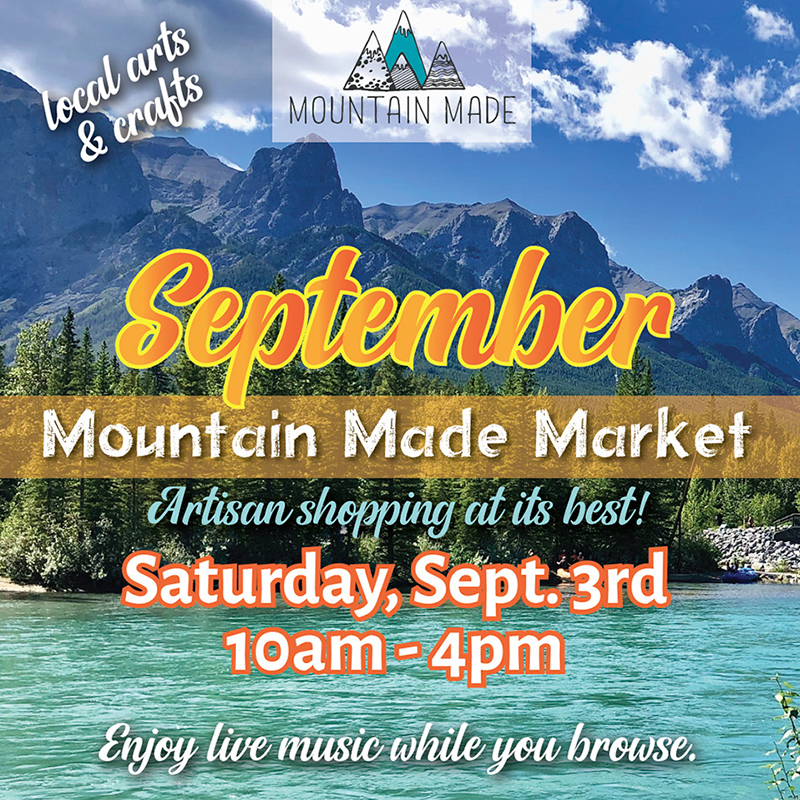 I'll have another post soon with more photos and thoughts on the trip. I often forget that time away from the desk, especially in a natural environment, does wonders for my state of mind. Refreshed and rejuvenated, I am looking forward to putting a lot of energy into the paintings I've got on the go, and excited about the ones I've planned for the fall.