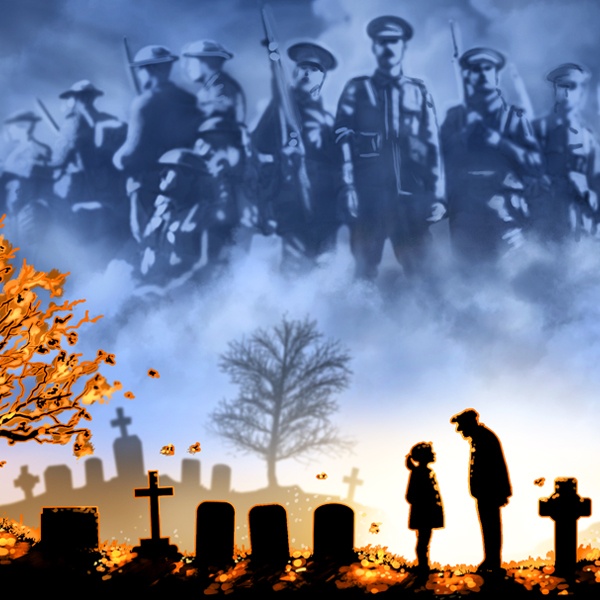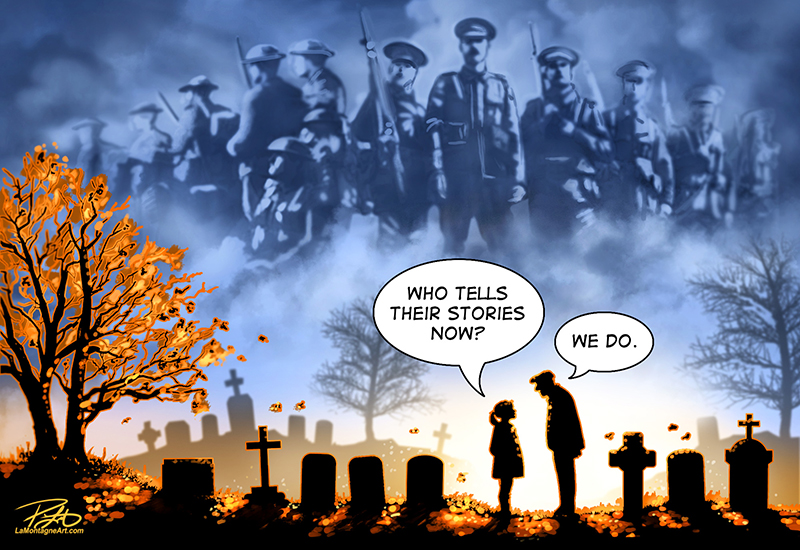 Whether it's plumbing, building homes, or farming, many people go into 'the family business.'
If my family had one, it would be the Canadian Armed Forces. Both my parents grew up in career military families. My mother's three brothers served, as did my father's three brothers. My Dad had a decorated career in the Air Force and retired after 31 years. With two separate tours overseas, I spent ten years of my youth living in the former West Germany.
Many think it must be a difficult way to live, and I would argue the opposite. It was a privilege to grow up in Europe. Given the choice, I would have stayed longer, and I know my parents would have, too.
Base brats have a connection one can only understand through shared experience. When meeting somebody who also grew up in the military, it's common to compare postings. Were we ever in the same place, do we know any of the same people, do our parents know each other? You'd be surprised how often the answer is 'yes' to all three.
My oldest and closest friend, Darrel, the guy I often talk about when I write about my cabin trips, was a base brat in Germany when I was. He's five years older than I am, so we weren't friends then, but our families were. The connection goes back even further. While stationed in France in the fifties, Darrel's mother and my father hung out together as teenagers.
Eventually, our families ended up on the same base outside of Red Deer in the late eighties, when Darrel and I became friends.
Like a lot of base brats, I thought about a military career. I spent five years in the Reserves, two of them full-time, teaching basic training at the Air Reserve Training School at CFB Penhold.
Shonna was a Reservist for three years, which is where we met. Truth be told, I might have joined the Regular Force if it hadn't been for her because I had no idea what I wanted to do for a living, but I knew the military life.
Thirty-three years later, Shonna and I have just celebrated our 28th anniversary, and I can't think of anything I'd rather do than draw and colour for a living. In hindsight, I made the right call.
But I always try to put extra effort into my Remembrance Day cartoons for obvious reasons. It gets more challenging to develop something new each year, trying to avoid images or phrasing that don't sound trite, overused or cliché.
Some years, my cartoons are better than others, but I'm pleased with what I came up with this time, the image at the top of this post. The effort I put into the artwork is evident, and the sentiment is sincere.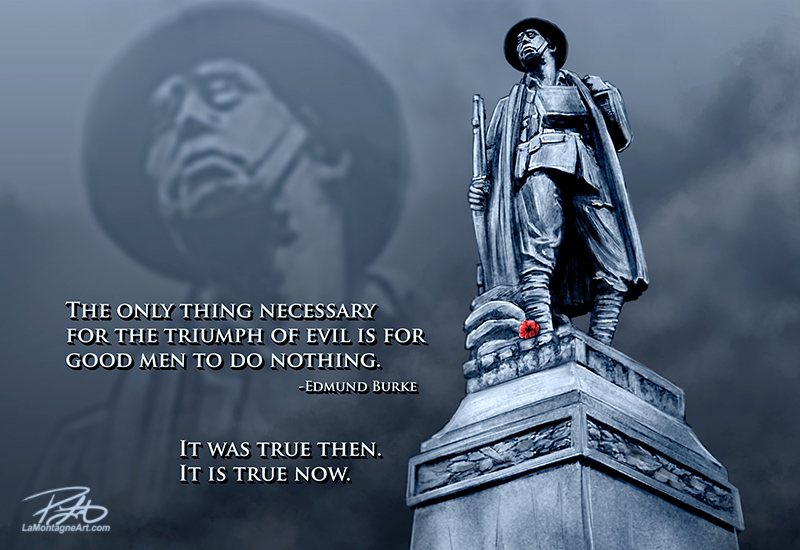 On occasion, I focus less on veterans of the wars and more on those who currently serve. And throughout the year, I take every opportunity to draw cartoons intended to shame our political leadership into less talk and more action.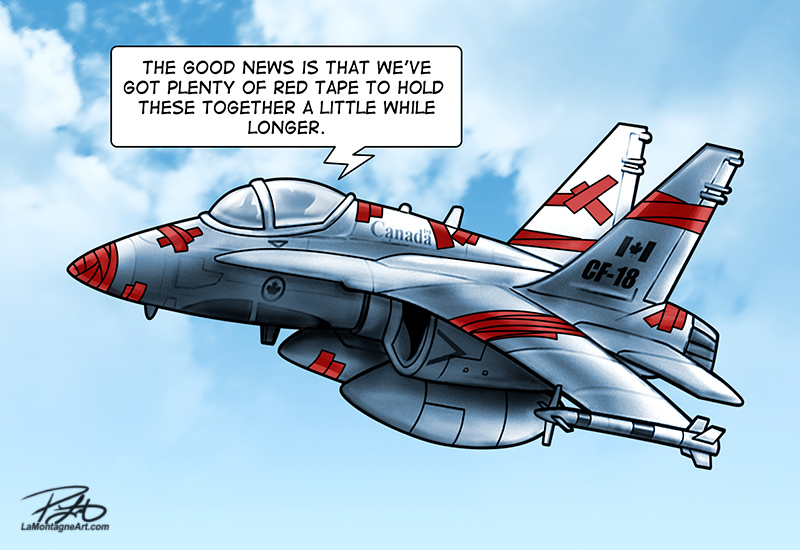 From decades-long procurement problems and endless red tape tying up much-needed equipment replacement to an enlistment shortfall that gets worse each year, the Canadian Armed Forces has its issues. Stains and scandals are public record, and for those, they're held to account.
But our failing as a nation is that we don't insist on providing them with the continued support they need. You can't deny them training and equipment when times are easy then expect them to be ready and able when the inevitable hard times arrive.
There's an old saying that nobody loves a soldier until the enemy is at the gate. These days, the enemy is as likely to be a threat on our own soil as it is from another nation.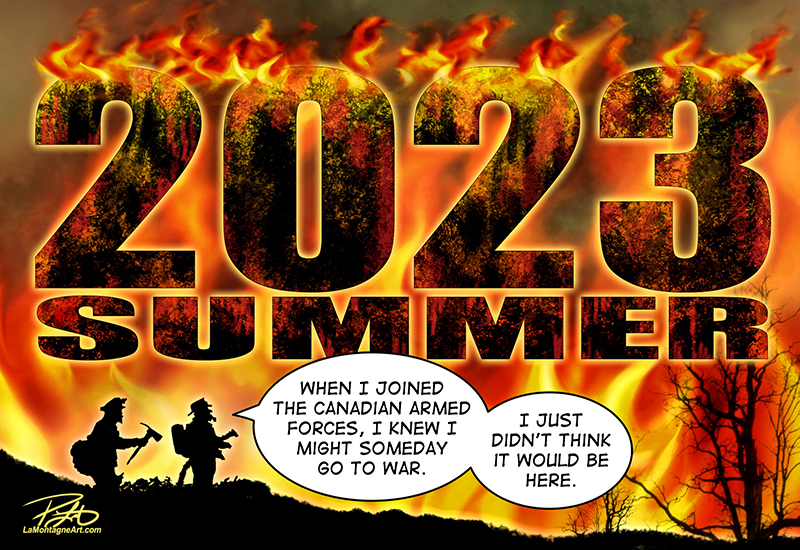 Just this year, the military was tasked with emergency deployments when wildfires threatened several communities. They've rendered such assistance in countless natural disasters across Canada over the years. Given our changing climate, Canada will require more of their aid in the future.
Just as we might not think much about the nursing or doctor shortages in our hospitals until we need them ourselves, how often do we realize the value of a robust and well-equipped military?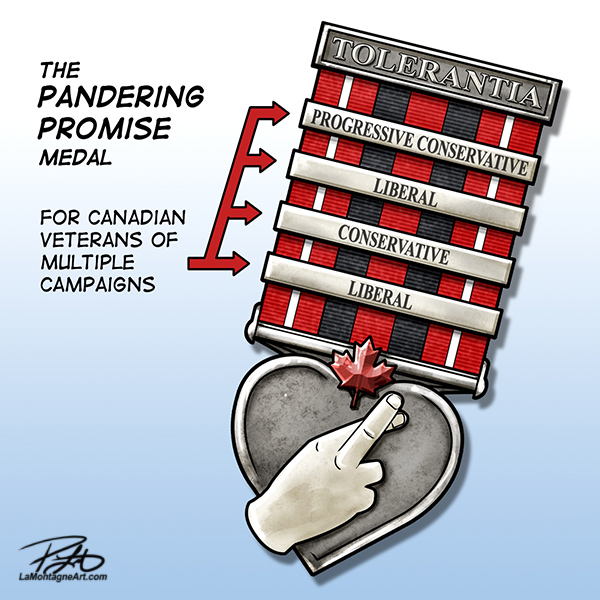 Politicians on all sides talk a good game about supporting our men and women in uniform when it buys them votes, only to slash budgets when they no longer benefit from the optics. The men and women who serve have surrendered their right to openly complain about the government, something the rest of us take for granted.
So, it's left to us to advocate on their behalf. Because when we fail to give them the support they need, we inevitably fail ourselves and our communities. If we only think of them for a couple of minutes on one day each year, or when we fix a poppy to our lapels for a couple of weeks, it's only lip service.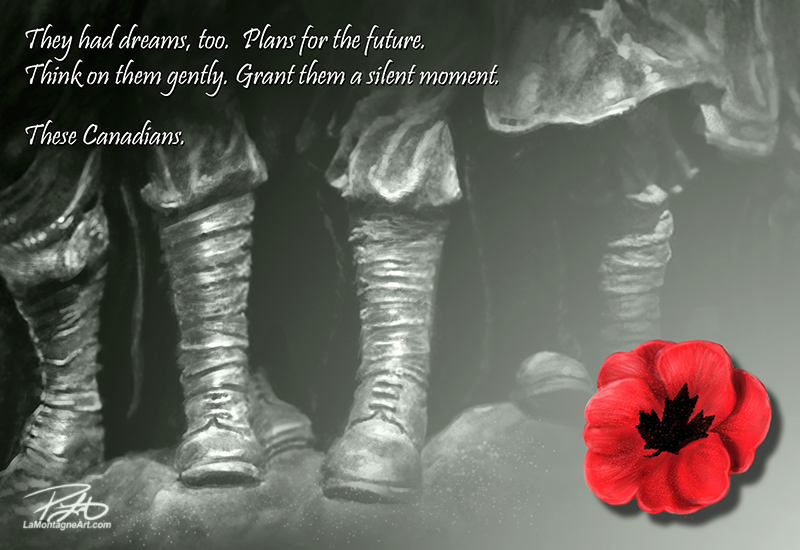 Yes, think of those who have fallen in service of our country. Remember them and their sacrifice, so that history isn't allowed to repeat.
But support those who still serve because you never know when you'll need them.
____
©Patrick LaMontagne 2023