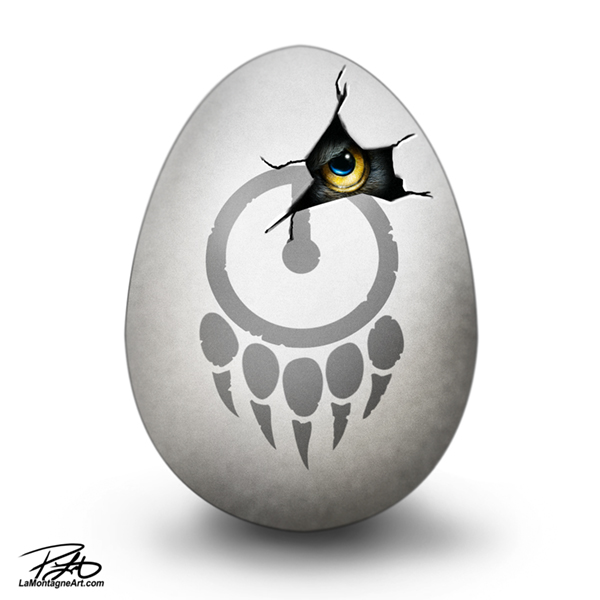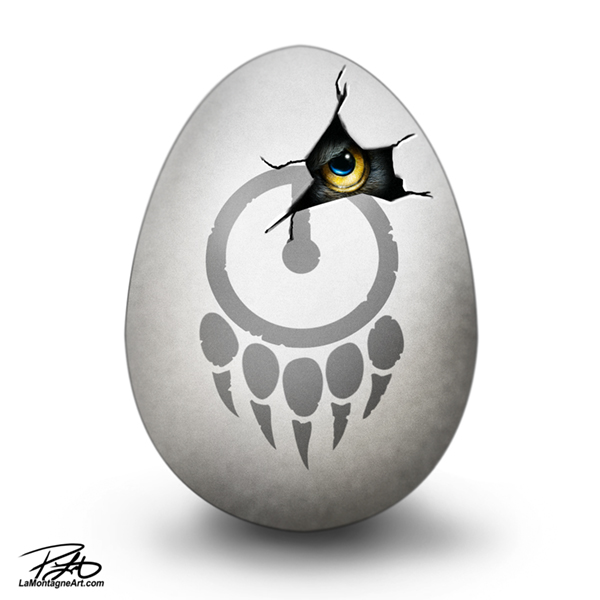 I started a new painting yesterday morning. About an hour or two in, I found myself wondering at what point I should share a work-in-progress screen shot on Instagram or maybe record another video or two of a close-up of the brushstrokes. Suddenly I wasn't focused on the painting, I was thinking about promoting it.
In our online content-obsessed world, there's a ton of pressure on self-employed artists to always be sharing images, works-in-progress, blogs, memes, photos, thoughts and snapshots of life in general. A lot of that pressure is self-inflicted. For most of us, there's nobody standing at our back, cracking a whip.
Working artists are not only driven by the need to earn financial compensation for our creations, but to also get the likes and shares, new subscribers, and to expand our reach and audience. It's an endless quest for that validation high, convincing ourselves that just a few more followers will get us closer to the carrot on the stick.
Like any addiction, it's never enough. The dopamine hit that did the job yesterday doesn't quite do it today.
Promotion and advertising is part of any business, there's no escaping it. While it would be nice if there were any truth to that famous whispered line in Field of Dreams, it's a fantasy to believe that "if you build it, they will come."
Yes, I know the line was actually "he" will come, but I'm paraphrasing.
If you're in it for a living, it's not enough to create something; you have to sell it. It becomes a hamster wheel and it's easy to lose perspective. It feels irresponsible to ease off on the gas pedal, that any momentum earned will immediately be lost. But it's an unsustainable pace, and every machine needs maintenance.
I'm taking a summer break from the promotion.
I'll still be drawing daily editorial cartoons, filling print and calendar orders, answering emails, shipping and delivering the masks when they arrive, basically running my business as usual, but I'm trying something new.
For the next little while, likely a month or six weeks, I'm taking a break from the blog, newsletter, and Instagram to focus on painting and writing. I need to get better at time management, and something has to give, at least in the short term.
I want to work on a piece, without having to think about how to share it, either while it's in progress or when it's completed. I want to finish a painting and not have to immediately write about it, size it for the site and Instagram, copy and paste the gaggle of hashtags, then check to see how many people like and comment on it over the course of that day.
It often feels like shouting in a crowded stadium, desperate to be heard above the noise.
After sharing this post (ah, the irony), I'm temporarily deleting the Instagram app from my phone and iPad. It would be too easy to tap that icon and fall back into the habit.
It's a scary proposition, filled with what-ifs. I might lose subscribers, followers, sales, interest, but I don't think that's realistic. I'm simply taking a vacation from sharing everything, carving out time to regroup, to consider where I want to go with my work.
When I come back, I expect I'll have a few new paintings, wildlife photos and stories to share. But who knows? As we've all learned the hard way this year, nothing is certain.
Enjoy your summer.
Cheers,
Patrick
___
© Patrick LaMontagne
Follow me on Instagram @LaMontagneArt
Sign up for my newsletter which features blog posts, new paintings and editorial cartoons, follow this link to the sign up form.