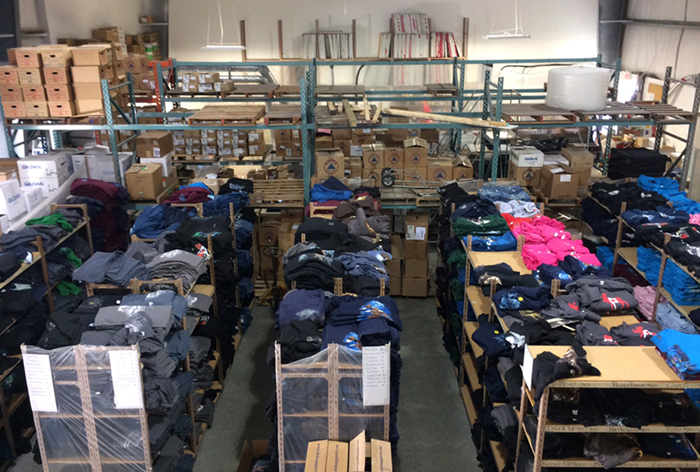 This trip to Vancouver Island has almost become an annual thing, and I always return home with plenty of reference photos and renewed inspiration for painting. Back at the desk, having gathered another collection of pics, but an added bonus on this trip was being able to pay a visit to Harlequin Nature Graphics Ltd. in Cobble Hill.
This is my first year working with Harlequin and they came highly recommended by current clients. While shopping around for a new licensee for my work on apparel, both the Calgary Zoo and Discovery Wildlife Park spoke well of Harlequin's quality and service. When I was first considering licensing my images with Harlequin last fall, the fact that they are Canadian, primarily focused on wildlife and that they support wildlife causes were all high on my list of pros.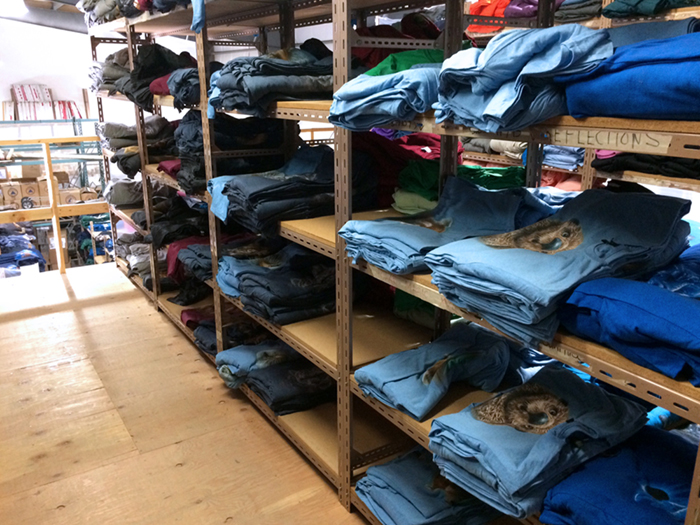 As this trip is a working vacation, we included in our plans a drive down to Cobble Hill on Monday, from where we were staying near Qualicum Beach. Unless you're moving from one end of the island to the other, we never seem to have to travel long distances to get where we need to go. Since we've always planned our visits for early June, before school is out and vacationing families pack the highways, we usually don't have much in the way of heavy traffic.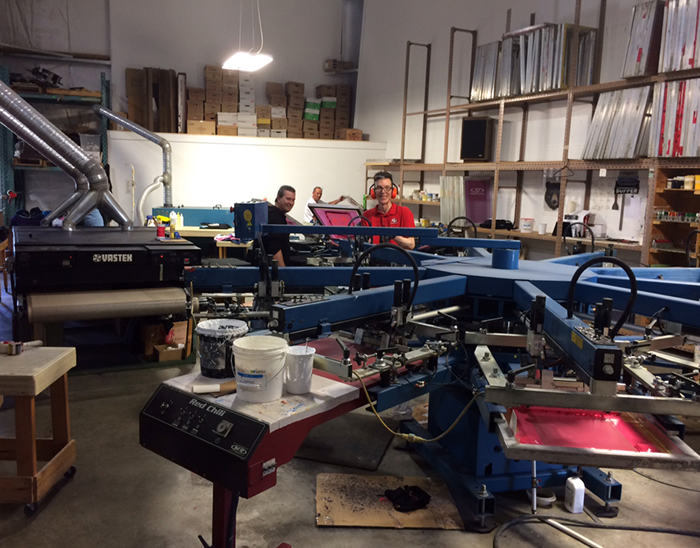 Kevin and Gillian were very welcoming and spent more than an hour giving us a tour of the facility, showing us the shirts, their printing operation, talking about the history of the company and where their future plans might take them. They're working on a new website at present that I'm looking forward to sharing.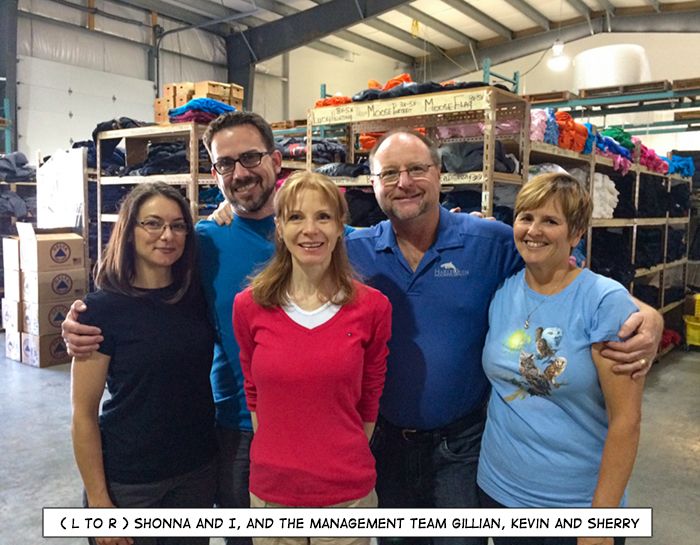 I'd already had a good feeling about Harlequin from the beginning, which is why I signed with them. They initially took on a lot more of my images than I expected and time will tell which designs generate the most interest among their many clients across Canada.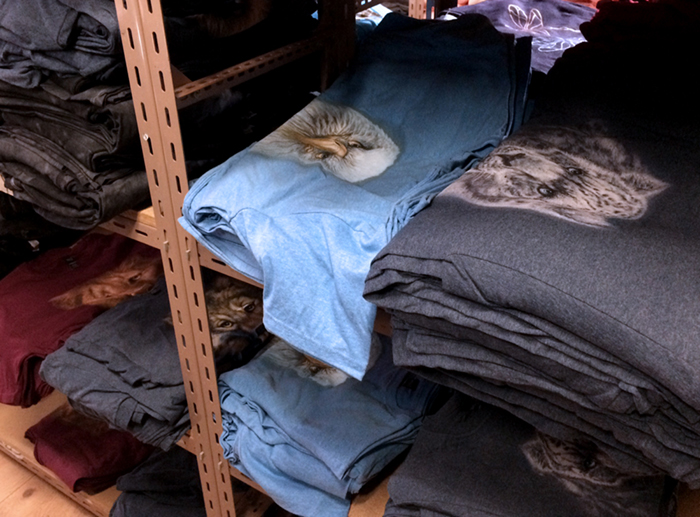 It's not always reasonable or economical to meet face to face when licensing is concerned. I've got licensees in the U.S. with whom I don't expect I'll ever be able to sit down and have a chat, but given the option, I'll always choose to. The opportunity to meet with Kevin, Gillian and their staff was well worth the drive to Cobble Hill and we came away from the meeting with a better understanding of the operation and an even greater confidence in our shared vision for my whimsical wildlife paintings.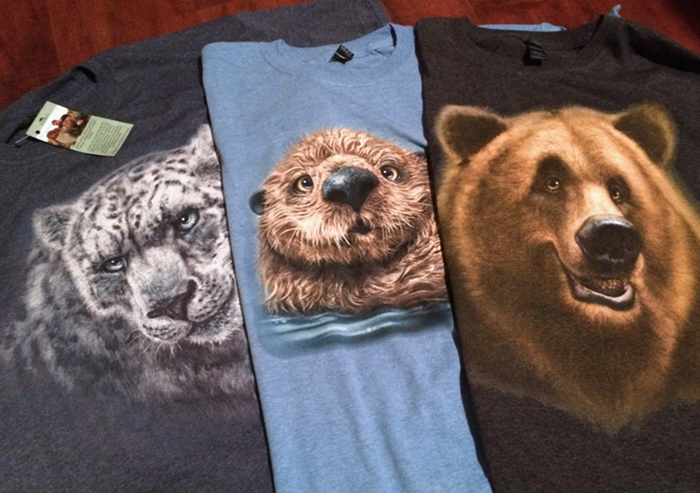 Of course, since we were there, I managed to beg a few more shirts in my size, too. Thanks, Kevin!