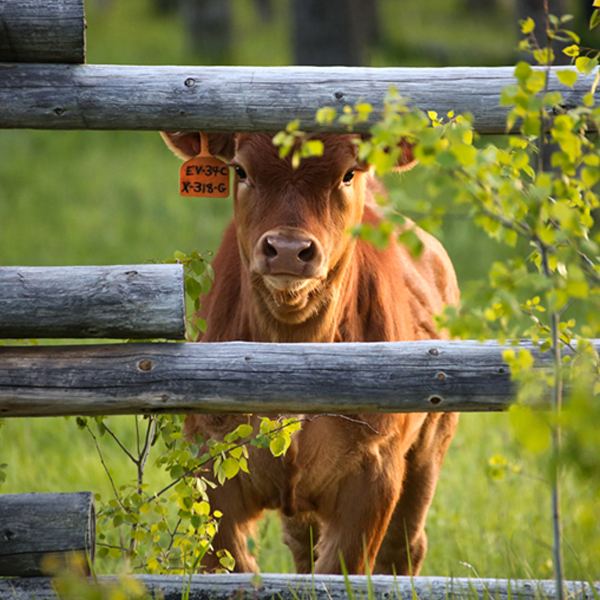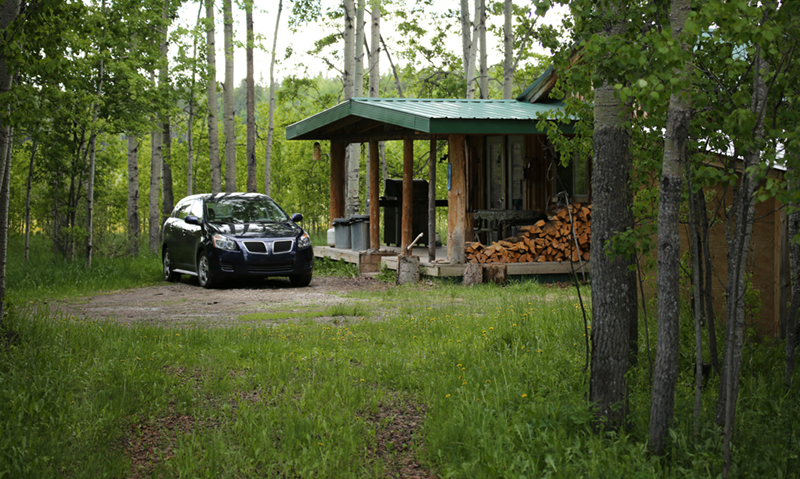 In need of a getaway, I spent four nights last week at the cabin near Caroline that friends and I rent from time to time. This little slice of heavenly Alberta ranch land never fails to recharge the batteries and provide new inspiration.
I was alone at the cabin for the first night and my friend Darrel arrived Monday for the next three. Having known each other most of our lives, it's one of those rare friendships where we can go months without seeing each other and just pick up where we left off like no time has passed.
Over the five days, we explored more of the property we hadn't yet seen, took daily drives down gravel and dirt roads, looking for critters and anything else of interest.
On one drive west, we ventured down a rough muddy road to get to Camp Worthington, beside the Clearwater River. In recent years, it's been used as a survival training camp for Air Cadets. In the early nineties, however, I'd been out there multiple times as an instructor with the Canadian Armed Forces Reserves. Hadn't been back since, and was surprised how little has changed, though flooding in recent years has altered some of the landscape.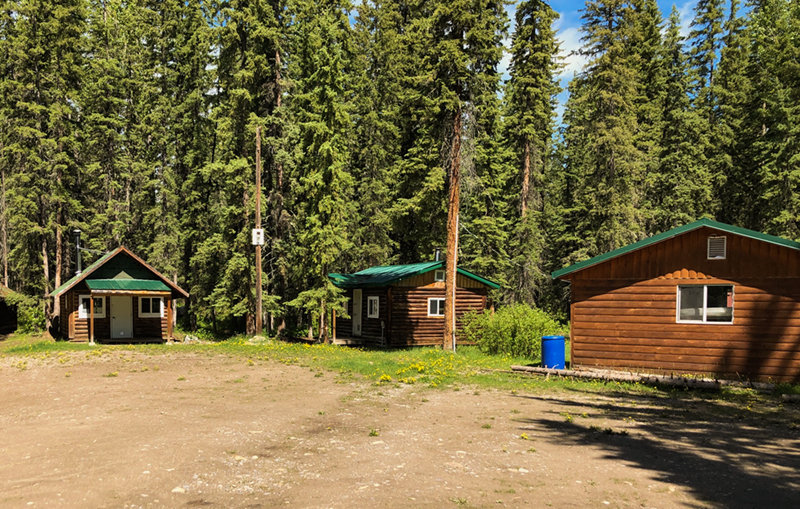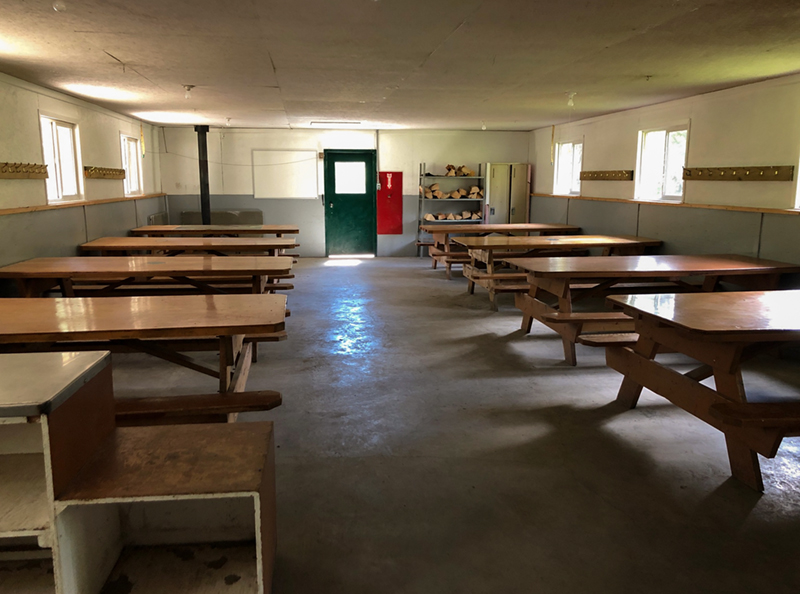 The cabins, mess hall and other structures were unlocked and in good repair, clearly maintained. Amazing how opening a door can bring back a flood of fond memories.
Of course, wherever we went, I was looking for animals.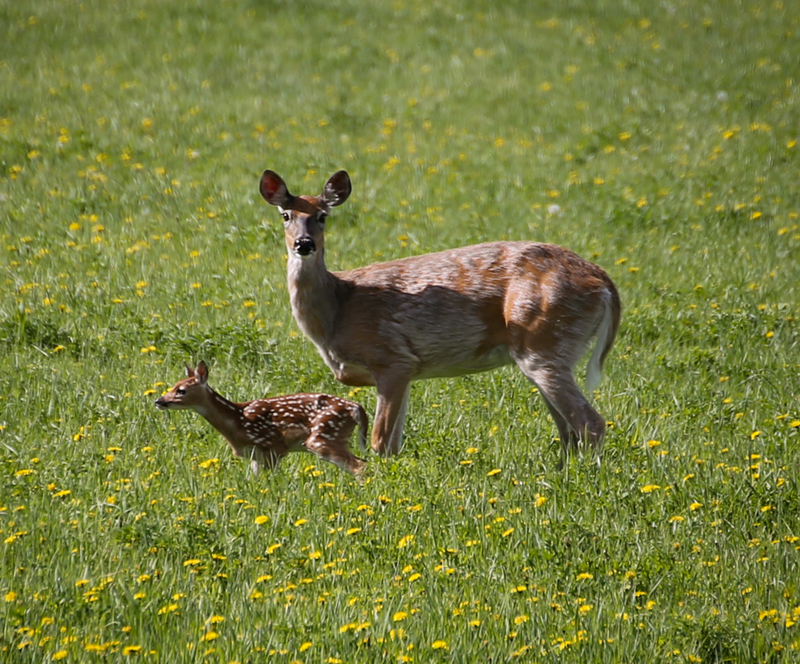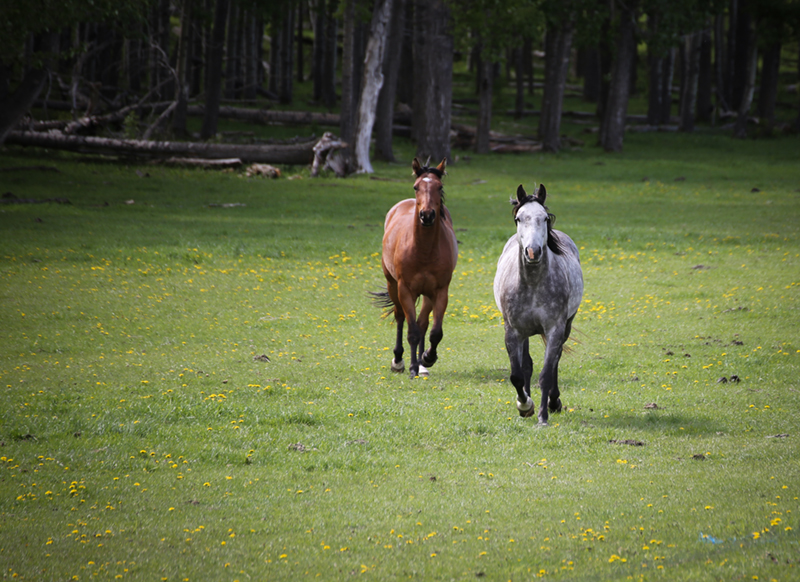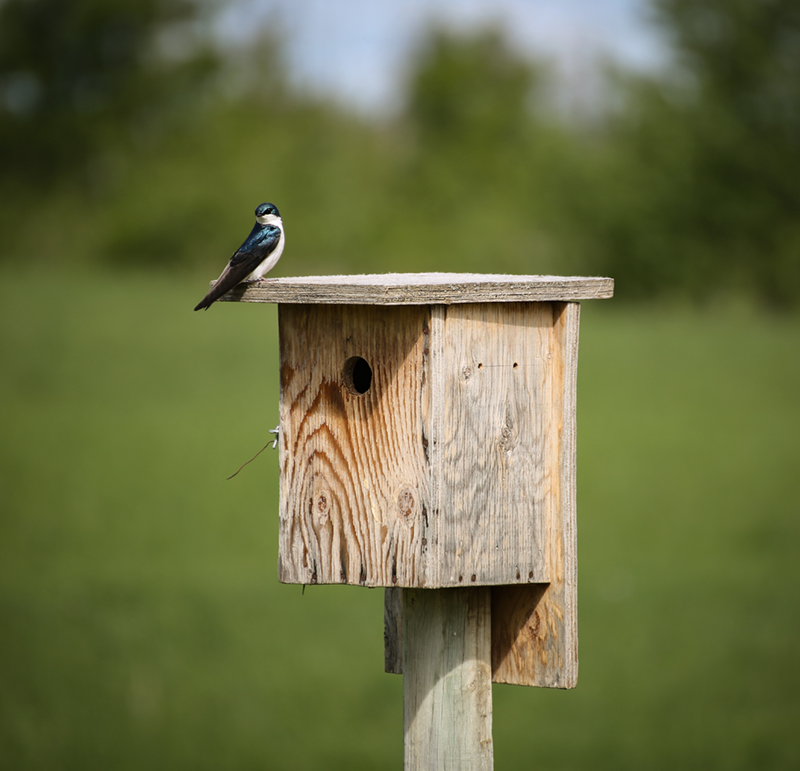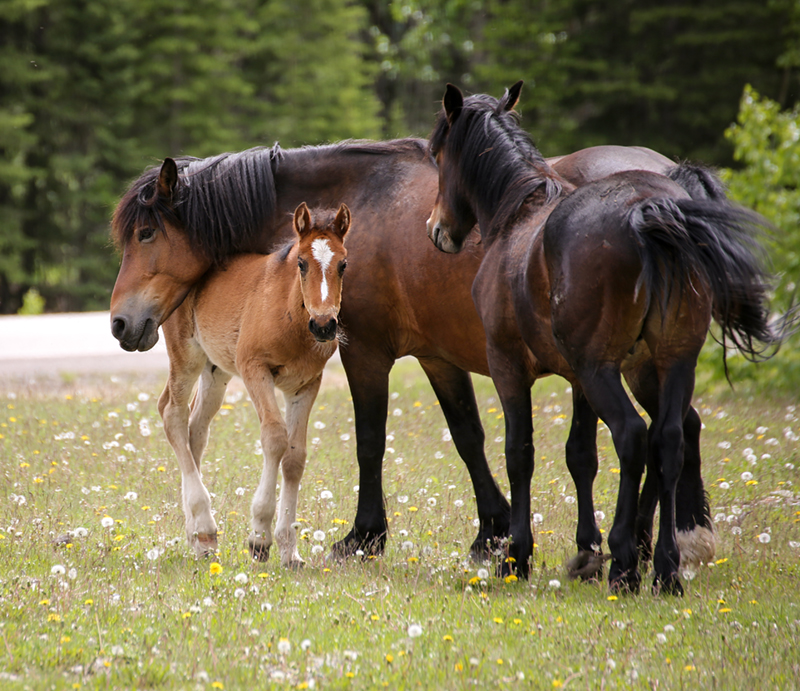 On our drives and around the cabin, we saw plenty of birds, wild and domestic horses, deer, and I even saw a moose right outside the kitchen window at 5am one morning. By the time I got dressed, grabbed the camera, and figured out where she'd gone, however, she had made it across the pasture, out of range.
Shonna said that a real artist would have gone out au naturel to get the shot. I'm sure the mosquitoes would have loved that.
Apparently there has been a grizzly in the area, but we didn't encounter that particular neighbour. I can't say it wasn't on my mind around the cabin, especially on my own the first night.
I've wanted to paint some more domesticated animals in my whimsical style, farm and ranch critters to add to the gallery of funny looking animals I've created. On recent visits to KB Trails, I've been fortunate to get some pretty wonderful reference for some horse paintings I'm planning.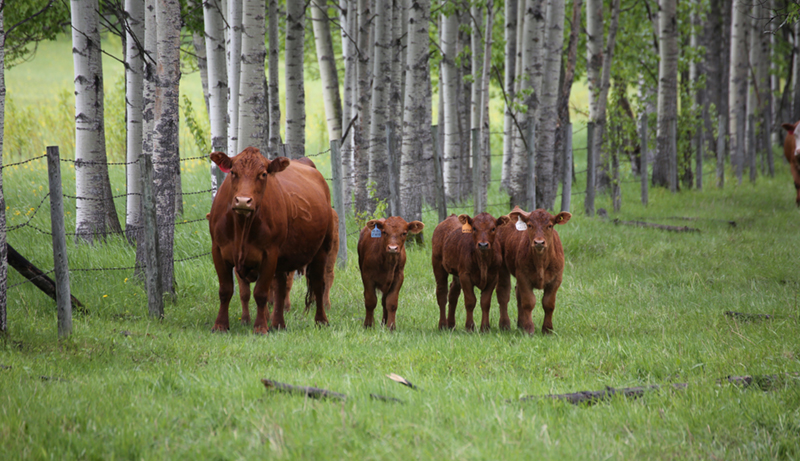 This time around, I was going to visit the neighbours to take some reference photos of their cows, but when I arrived on Sunday afternoon, our hosts told me we'd have some new neighbours of our own at the cabin. Turns out they'd leased the adjacent pasture to a friend for his herd of cattle and I was delighted at the news.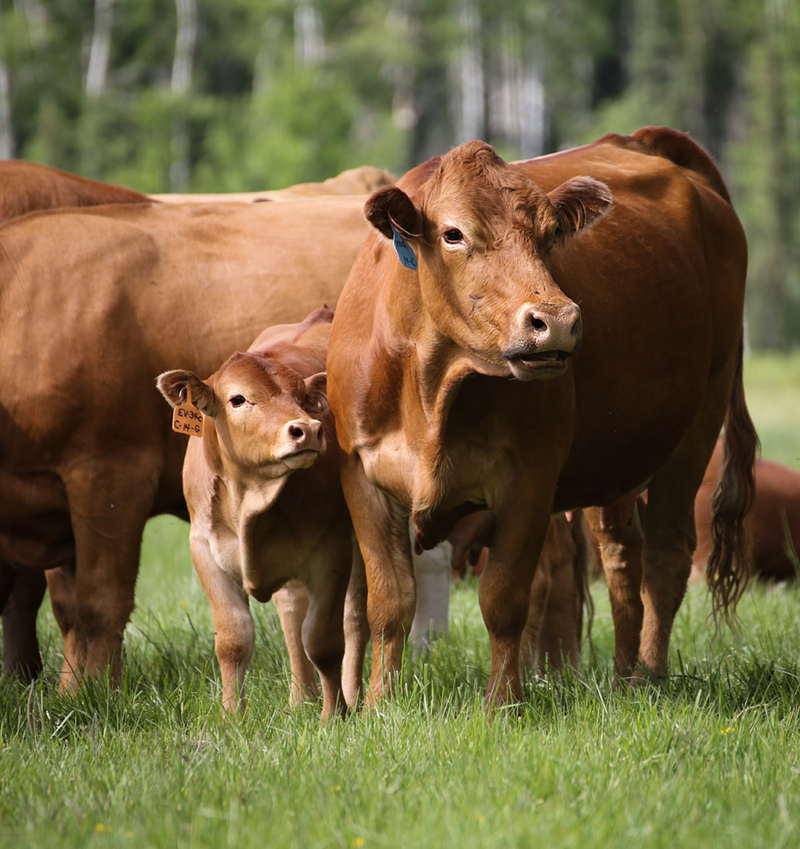 Of all the animals I photographed this time, the majority were cows. After going through the four hundred or so I took, keeping only the best of the bunch, I ended up with a great selection of reference and I'm looking forward to painting from them soon. Little cows, big cows, a group of cows, there's no shortage of inspiration and material there.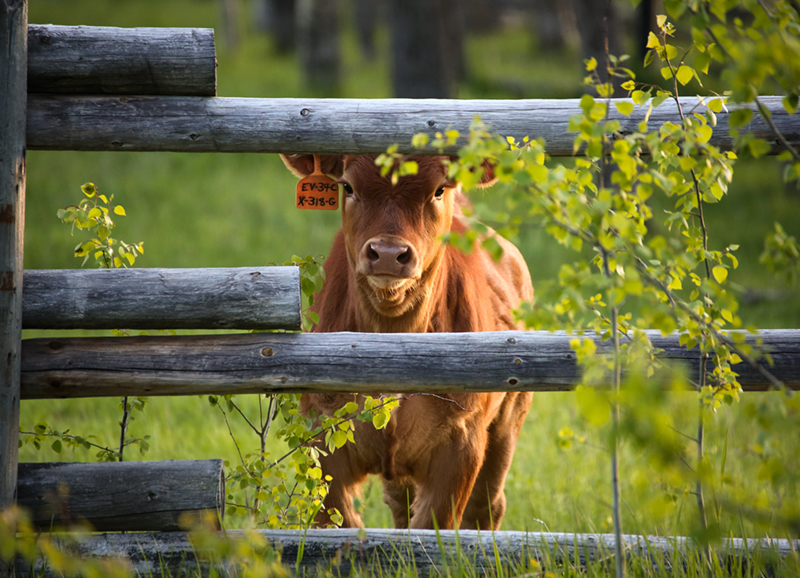 The rest of the trip was what you'd expect from two boring middle-aged guys. Enjoyed good food and drink, played games and guitar, listened to music, and fell into naps in our chairs, mid-conversation. Weather was good, bugs weren't bad, and the welcome quiet was surreal. We could have easily stayed another week if not for that whole work thing.
Cheers,
Patrick
If you'd like to receive my newsletter which features blog posts, new paintings and editorial cartoons, follow this link to the sign up form.