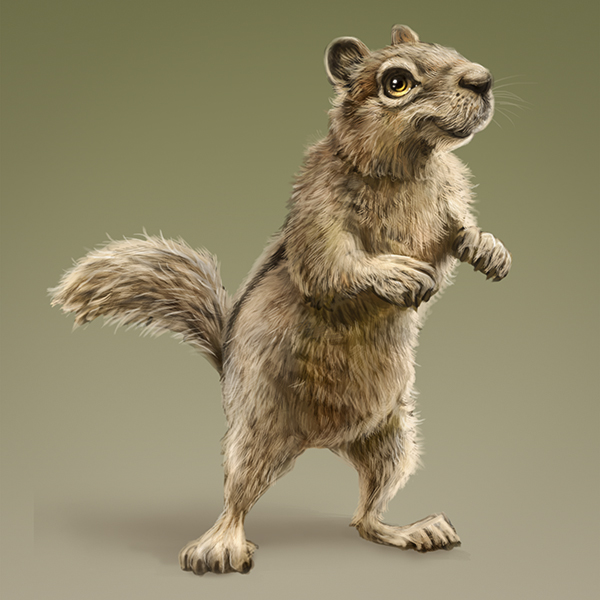 When I plan to paint a funny looking animal, the goal is usually to create a finished piece, something destined for print. That's what I'm thinking when I go through my extensive archive of reference, selecting photos to help me create the next painting. As such, there are many images that don't make the cut.
I've recently been going through those files with a different goal in mind, finding reference I still like, from which to practice sketching and drawing.
The first three I tackled, the ones throughout this post, ended up being painted pieces. Still not the level of detail you'll find in my production prints, but images I enjoyed bringing to life. Unlikely to become prints on their own, I painted them for fun, knowing that one of these might inspire other ideas.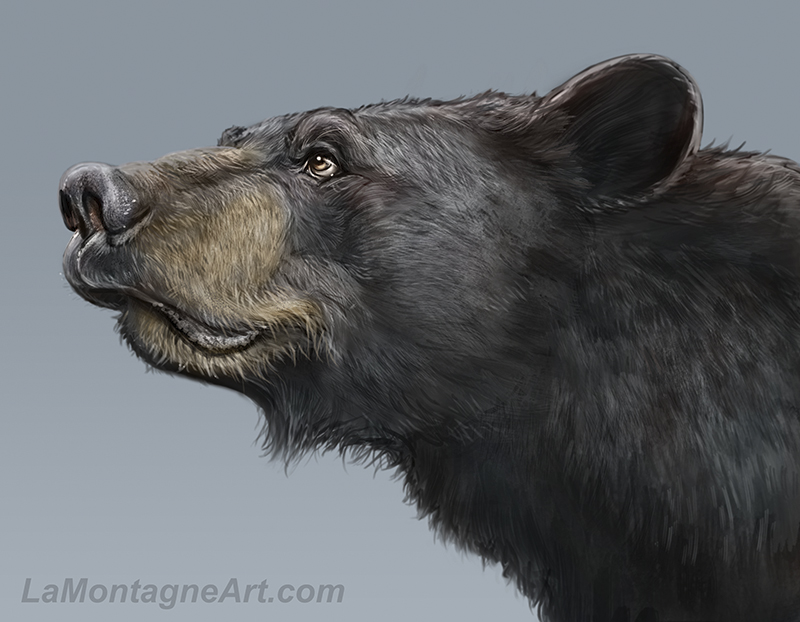 Years ago, while learning to create on the iPad, I painted a practice piece of an Ostrich. At my wife's insistence, I later developed it into a fully rendered painting and it became one of my bestsellers.
While painting these three pieces, however, I began to think of another use for them.
It doesn't seem like four years ago, but I had intended on producing a book of my artwork. I had a local publisher lined up and the plan was to have it ready for 2017. But at the end of 2016, life got complicated.
With no desire to dig through old ground, or drag any of you through it again, the short version is that I went through a bout of severe depression. I didn't realize it at the time, but the experience was a necessary evil and I'm now grateful for that catharsis. Real change never happens when you're comfortable.
I came out the other side with a better perspective on things, not the least of which is a much lower tolerance for toxic bullshit. Leaving Facebook and Twitter was a good first step in eliminating quite a bit of it.
It took a long time to right that capsized ship, however, and one of the casualties of that dark night of the soul was the art book.
As I've been doing a lot more writing this year, the blog, newsletter and fiction, thoughts have returned to that dormant project.
The kind of art book I've always enjoyed from other creatives, whether it's photography, painting, or sketching, is one that talks about the stories behind the work. That's the kind of book I wanted to produce then, and four years later, I still have the same desire.
Many of my paintings have stories behind them. Hell, just the stories, sketches and paintings about my time spent with Berkley the Bear from Discovery Wildlife Park could fill a large volume.
The thought of such a project fills me with doubt. Anyone who has ever created anything, let alone a book, has experienced imposter syndrome. Who am I to write a book and assume anyone will want to buy it?
I can easily come up with a long list of reasons why publishing an art book is a bad idea.
It'll cost a lot to produce. Even though I may or may not have to publish it myself, there's a significant expense involved, and books don't sell as well as people think they do. It has long been my experience that for every twenty people who say they will buy something, only one actually does.
It's so easy for someone to post a supportive casual comment on Instagram or drop me a line saying they can't wait until prints of a new painting are available. And while many of my supportive, generous, loyal customers do indeed follow through, most people don't, despite their good intentions.
If you're a creative starting out on this journey and happen to be reading this, that's Lesson #1 in life and in business. People talk a good game.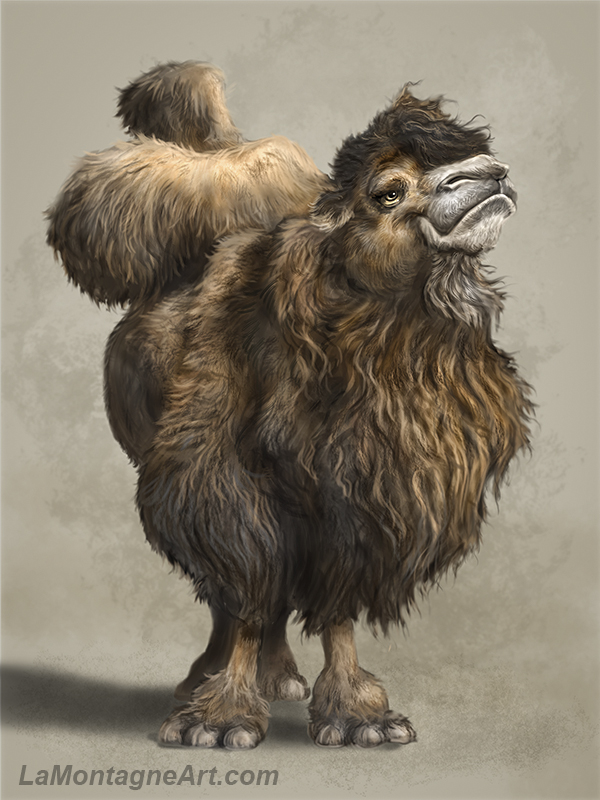 So, what about Kickstarter or Patreon? For those to be successful, creatives have to offer different tiers of incentives to entice backers, or people will simply wait until the book comes out to buy it. Suddenly, all of the work involved with writing the book, laying it out, hiring an editor, and having it professionally produced is now paired with coming up with added incentives for the different tiers.
As I am a one man operation, already using most of my limited hours in a day, there's no more water to draw from that well.
There are plenty of people who've done all of the work, launched a book, did the promotion, put in the hours and still ended up years later with boxes upon boxes of them gathering dust in their garage. I recently heard of one author who took most of her leftovers to the landfill as she couldn't bear to look at them anymore. That must have been a hard day. I would imagine the drive home would have involved a stop for chocolate, ice cream, alcohol, or all three.
While it's easier than ever to self-publish and produce a book today, it becomes the duty of the creator to do the lion's share of promoting and selling it. That means gift and trade shows, events, readings, book store signings, not to mention all of the online promotion to ensure people are even aware that you have a book to sell. That's difficult when things are normal, even tougher now that many of those opportunities aren't possible due to COVID-19.
At this point, I wouldn't approach the same publisher again without a finished book in hand. I've already abused that faith once before. While it's a common tale in the publishing trade for well-intentioned would-be authors to fizzle out before launch, that personal failure weighed heavy on me. I wasted another self-employed person's time, a crime I will not repeat.
As you can tell, talking myself out of this project is easily done. I have no shortage of excuses. I can come up with many more reasons why creating an art book is a bad idea.
I can also give you many reasons why creating art for a living is a bad idea, not to mention self-employment or starting any business. But that didn't stop me or the millions of other people who've done the same thing, and succeeded against the odds.
Nothing good comes without risk.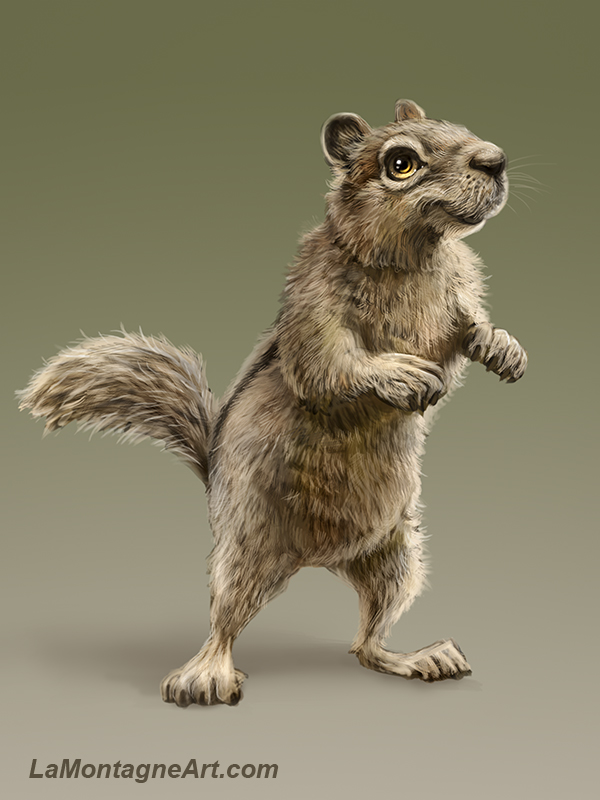 I'm going through the stories behind the paintings again, with fresh eyes. I'm looking through all of the work I've done, both the production paintings and ones like those you see here, deciding which would be good candidates for inclusion. The art books I enjoy have smaller pieces peppered throughout, and I have plenty of those from which to choose.
But I plan to paint a lot more of them as well.
Despite all of the arguments I gave against the idea, and many more that I didn't, I still want to create an art book, whether it makes any money or not.
One thing I do know for sure, is that I can't sell one if I don't write one.
___
© Patrick LaMontagne
Follow me on Instagram @LaMontagneArt
Sign up for my newsletter which features blog posts, new paintings and editorial cartoons, follow this link to the sign up form.