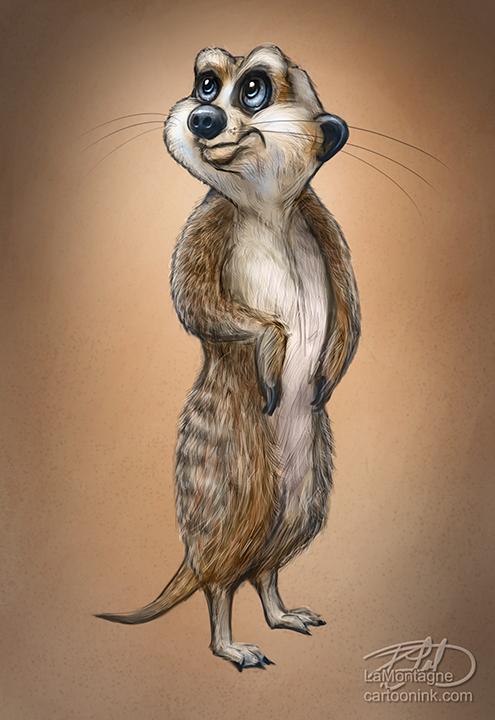 One of the things I noticed at the recent Calgary Comic and Entertainment Expo is that many of the artists were selling books.  Some were elaborately done with high production values (and costs, I'm sure) while others were smaller and  produced on a budget, but still looked great.  I've mentioned before that the Expo was a great learning experience and I'm still processing all of it.  In addition to drawing and painting, I also enjoy writing a great deal.  I've even got a couple of novels on the shelf I wrote years ago that I wouldn't mind taking down and doing a rewrite with fresh eyes and a little more experience.  One of them, anyway.
Sailing and fishing my personal creative ocean day to day, the idea of publishing a book that combines my artwork and writing is something that is never far below the surface of the water.  As time passes, the idea keeps growing larger, is circling more often, and it's clear that I need to haul this in pretty soon or I'm going to need a bigger boat.
While this future publication is still just in the idea stage, I do know that it will likely focus on my animal artwork.  What I like most about the books I've bought by other artists is seeing the sketches and work that isn't as polished and detailed.  Since the goal for the majority of my animal paintings has always been to produce finished pieces for clients or galleries, I don't actually have a lot animal sketches and paintings that weren't destined for print.  I figured I'd better make time to do more of that work since I don't want a book that is devoid of variety.
Had I gone to art school or started drawing animals when I was younger, I might have stacks of sketchbooks of this stuff in storage, but before the late 90's, all I ever did was doodle.  After that, it was mostly editorial cartoon work and nothing I'd want to share now.  This painting obsession didn't really take hold until sometime in the last ten years, well into my 30's.  What I'd like you to take from that is that it's never too late to learn new things and do what you love.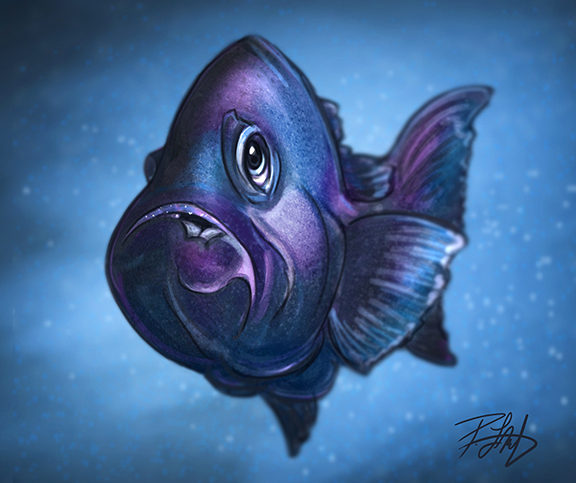 In an effort to create these additional sketches and paintings, there are some great side effects.  One, of course, is that it's wonderful practice.  With no client to please, I can spend a half hour, an hour, two hours and just stop whenever I want.  For somebody as obsessive as I am, just being able to stop and leave it alone, knowing there is plenty of room for improvement is an accomplishment by itself.  Secondly, it's like a palate cleanser, a reset button in between larger projects, very much like getting up and having a stretch.  Having just finished two cat portraits for clients and moving on to another Totem piece, the meerkat sketch I did yesterday afternoon was a way of leaving one painting behind and starting fresh on another.
Finally, these are a lot of fun.  Pouring rain that turned to snow yesterday, which can happen any time of year in the Canadian Rockies, gave me no motivation to go on my afternoon walk in the woods.  Bored of training videos after about an hour, I just decided to make some fresh coffee (unusual in the afternoon), crank the tunes in the headphones, find a reference photo from a recent trip to the zoo and start drawing.  Before I knew it, it was coming to life and I was really enjoying myself.  Yes, I have deadlines right now, a long list of work I need to get done that will take me well past the summer, but making the time to do sketches like these on a regular basis is proving to be very good for me, almost like I'm taking a mini-vacation.
Expect more of these whimsical, cartoony characters in the coming months.  Who knows, maybe I'll even turn one or two of them into a Totem painting later.