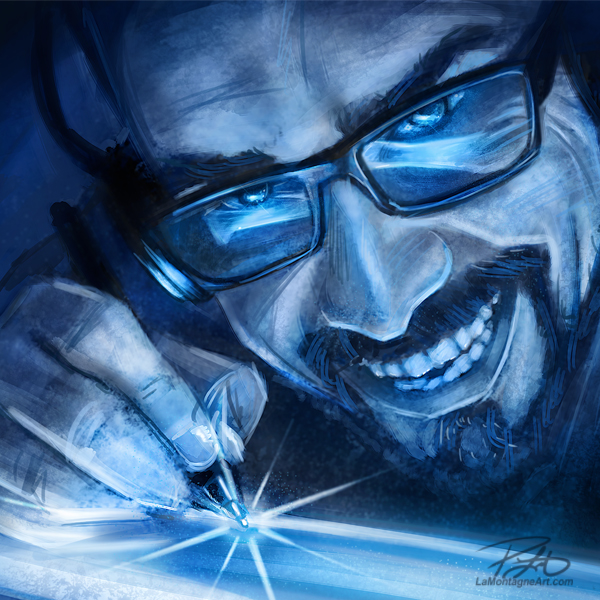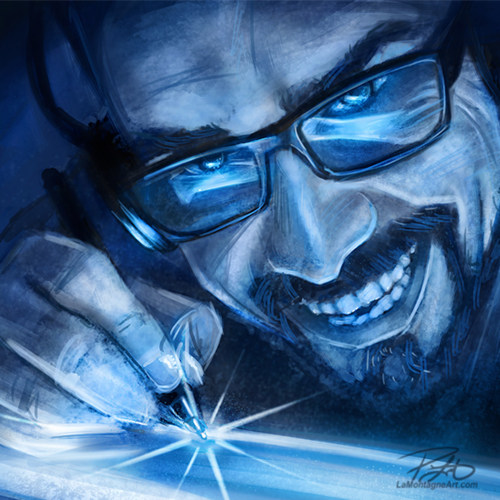 As cliché as many might be, good quotes stick around because they resonate with so many people, even though some can be overused until they mean nothing.
That quote by Einstein, if indeed he was the one who really said it, about doing the same thing over and over again, we're all tired of that because people trot it out every single day, usually on social media. That should be included in the definition of irony.
I was reminded of one recently, however, from a speech by Theodore Roosevelt. It's usually just referred to as The Man in the Arena, and goes like this…
"It is not the critic who counts; not the man who points out how the strong man stumbles, or where the doer of deeds could have done them better. The credit belongs to the man who is actually in the arena, whose face is marred by dust and sweat and blood; who strives valiantly; who errs, who comes short again and again, because there is no effort without error and shortcoming; but who does actually strive to do the deeds; who knows great enthusiasms, the great devotions; who spends himself in a worthy cause; who at the best knows in the end the triumph of high achievement, and who at the worst, if he fails, at least fails while daring greatly, so that his place shall never be with those cold and timid souls who neither know victory nor defeat."
As someone who gets a fair amount of criticism, whether it be from people who don't like my cartoons, my animal art, or my writing, you soon realize it's just part of the territory. You can't put yourself out there without painting a target on your back. It has always been easier to criticize than to put your neck on the line and risk something yourself.
When I was younger, I would bristle at the nasty comments I would get, first on forums, then later on social media. Most of the time, it was from strangers, which shouldn't make a difference, but as any heart-on-their-sleeve creative type will tell you, 100 compliments never seem to matter as much as one criticism.
Sometimes that criticism comes from a friend or family member and when oft-repeated, it can take a toll. But eventually, you realize that someone who makes it a point to criticize often, or lob the same criticisms again and again, well, it's not about you. It's about them.
Constructive criticism should be welcomed, especially if it comes from a trusted source who genuinely wants to bolster your success or help you be a better version of yourself. Sadly, that is more rare than the former. I am fortunate to have had plenty of constructive criticism in my time that has made me a better artist.
In either case, you trim your sails accordingly.
Rather than write a long missive on this, I'm going to include links to Brené Brown's two TED Talks that prompted the writing of this post, since it was she who reminded me of the Roosevelt quote. I could poorly paraphrase her insights, or just let her speak for herself. The first is one of the most watched talks in TED history, the second not far behind.
While drawing a cartoon this morning, I watched/listened to her recent Netflix special that I would highly recommend, called "Brené Brown: the Call to Courage". In fact, you could probably skip the TED videos and the special would cover most of it, but the talks have some pretty funny moments.
If you're struggling in the darkness, there might be some light there for you.
Cheers,
Patrick
If you'd like to receive my newsletter which features blog posts, new paintings and editorial cartoons, follow this link to the sign up form.