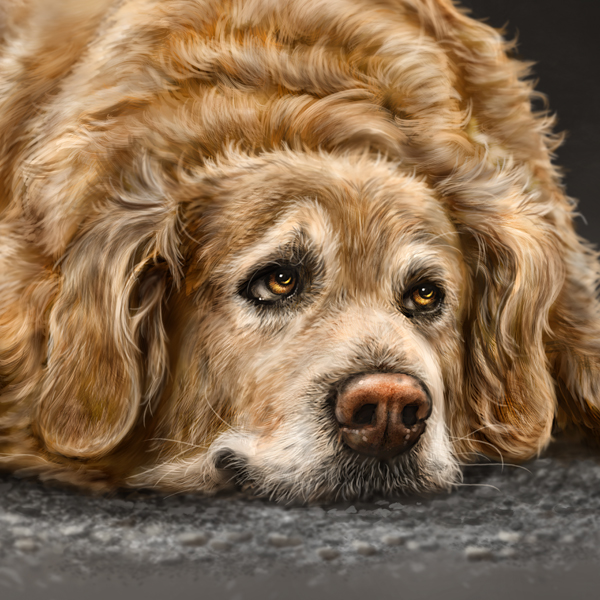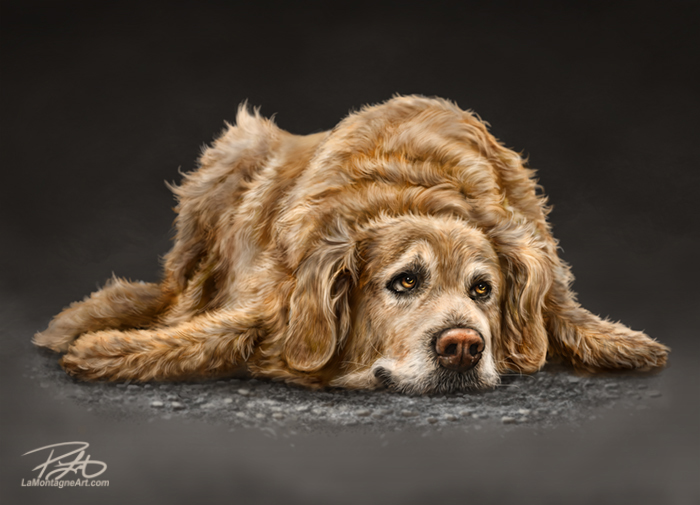 From time to time, my buddy Jim and I will visit our friends Babe and Sue at their place in Golden, BC. In the early nineties, while still living in Banff, Babe and friends had built a small cabin high up on the property. A little later, he built his studio on the main landing and when he and Sue retired from Banff, they built a new house across from that.
In the old days (did I just write that?), the cabin was a quiet getaway. Most of the time, as they were still working, Babe and Sue wouldn't even be there, but they've always been generous folks and the cabin has had a long-standing open door policy for their close friends.
No water, no power, haul the gear up the hill on a winding trail. In winter, with infrequent use, the trail had to be broken with snowshoes, first to the cabin, then to the outhouse. We had to pull the gear up by sled.
The not-so-airtight Franklin stove would smoke us out from time to time, but we had to have something to bitch about, usually while we were chopping wood to fill it.
You really earned that first beer. OK, second beer.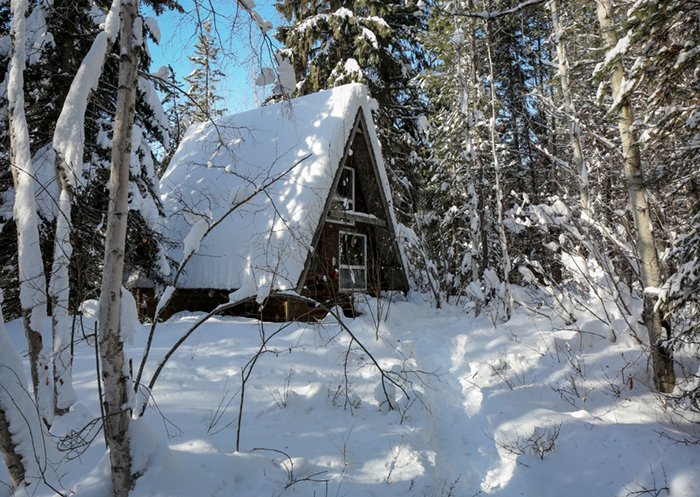 In recent years, however, as they've moved away from Banff and transitioned to retired life, the reason we visit isn't for the seclusion, but to see our good friends. Today, it's hardly roughing it, with fresh coffee waiting for us at the house each morning, a big breakfast in their modern kitchen and a daily shower. They're wonderful hosts.
I can't even guess how many times I've been out there in the past 23 years.
In all that time, they've made plenty of new friends in that area, good people we've come to know as well. Birthdays, holidays, or just Friday afternoon in the sun on their deck 'hey, come on over,' visits.
As it's a rural area on the mountain side, bordering the Blaeberry, all of the homes are acreages of varying size, with plenty of trees providing natural privacy. Close enough to be friendly with your neighbours, far enough to often feel like you're alone.
Wade and his family live across the road and he's a big fan of a certain hockey team, which is why he named his dog, Boston.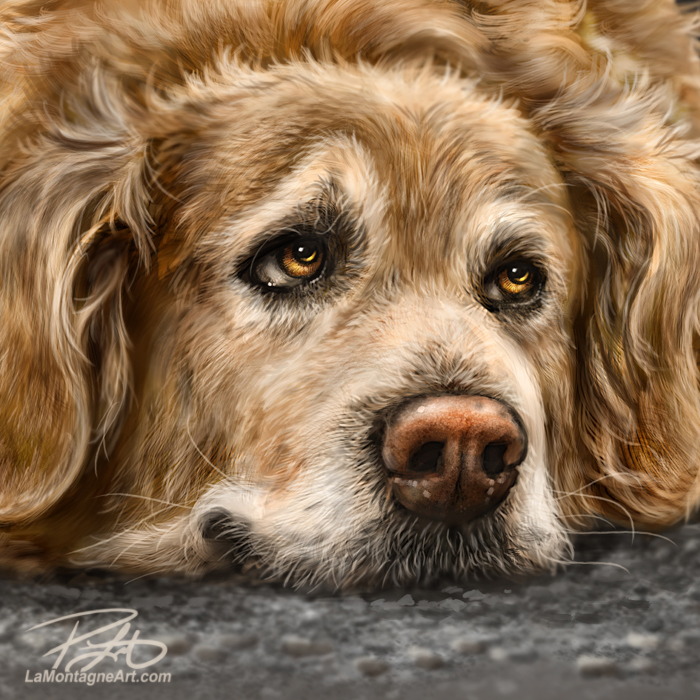 Shonna and I don't have the lifestyle for a dog, but if we ever did, I'd want one just like him. I've never met a Golden Retriever I didn't like and I imagine most people feel the same way. In the right environment with plenty of exercise, it's such an affable breed.
On our last visit in October, the weather was still nice enough to sit outside most of the time. Boston doesn't always visit, but on that weekend, he was there often, likely because he was getting plenty of attention.
It wasn't long before I got the camera out of the truck and started snapping photos, something I've inflicted on him before. In my experience, most dogs aren't fans of having their picture taken, and Boston is no exception. He tolerated the snapping fingers to draw his eyes, the kissing noises, the endless calling of his name, but only for so long.
Eventually, he just lay down and looked anywhere but the camera, which was still in his face as I lay down in the driveway in front of him.
If I recall correctly, the reference for this photo was him pleading to Susan, "Please, make him stop."
Eventually I gave in and went back to throwing the stick for him.
Like most people who take photos of wildlife (or dogs), I shoot on rapid fire. That weekend, I probably took a couple hundred photos of Boston. As is often the case when I select a reference shot from which to paint, it's not what I had initially planned.
If you'd asked me what I was looking for, before I took any photos, I would have talked about getting him to look at the camera, mouth open panting so it looked like a smile, with nice lighting, of course. Kind of like this.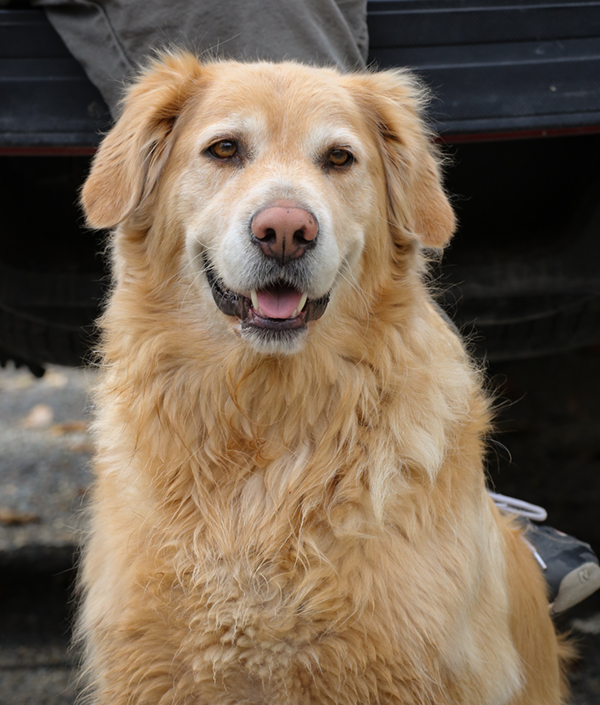 When I paint a commission, that's what the client is usually after, so that's what I tell them to look for in the photos they send me.
As this wasn't for a client, I had the freedom to paint what I wanted. While going through the reference, it was the "make him stop" pose that I kept considering, and I like how it turned out.
Susan sent me a text the day after I got home from the last visit and said that Boston had come back that morning looking for us. I'll have to bring him some treats or a new toy next time, payment for being such a tolerant model.
Cheers,
Patrick
If you'd like to receive my newsletter which features blog posts, new paintings and editorial cartoons, follow this link to the sign up form.