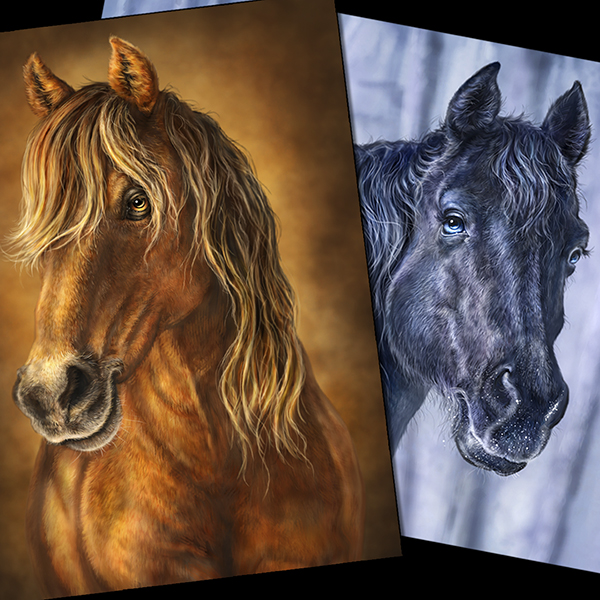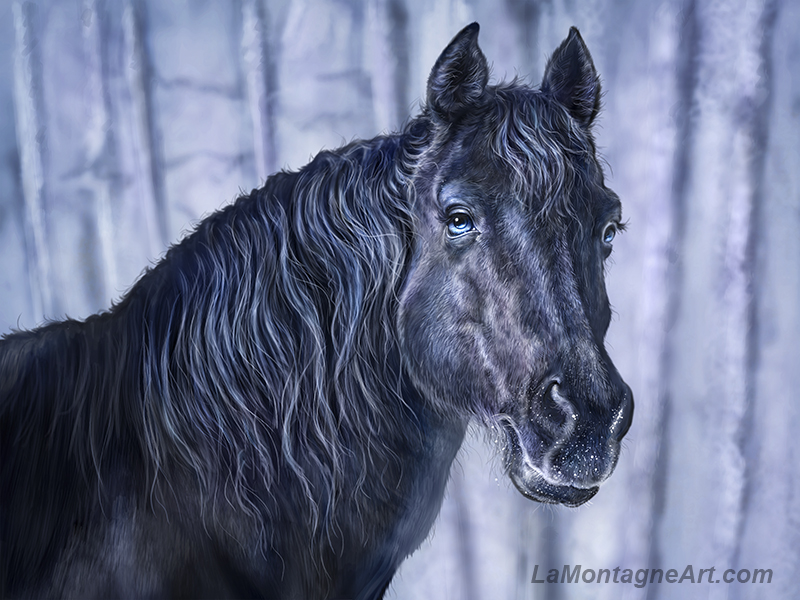 My latest paintings have arrived. Both Gold and Midnight Blue have been signed, packaged and are ready to ship. You can find them in the online store, along with 45 other available images.
These are hand-signed 11″X14″ digital poster prints, packaged with backer board and artist bio in a cellophane sleeve, printed in Canada.
I've sized all of my prints so that it's unnecessary to spend a bundle on custom framing. Most stores that sell off-the-shelf frames will offer 11″X14″ as it's a standard and popular size.
I'm always happy to answer any questions, so feel free to drop me a line anytime.
Click on the images to go to each print, or follow this link to the online store.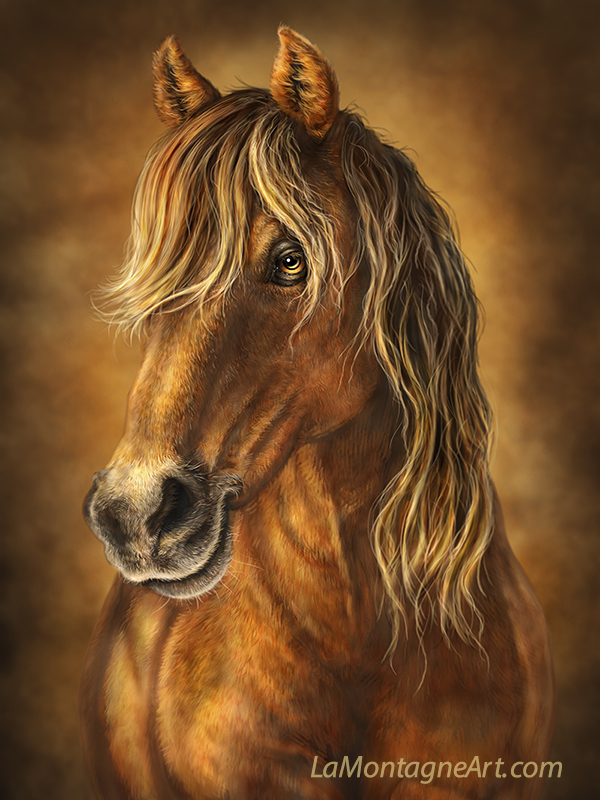 ___
© Patrick LaMontagne
Follow me on Instagram @LaMontagneArt
Sign up for my newsletter which features blog posts, new paintings and editorial cartoons, follow this link to the sign up form.