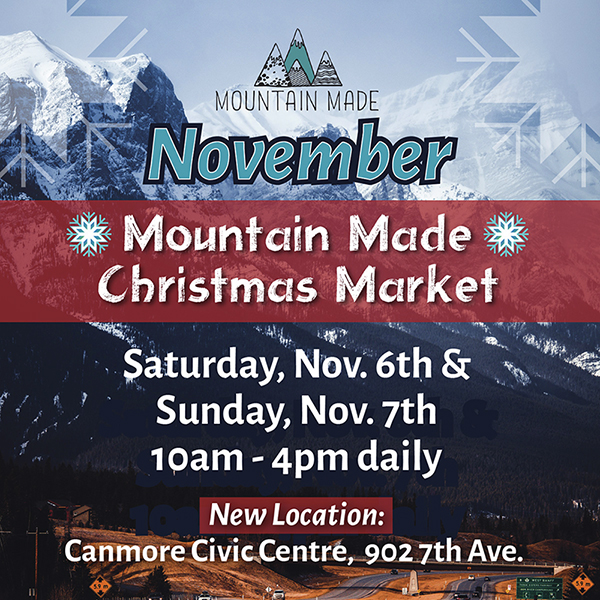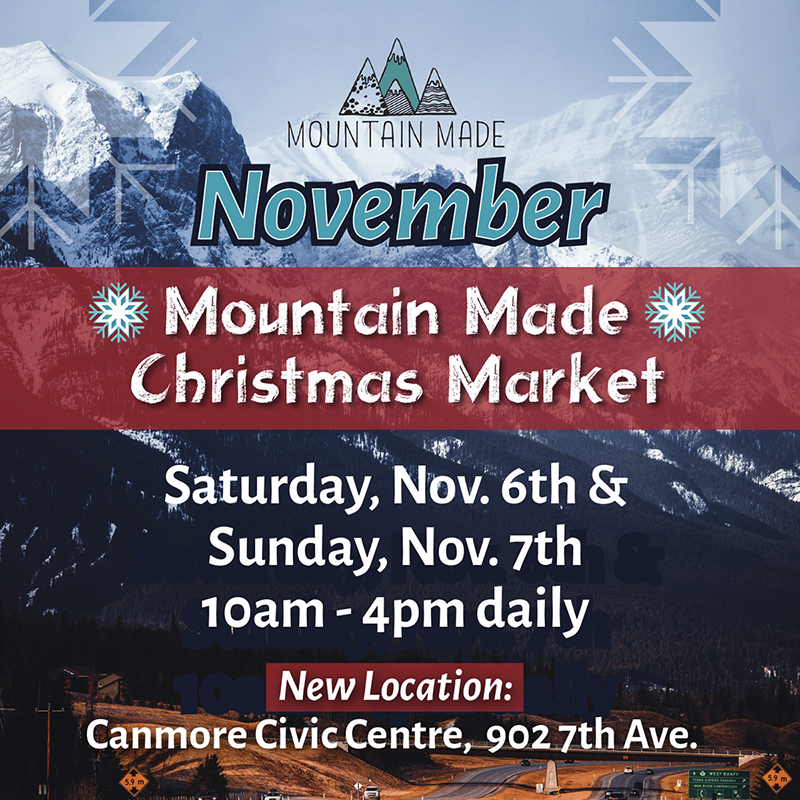 I haven't done this event in a few years, but when I saw it advertised last week, it got me thinking. It's a small local market, which makes it easy to do last minute. I have plenty of prints, coasters, calendars, aluminum art, canvas, stickers and magnets in stock. It's a six foot table, rather than a 10 x 10 booth, so setup will be rather simple; much like my first setup years ago at the Calgary Expo, with the benefit of a lot more experience. With the new location at The Civic Centre, it will be right downtown, inviting for walk-in traffic. As they still had space for me, I think it will be well worth my time.
And it gets me out of the house.
Late last year, with no shows on the horizon, I surrendered my credit/debit machine back to Moneris to save on the monthly rental fee. With the worldwide tech shortage and shipping delays, I wondered if I'd be able to get a terminal in time. But I ordered it on Friday and it arrived on Monday. It's incredible that not long ago, cash was king at this kind of market. But today, with plenty of companies in the mix, it's easy for anyone to take credit cards, debit, chip-insert, tap, Apple and Google Pay, all through a separate terminal connected via Bluetooth to an app on your phone, with funds deposited directly into your bank account.
As that was the only minor hurdle, I'm back in business and looking forward to spending the weekend meeting new people and introducing them to my work.
If you're out and about in Canmore this weekend, stop by to take a look, or to just say Hello.
Cheers,
Patrick