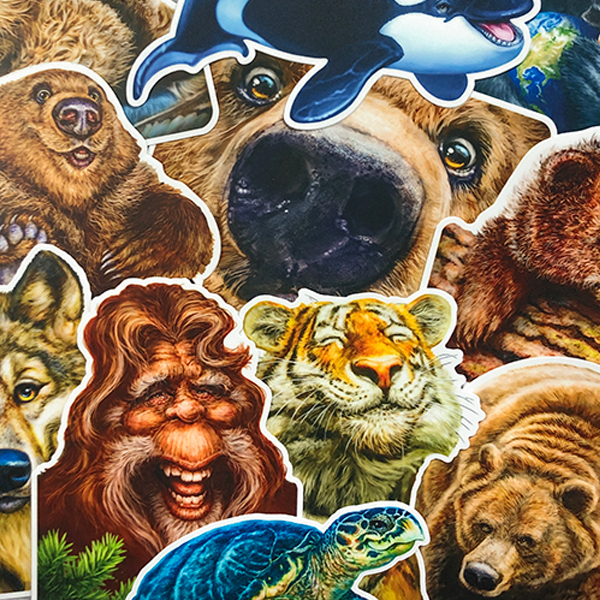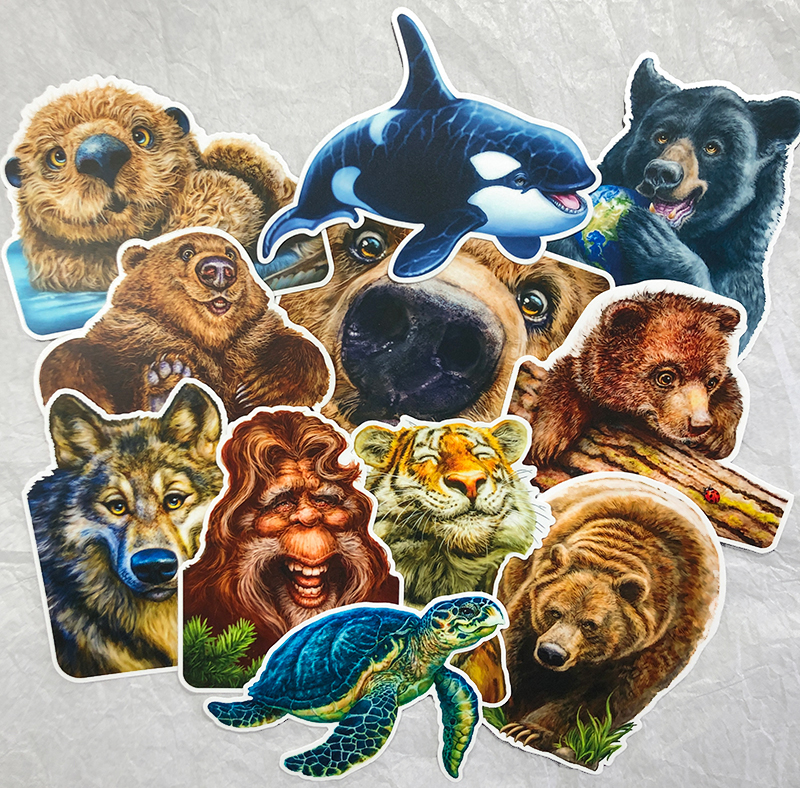 With the growing interest in my large vinyl stickers, I'm pleased to announce that I've released seven more designs into the wild.
Based on feedback at the recent gift shows and online, people wanted the option of buying them individually, so the four-pack of brown bear stickers has been discontinued. Instead, all designs are now offered individually in the shop. Adaptation is a cornerstone of self-employment.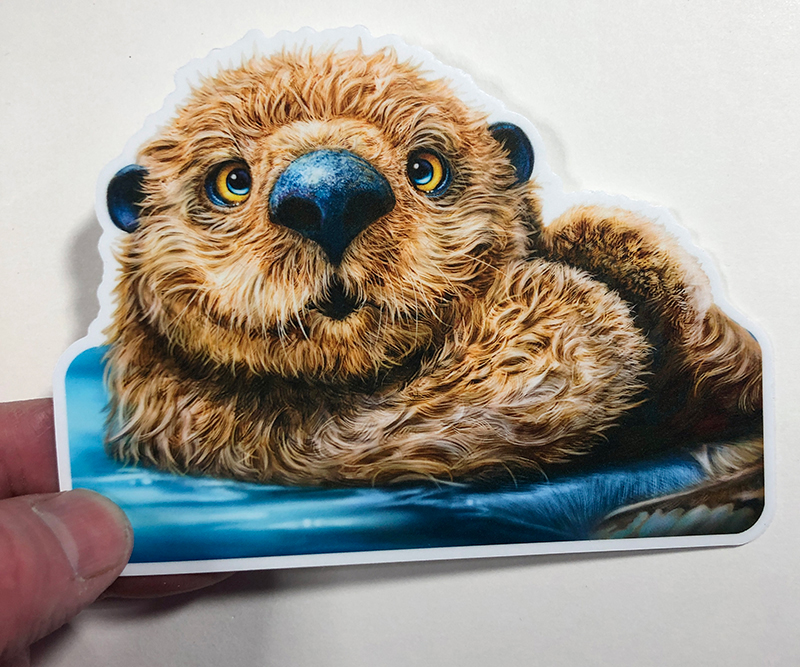 When I first moved to Canmore in 2001, I worked for a sign shop for a few years. Every place I've worked taught me skills I've applied to my own business. From that job, I learned design techniques, colour theory and how to create vector art. I still use vector paths and Bezier curves for clean ink lines in my editorial cartoons, a skill I learned at Canmore Sign Co.
With many different jobs done for multiple repeat clients, their computer filing system was simple, efficient, and well-organized, especially when searching for reprints or creating variations of older designs. As a result, I adopted the same system for my own files and still use it 20 years later.
While it's not something I often need in my current work, I also learned about vinyl printing, cutting and application.
So, when designing and producing these stickers, I was unwilling to compromise on quality.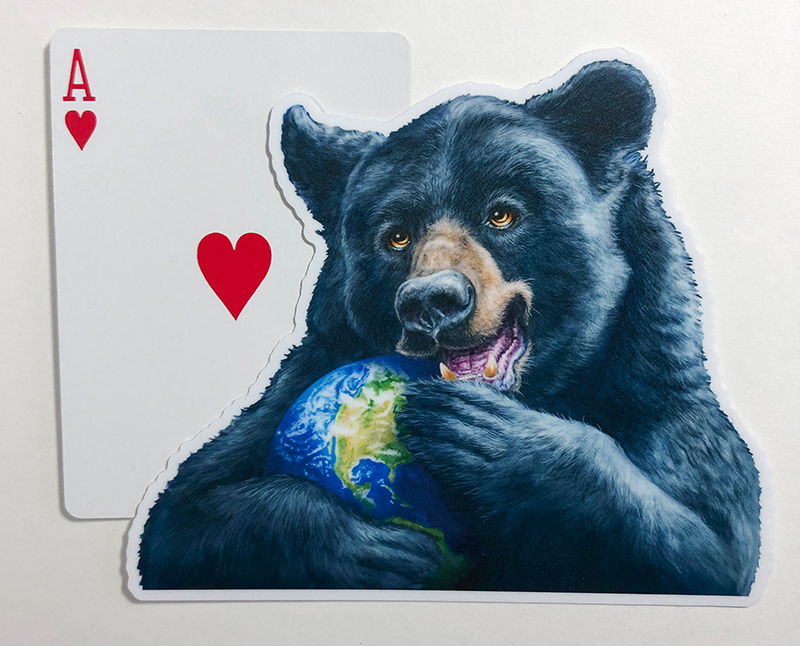 These are larger die-cut stickers than you will generally find, each around 4" X 5". I didn't want to shrink them down and lose the personality for which my whimsical critters are known. I also wanted people to have the option of putting them on vehicle windows, so they're made from long-lasting, weather-resistant, high-quality vinyl. Finally, I chose a matte finish over glossy for better visibility in changing light.
Stonewaters here in downtown Canmore is a great store with a unique quality inventory of furniture, décor and artwork. They placed their first order for the four bear stickers at the end of September, and they did so well that they placed a second order not long after. After dropping off samples this week, they placed a third order that has already been delivered, so all the current designs are available there as well.
But if you're not visiting Canmore anytime soon, you can get all these designs in my online store. They're $8 each, with free shipping in Canada, regardless of how many you order. Unfortunately, shipping to the US is $9, and nothing I can do about that, so maybe add them to an order for prints or my 2022 calendar, while supplies last.
Too subtle? 😉
Cheers,
Patrick