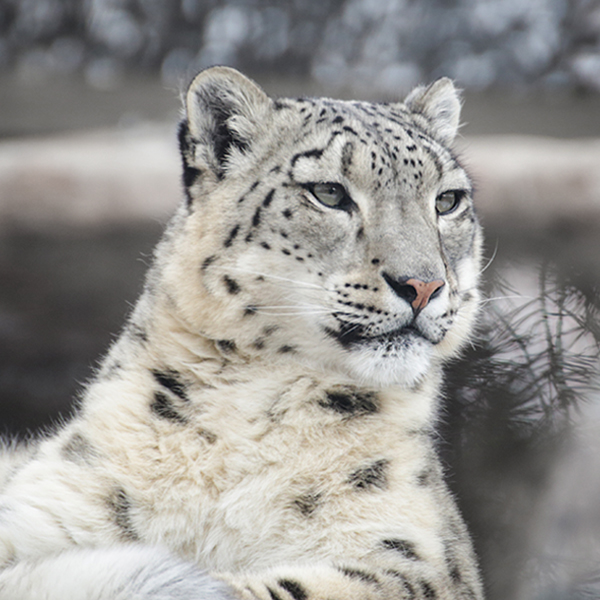 While driving to Calgary the other day, I realized that I hadn't left the mountains since October. Between avoiding the holidays, COVID restrictions, and a cold snap, there wasn't any reason to leave the Bow Valley.
After placing our Costco orders online the past couple of years, I actually set foot in one. Although I had a small list, it was quiet, so I enjoyed browsing the aisles for stuff I didn't need. But I stuck to the list, so that's impressive.
After leaving Costco on Stoney Trail, I drove down Beddington Trail and was surprised to see a Bald Eagle perched on a lamp post. As that's a rarity for me around here, I parked in a residential area and walked back to take some pictures.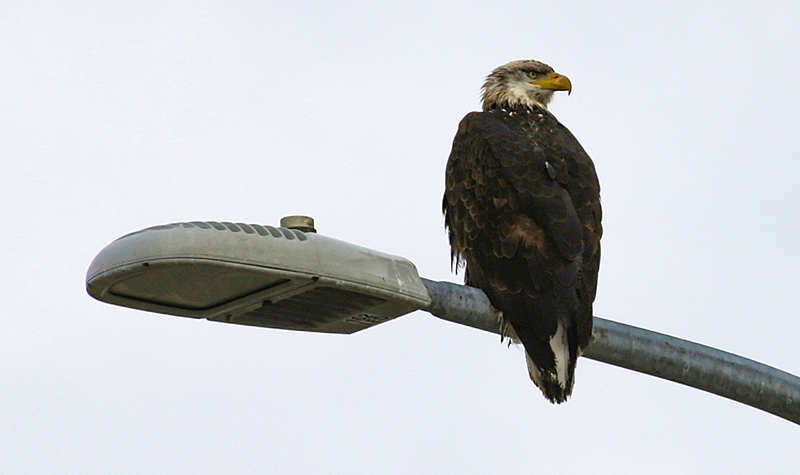 It was a scraggly-looking thing with uneven plumage—likely a juvenile, younger than five years old as the head feathers hadn't yet turned white. Unfortunately, the pics aren't anything I can use for reference, but it was still fun to see.
The real reason for the drive into Calgary was to drop off an order of prints at The Calgary Zoo. I'm pleased to announce that a selection of my vinyl stickers is now available in the Gift Shop, where I couldn't help but be aware of many of my funny-looking animals staring back at me.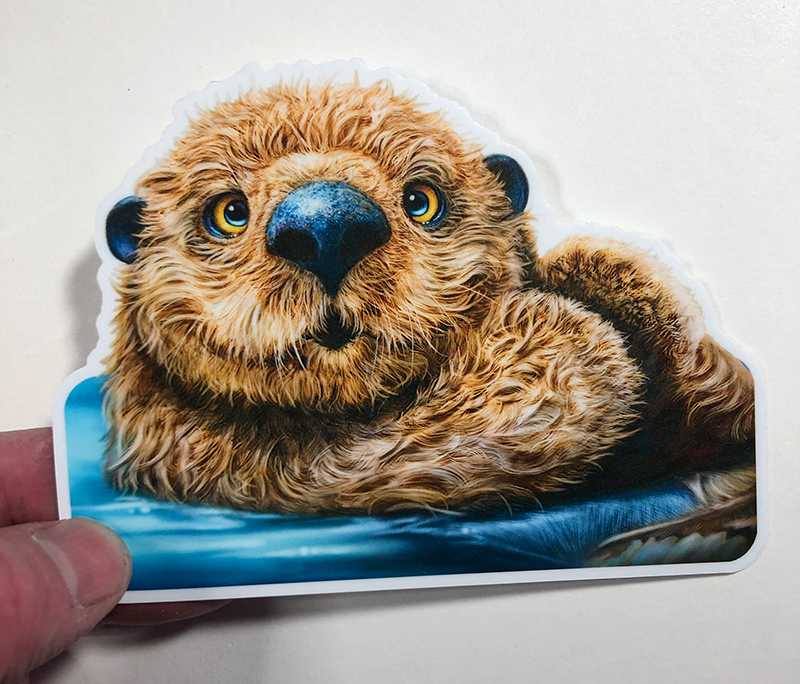 From my own prints on several shelves, plus coffee mugs, art cards, and calendars from Pacific Music and Art to T-shirts and hoodies from Harlequin Nature Graphics. Two of the staff excitedly gushed over the stickers, and a couple of prints neither had seen. That never gets old.
Of course, any visit to the zoo would be incomplete without a couple of hours taking reference photos. It was a cool, quiet day, above zero, not too windy, and overcast, making for great light. I've already given the photos the first pass, pleased that I got some excellent reference for another giraffe painting and a chameleon. As the gorillas were outside when I arrived at their enclosure, I took several photos I can paint from.
The best score of the visit was a very accommodating snow leopard. I couldn't have posed her (I think) better, as she sat in perfect light, looking right at me several times. Even her expression was already leaning toward cool and whimsical. But, of course, that could just be how I see animal faces, which is a good thing in my line of work.
I've already painted a snow leopard, and it's a popular print, currently on re-order in fact. But I'm happy to paint another. After all, I've painted more than a dozen bears and you can't stop me from painting more, especially a particular favorite.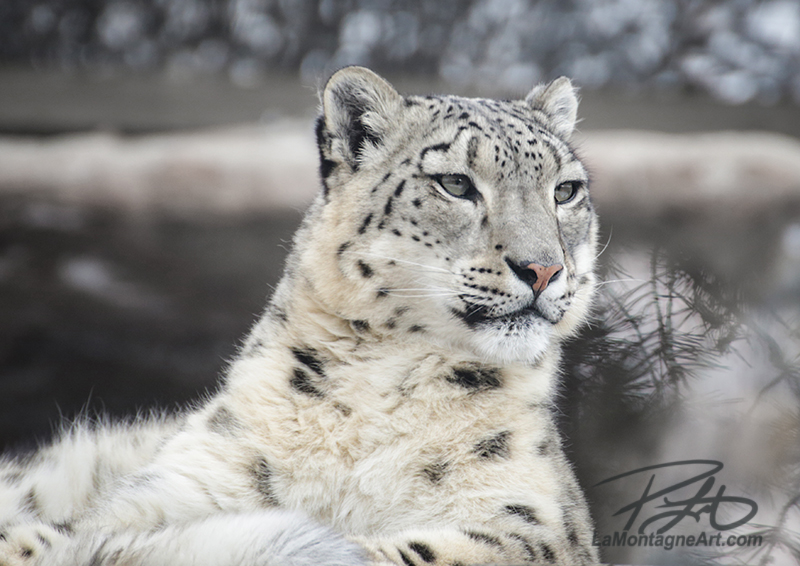 It was a pleasant excursion away from my desk and office, but I also realized how much more of a hermit I've become the past couple of years. Even though the roads were good, traffic was light, and I wasn't around that many people, I'm happy to be back at my Wacom display alone this morning, continuing a painting of a happy, playful dog.
Cheers,
Patrick