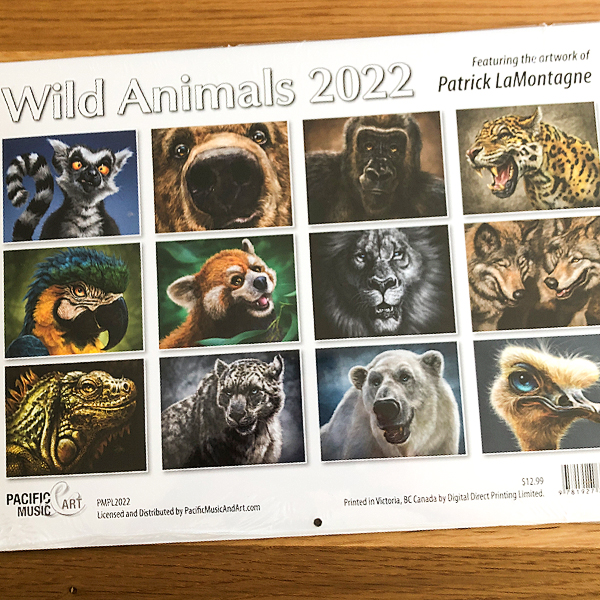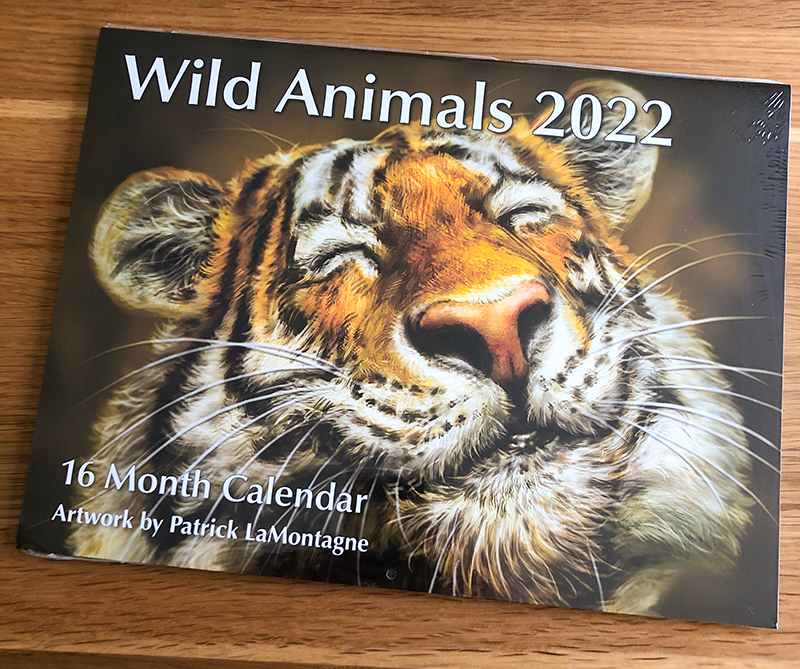 Thanks to everyone who entered the calendar giveaway by commenting on the post. As I said in yesterday's reminder email, all the kind and supportive things you had to say were greatly appreciated.
Hey, you weren't just sucking up to get a calendar, were you?
No, I'm gonna choose to believe each was genuine and sincere, because you're all such nice people.
I wish I could give away a calendar to everyone, but the grocery store and utility companies are still insisting I pay them in actual currency. I know, right?!
Without further delay, the two winners (already notified) of two calendars each are…
Jason from Fort St. John, BC
Lisa from Houston, Texas
For those who didn't win this time, I'm working on some more downloadable goodies for subscribers to A Wilder View, so stay tuned. And If you haven't yet signed up, here's the link.
In the meantime, my 2022 calendars are now available for purchase at a special price! Regularly $12.99, I'm offering them for $12.00 each or 2 for $20. Shipping is a flat rate of $5.00 for Canada, $11.00 for US. If you live in Canmore, I'll happily deliver free of charge.
OR, if you're looking to get some of my 11"X14" prints in the store, I'll throw in a FREE calendar with every order of TWO or more prints. You don't even need to tell me, I'll just add it automatically.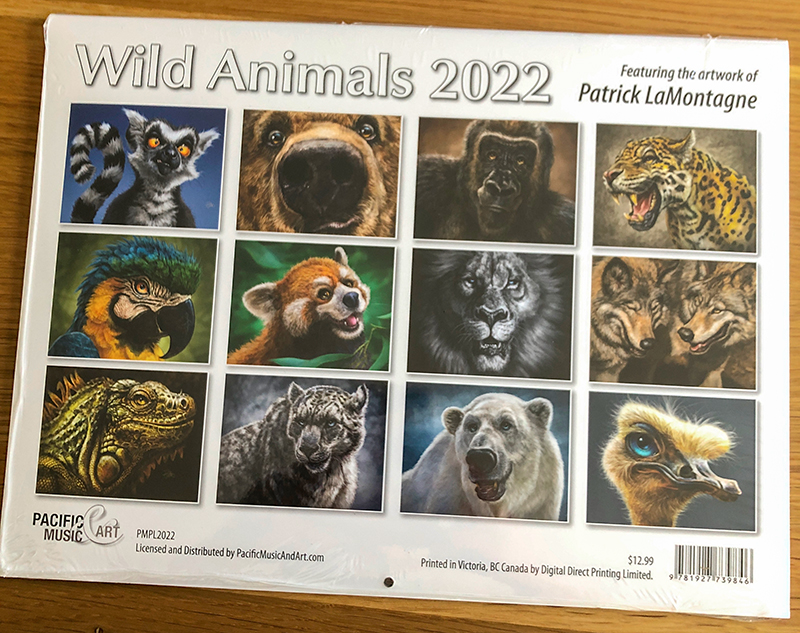 HOW TO ORDER:
As this is a special promotion, send me an email (patrick@nulllamontagneart.com) with your order and address. I'll let you know the total with tax. Folks in Canada can pay by e-transfer (no password required), and I'll be happy to send a PayPal invoice to anybody in the U.S. and elsewhere on the planet.
THE CATCH:
This offer expires at 4:00 MTN time tomorrow (Wednesday, July 21).
Any questions, feel free to ask. AND please share this with anybody you like.
Thanks again to all the contest entrants and congratulations to the winners.
Cheers,
Patrick
NOTE: This offer has expired. Thanks to all who ordered. Cheers!