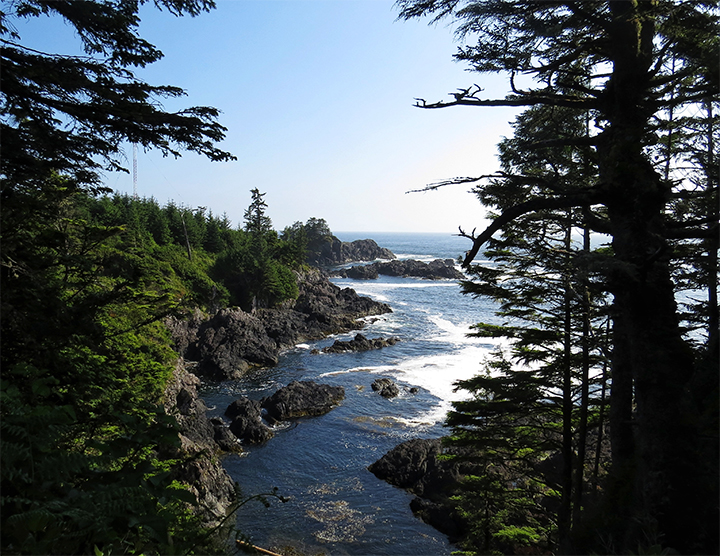 Last year, I had the idea to go away on a little bit of a working vacation, an artist's retreat, for lack of a better term. Intending to start small, I was just going to drive down the road to Kananaskis in the fall, stay at the Lodge for a few days, and just sketch, draw, paint, and write.
True to my nature, I found a reason to cancel a couple of weeks beforehand with the excuse that I was too busy. Then I beat myself up about it, angry at my habit of talking a good game when it comes to stuff like this, and then playing it safe and chaining myself to my routine. It's an odd quirk, considering that I had no problem quitting my safe full-time job eight years ago to freelance for a living.
Thankfully, my wife and I took an impromptu vacation to Vegas around the same time, did a whole bunch of fun stuff (biplane tour over the Hoover Dam, skydiving, gun range, saw some shows) and my failure to take the retreat was temporarily forgotten.
As winter wore on, overwhelmed with work, plus planning for the Calgary Expo, the thought of getting away started to creep in again. When I brought it up to my ever-supportive wife that I was thinking of going back to Ucluelet, somewhere we'd vacationed three years ago, she gave her blessing and I started planning.
I'd fly into Comox on May 31st, rent a car, drive across Vancouver Island, rent a cabin and for four or five days, I'd just sketch, draw, paint, and write. Shonna told me to save myself some money and use the Air Miles for the flight and car. I didn't figure out why until later.
As the trip grew closer, and I realized how much work I had to do to, I started to once again consider that perhaps I was too busy to take this time off. But if you cancel a trip made with Air Miles, you lose them. That's pretty much what kept me from finding a reason not to go. She's sneaky, that wife of mine.
As a chronic over-planner, I tried my best to remain open to the adventure while still keeping my eye on the ball.  I fought my urge to please everybody and declined a number of offers of visits with people I know on the Island. But I did make time for one night in the Courtenay/Comox area. Had a BBQ with good friends who use to live here in the Bow Valley, spent the night with long-time family friends (their son is one of my oldest and closest friends), and planned to see my uncle and his wife on the way back to the airport on the last day. That was all I had time for unless I removed the whole reason for taking the trip. Selfishly, and without apology, this was all about me.
The mountain road out to Ucluelet and Tofino is winding, narrow, and a little hairy in places. I'm not a road trip kind of guy, I don't like driving much in general, but that drive was a lot of fun thanks to the zippy little (and bright green) Mazda 2 the rental company gave me. Heading out early, I avoided any traffic and arrived in Ucluelet on Sunday morning before noon, to an ideal little cabin right on the harbour. It was bright green to match the car.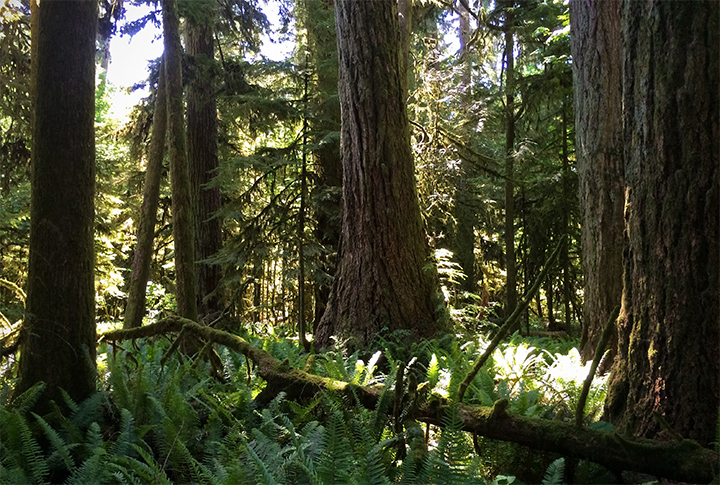 The plan was to sketch, draw, paint, write and be creative. Shonna and I took a wildlife tour three years ago with Archipelago Wildlife Cruises and it was a highlight of our trip to the Island. I wanted to spend another day on the water with them again. I was going to walk along Long Beach again, spend at least one day in Tofino, and hike some trails in between there and Ucluelet. I wanted to be productive, make the most of my time and get stuff done. In no time at all, the best laid plans of this obsessive over-planner were tossed out the window.
I didn't sketch at all. Not once. I didn't paint. I only wrote one blog post. I wasn't creative in the slightest.
Hiked every day on the Wild Pacific and other trails, including a very creepy, but exhilarating walk through the rainforest to Half Moon Bay at twilight, where I didn't see another soul for more than two hours.  I spent three days on the water with people I now consider friends, and that's an upcoming post all on its own. I was still up before 6:00AM every day, out with the camera and a coffee in my travel mug. I wandered the harbour and docks, smelling the salt air, and ignored the news of the world. I took a ton of photos. It was perfect.
Talking to Shonna one night, I confided that I really didn't feel like going to Tofino. I didn't even feel like going to Long Beach, as there was plenty for me right around Ukee. But, I felt like I was supposed to go to these places because I was already in the area. She told me to do whatever I wanted, that it was my trip. If I wanted to stay in bed all day in the cabin, read a book and take naps, then that's what I should do. And she was right.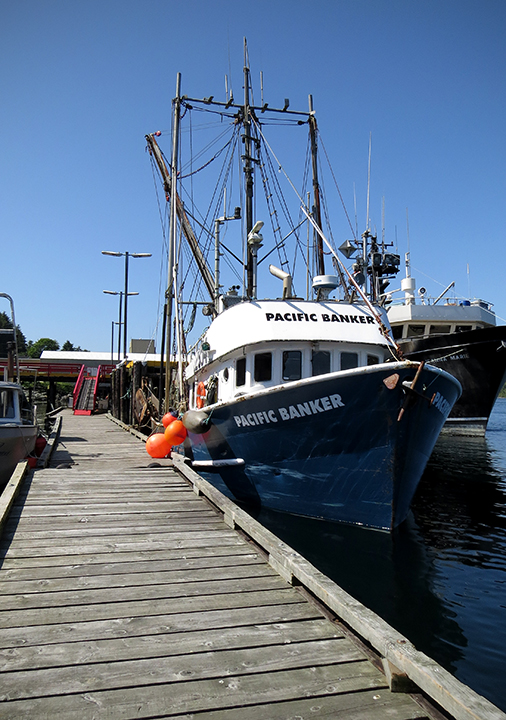 There was this familiar urge to get things accomplished, but the only work I did was that I managed to get my prints into two new galleries, in both Ucluelet and Tofino, which will again be a whole other post, and I still didn't have to go to Tofino. I felt this obligation to come back from the trip with a sketchbook full of work, thousands of words written, and a line by line accounting that quantified and justified the expense, as if I had a boss I needed to impress when I got home.
Last I checked, I became a freelancer so I didn't have to deal with a boss like that.
Another artist might think it a sacrilege that I went all that way and didn't do any of the creative stuff I was "supposed to do" while I was there. But according to what so many have told me I should be doing over the years, everything I've done to build my successful career as a freelancer has been wrong, anyway. Most of the advice I've gotten from other artists has been based on their own experience, and people like to justify their way of doing things by telling others they should do the same thing. If I were to add my own experience based truth about this profession, I would say, "Consider all of the advice, but ignore most of it. Trust your own instincts and chart your own course. It's the only way you're ever going to be happy."
This trip exceeded my expectations. I came home inspired and invigorated. I will do it again, might even go back to the same place because I loved being there and I loved coming home, too. The photos I took have given me plenty of reference to paint from and that allows me to relive the experience. Given the chance to do it all over, I wouldn't change a thing.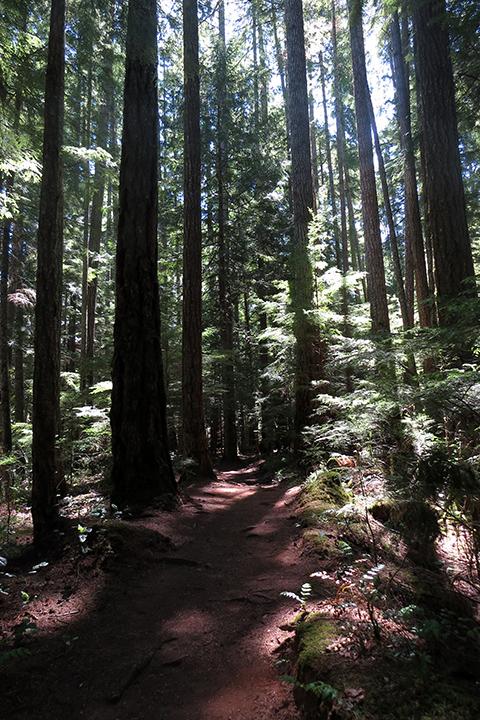 If you'd like to receive my newsletter which features blog posts, new paintings and editorial cartoons, follow this link to the sign up form.  Thanks!