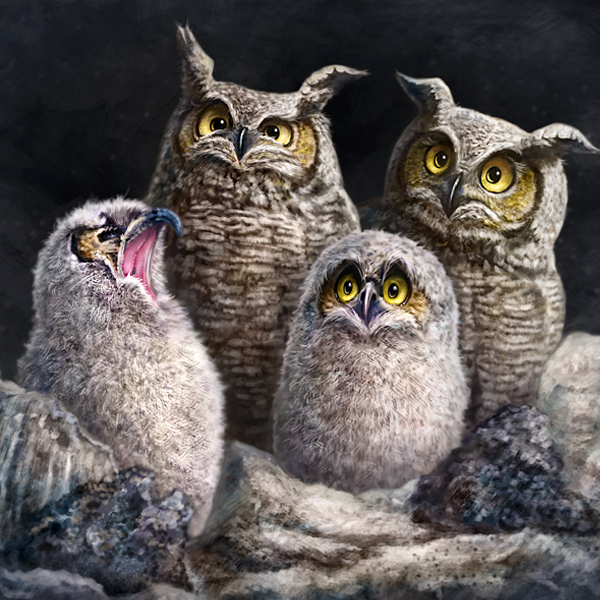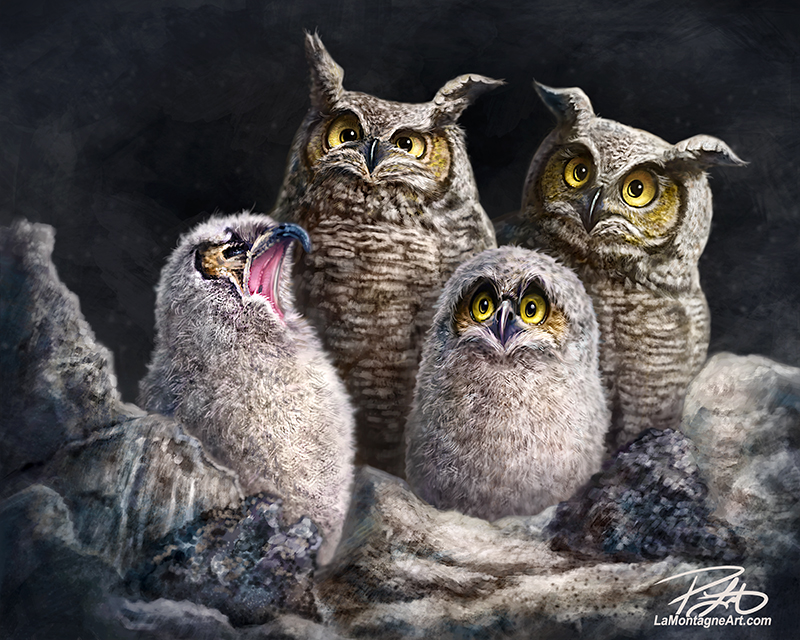 Late last spring, on top of everything else 2020 dished out, my computer's motherboard died. I remember thinking, "Not now! I haven't the time or money to deal with this."
I called up Memory Express in Calgary to design the new build, put down my deposit and waited. There was a shortage of PC cases at the time, but it only took about an extra week as I wasn't picky about that. My computer sits under my desk; I don't much care how it looks.
The new computer is incredibly fast, I can work on massive image files with no issues, and it has exceeded my expectations.
One of the first things I do at my desk in the morning is sift through news stories looking for cartoon ideas. I usually know the night before what I'm drawing, but sometimes big news breaks overnight, and I need to change course.
According to one story that caught my eye, more people are playing video games during the pandemic, the kind that requires a lot of speed and power from a computer. Besides the occasional diversion on the iPad and perhaps an online game of Scrabble with my buddy Jim, I'm not a gamer. I haven't got the time.
But my new PC could easily be called a gaming rig. When it starts up, the initial screen graphic is a Republic of Gamers logo.
All of the requirements for a gaming PC are the same as those for a graphics PC. Illustrators and digital painters require the same hardware as gamers, especially when working on large files. Without that hardware, brush strokes would lag while I'm painting, Photoshop would crash often, and it would be near impossible to complete my detailed paintings.
I'm pretty adept at software, but I have a basic understanding of hardware, which is why I get professionals to build my computers. One thing I do know, however, is that for any high-end graphics requirements, whether it's gaming, video editing, 3D design, or digital painting, a top-of-the-line graphics card is necessary.
It's not a nice-to-have; it's a need-to-have.
The gaming news story's main thrust was that there is currently a global shortage of graphics cards. You can't find them on Amazon or other retail sites, and the wait measures in weeks and months. That's if there's even an ETA at all. Some are selling for three times their value on eBay.
Though I didn't know it then — and lamented my bad luck — my computer broke down at the best possible time. Had it hung on for another 8-10 months, I wouldn't be able to replace it right now.
When stuff's going bad, it's difficult to see the big picture, to realize that what seems like a stumble might be just one step on the path to something better. As Steve Jobs famously said, "we can only connect the dots in hindsight."
There's no doubt that we're all struggling. While some deal with the worst tragedy, having a loved one in the hospital or succumbing to the virus, others have caught it. I have a friend who is a COVID long-hauler, and he's been dealing with the lingering health effects for months.
Even if we aren't infected, we're all affected. Financial loss through decreased revenue or losing an actual job or business, homeschooling your children and feeling woefully unqualified, new mental health challenges or worsening existing ones.
The circumstances are as diverse as we are, unique to our situation. No big deal to one person might be devastating to another.
When I'm not reading about COVID numbers, political scandals, protesters, and all of the other bleeding leads I see in the news; occasionally I'll stumble across a hidden gem of a story. Peppered in along the conveyor belt of tragedy news are occasional inspirational personal interest stories.
Believe it or not, quite a few people have seen their businesses thrive in this new climate. Some have started new jobs they like much better than the ones they lost. Parents enjoy more time with their kids, spouses getting to know each other again, and a much slower pace.
We're realizing that some friendships are long past their best-before date, while others are more appreciated than ever.
I'm not going to try and sugar coat this whole pan-dammit experience and say that it's a good thing because that would be naïve, and frankly, insensitive. But peering into that rusty pan of mud, dirt, and gravel, I've been able to see a few shiny specks of gold.
When all of this ends–and it will end–we'll see countless articles, books, and documentaries that analyze the data, compile the experiences and offer a bird's eye view of this moment in history.
Despite having so many things in my life for which to be grateful, I'm a glass-half-empty type of guy. I hope for the best but expect the worst in almost all things. My skewed perspective is the result of a combination of things. I follow the news for a living, which is about the worst thing you can do for your mental health. But I'm also a product of my personal wiring, my brain's chemical composition, and the stew of my experiences, just like everybody else.
Even with my negative bias, I believe we will come out of this better than we expect, with a clearer picture of what's important to each of us.
We just might not be able to see it yet.
Cheers,
Patrick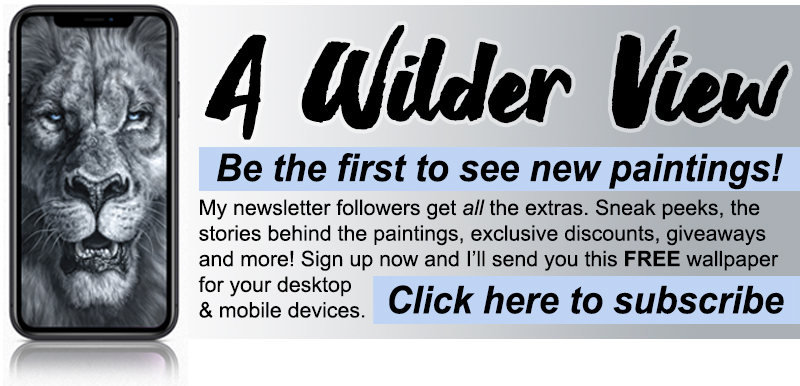 © Patrick LaMontagne
Follow me on Instagram @LaMontagneArt