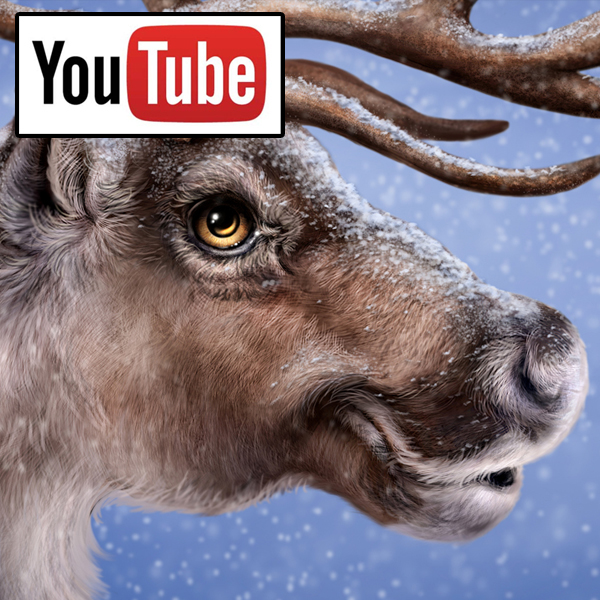 Yes, it's a Christmas miracle. Even though I'm a confirmed Grinch, Scrooge and fan of Krampus, I decided to create a painting of a Christmas reindeer, complete with time lapse video and festive music to go along with it. Call it a temporary lapse in Bah Humbug, emphasis on the temporary.
This was painted in Photoshop on my trusty Wacom Cintiq 24HD. Feel free to share it, either from this post or from Youtube.
Cheers,
Patrick
@LaMontagneArt
If you'd like to receive my newsletter which features blog posts, new paintings and editorial cartoons, follow this link to the sign up form.