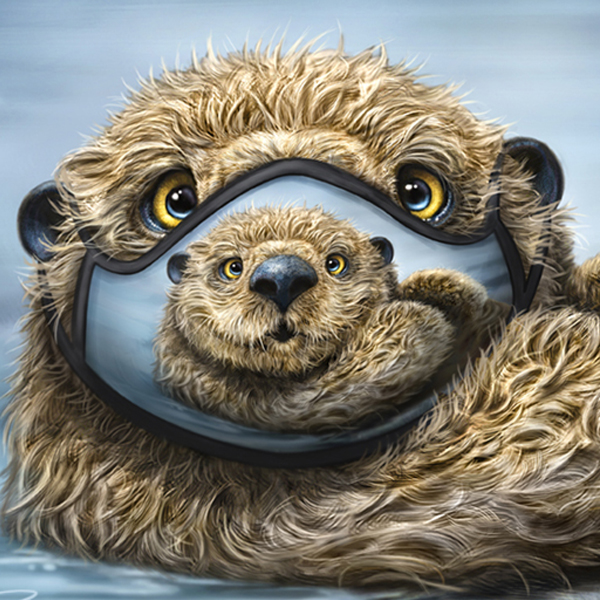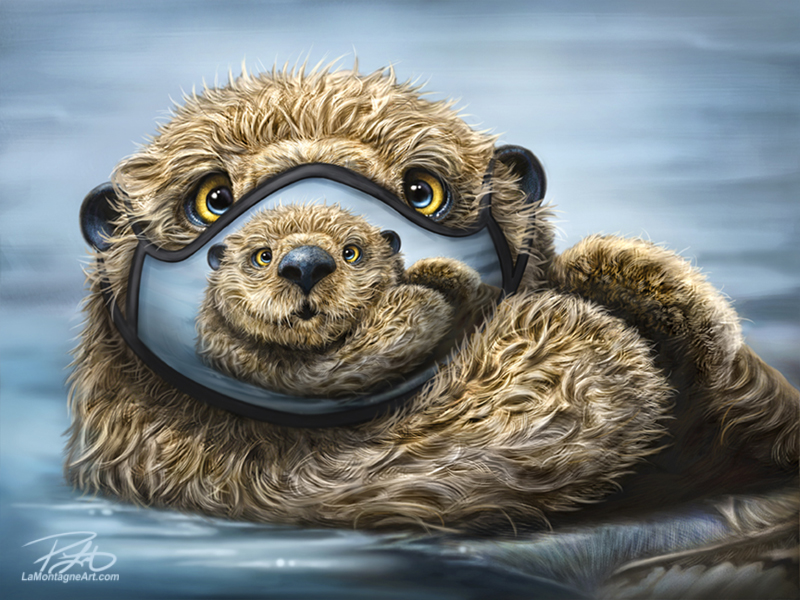 Medical professionals and officials have recently changed their messaging about wearing fabric masks to prevent the spread of Covid-19. While they still agree that a non-medical mask won't prevent you from getting the virus, they admit that it's possible that a cotton or other fabric mask could prevent the wearer from infecting others, especially if you have the virus but aren't showing any symptoms. Since coughing, sneezing and talking spreads droplets from your mouth and nose, wearing a mask could prevent those droplets from being inhaled by others.
Of course, nothing is a substitute for staying at home, hand-washing and keeping a distance of 6ft/2m or greater if you have to go out and run errands. Some medical professionals have also said that a side benefit of people wearing masks is a visual reminder to each other of the need for diligence, to keep our distance while out in public.
Even when we're allowed back out into the world, it now appears that masks will be a part of our culture for the foreseeable future and Pacific Music and Art is launching a line of masks featuring my artwork. I spent most of Saturday going through my images, playing with the template and designs and the production is now underway. I've got fifteen different designs, nine of which you can see below.
I've been told these will be available soon, but won't know the exact date for a little while. I also don't know what the price will be for each of these, but all of that information will be available as soon as I know it. Newsletter subscribers will be the first to know and have a chance to purchase. So if you're not a subscriber, here's the link.
As with all of my posts, feel free to share and stay healthy.
___
© Patrick LaMontagne
Follow me on Instagram @LaMontagneArt
Sign up for my newsletter which features blog posts, new paintings and editorial cartoons, follow this link to the sign up form.