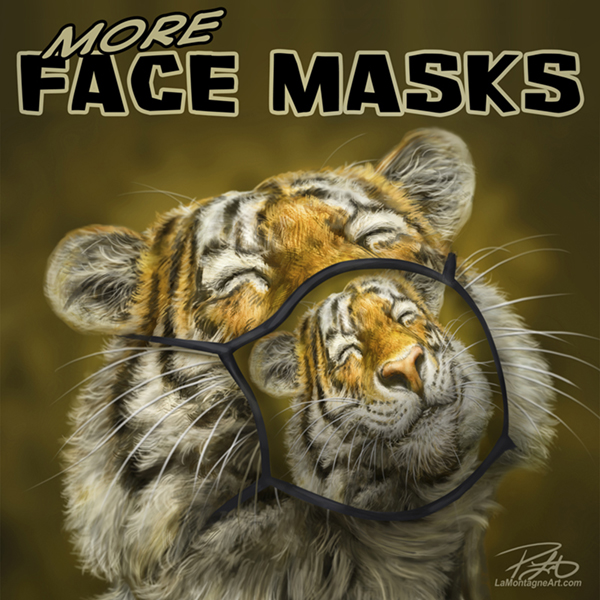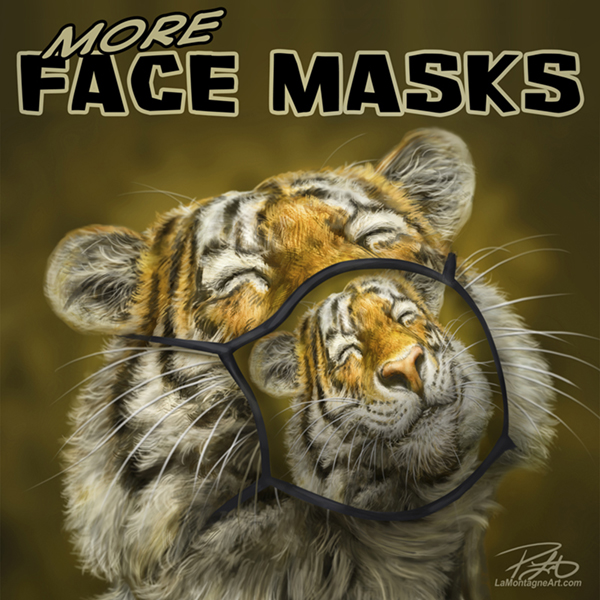 The response to the forthcoming non-medical masks has been a little overwhelming and I'm glad that there is such great interest.
Here are the other seven designs being produced. If you missed the first batch I shared, you can see them here.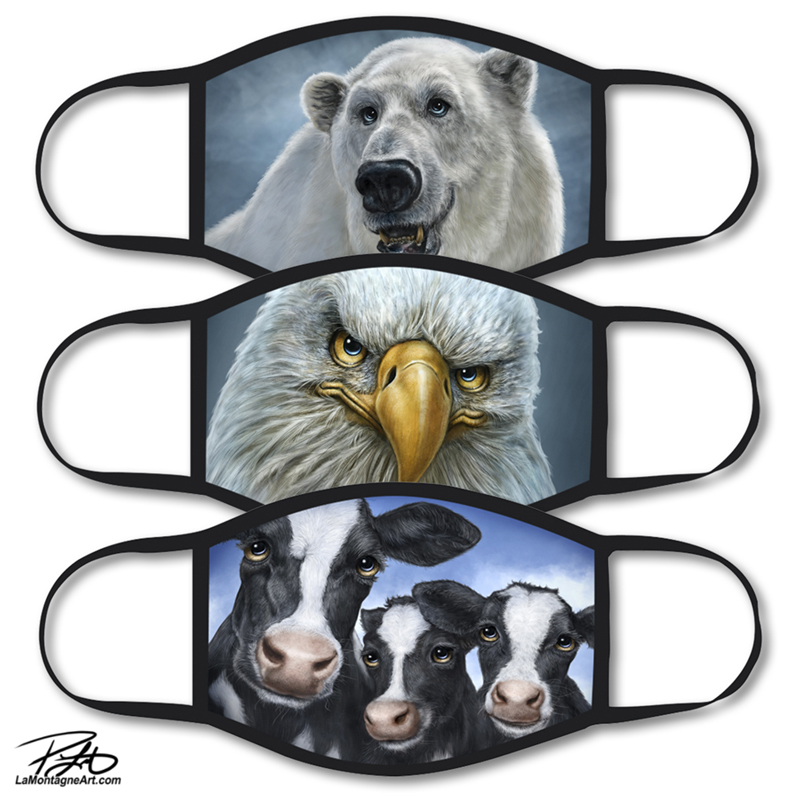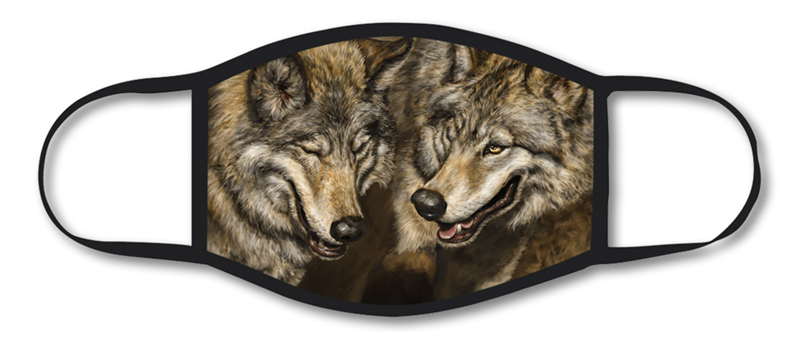 People are asking the same questions, so here are the answers, based on the information I have. Like this situation in which we're presently living, things may change, but hopefully not.
1) How much will they cost?
Based on what we know right now, they'll be $12.99 for the large, $12.49 for the small, or 3 for $30, plus tax and shipping. As they are small and lightweight, shipping for 3 masks will be something like $2.25 for Canada, around $4.00 for the US.
2) When are they coming?
The masks are in transit to Pacific Music and Art right now. I won't link to their website, because it's under renovation this weekend. Once they arrive, they need to be printed and shipped. So when I have them, I can fill orders. They are expected to arrive sometime this week, might be shipped to me the following week.
Your patience is appreciated, and it's likely we'll be wearing masks for quite some time, even when they relax the isolation rules. I'd love to be able to ship these tomorrow, but everything moves a little slower right now as we're all hobbled by our present circumstance.
3) How can I order?
I will be offering the first batch of these masks as an exclusive pre-order offer to my newsletter followers. I know that some people have shared the first post on Facebook, Instagram and Twitter and a common comment has been "let me know when they're available."
The only way to know is by signing up for my newsletter. These won't be available on my site (at least not yet) and all orders will be done by e-transfer or Paypal invoice. If you're local in Canmore, I expect to be able to deliver them in person; physical distancing rules apply of course. Or I can just mail them to you with the rest.
The reason I'm doing them by pre-order is because I only want to order what people want. Ordering large numbers of all 16 designs means I'll undoubtedly end up with a stockpile of the least popular ones. While prints don't go bad if I hang on to them for a couple of years, here's hoping there won't be any demand for masks a year from now.
As it can't be repeated enough, these are non-medical masks and not a substitute for staying at home, hand-washing and keeping a distance of 6ft/2m or greater if you have to go out and run errands.
Feel free to share this post with anyone you like, but when the pre-order is released, only newsletter subscribers will be notified. Here's the link to sign up.
Stay healthy,
Patrick
EDIT: Yes, these masks will be washable. 🙂
___
© Patrick LaMontagne
Follow me on Instagram @LaMontagneArt
Sign up for my newsletter which features blog posts, new paintings and editorial cartoons, follow this link to the sign up form.