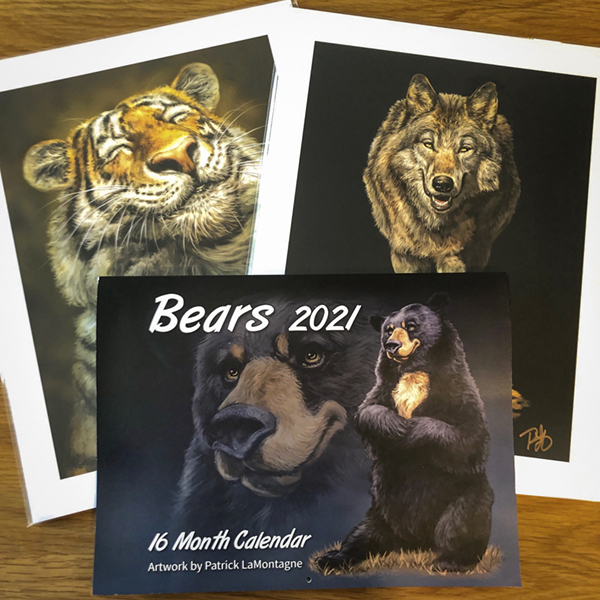 As of this morning, I've added five new prints to the online store, the first time these paintings have been offered. They are, in order of appearance below, the Clearwater Calf, Sire, Ring-tailed Lemur, Roar and Snow Day.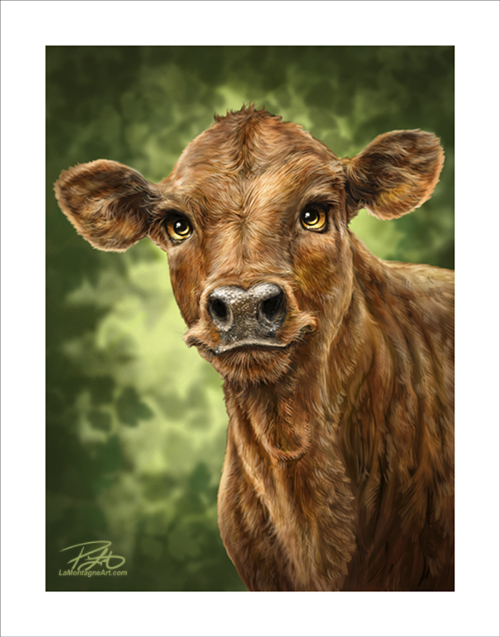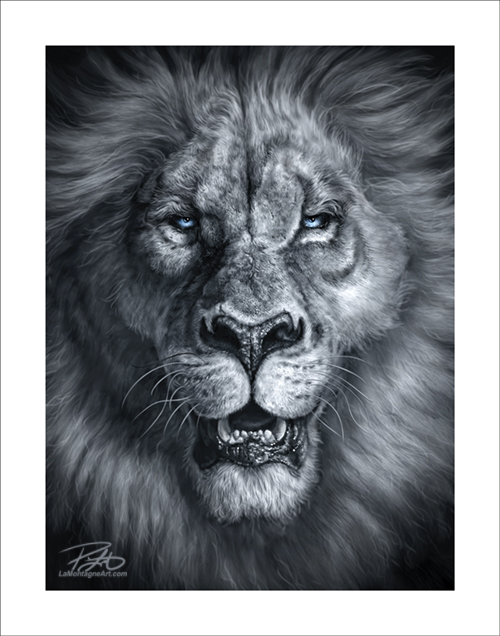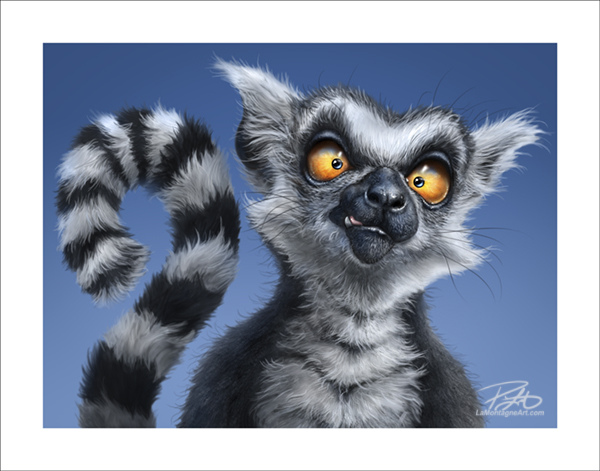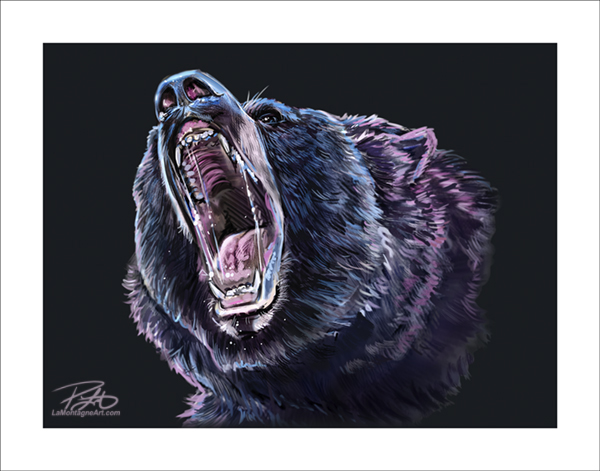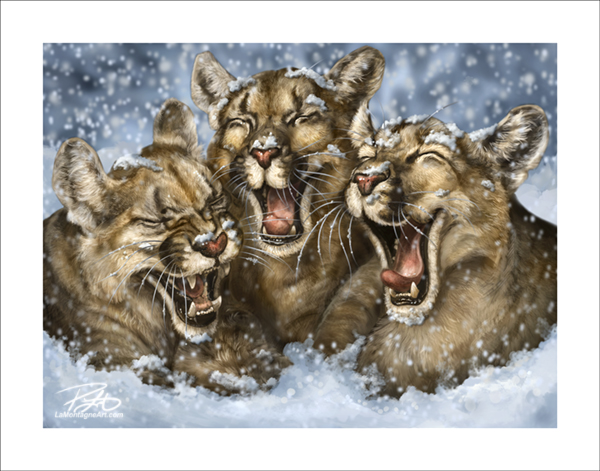 My 2021 calendar from Pacific Music and Art has launched and I received my first shipment last week. This year's theme is BEARS, an animal I greatly enjoy painting, and have done so often.

For the launch of this calendar, I'm offering a limited time special promotion.
It's very simple…Buy any TWO prints in the store and receive the 2021 calendar FREE. That's a $12.99 value. You don't even need to let me know that you want the calendar. I will automatically include ONE calendar in any order of two or more prints. There are 43 different prints available, you can check them out here.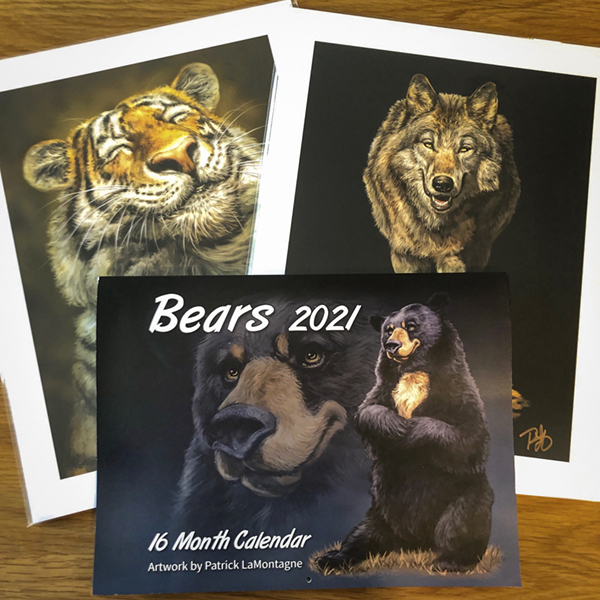 For those who just want to purchase the calendar, I'll have that option available once this promotion has ended.
IMPORTANT: Due to the COVID-19 restrictions and safety measures, shipping takes more time these days, even with tracked packages, so please be patient with delivery.
Cheers,
Patrick
___
© Patrick LaMontagne
Follow me on Instagram @LaMontagneArt
Sign up for my newsletter which features blog posts, new paintings and editorial cartoons, follow this link to the sign up form.