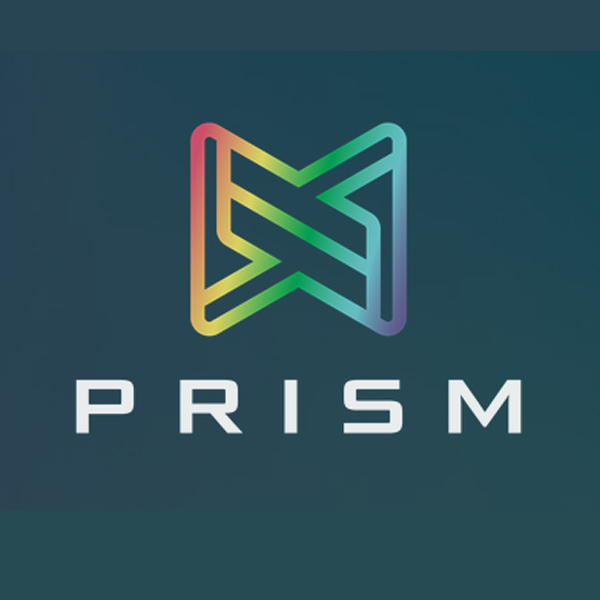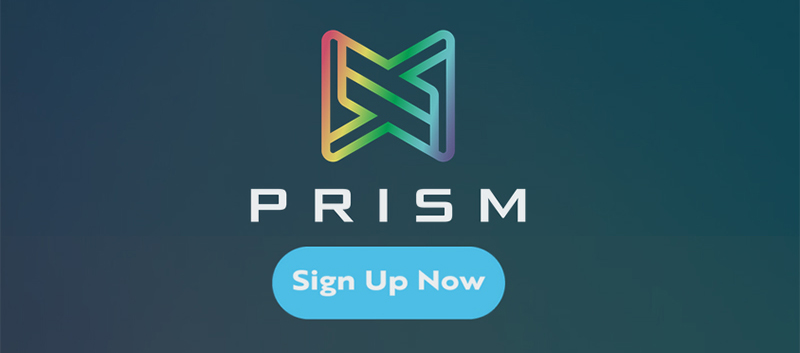 My first three NFTs have been minted on PRISM and will launch tomorrow in a closed BETA, which for the time being, makes it an exclusive marketplace. The Friday launch was just announced yesterday, which is why you're only hearing about it now. So, while thousands of people from the NFT and crypto communities have been registered and waiting for this announcement for months, anybody can sign up to view and participate in this incredibly unique marketplace.
Here are the first three, with more to follow next week.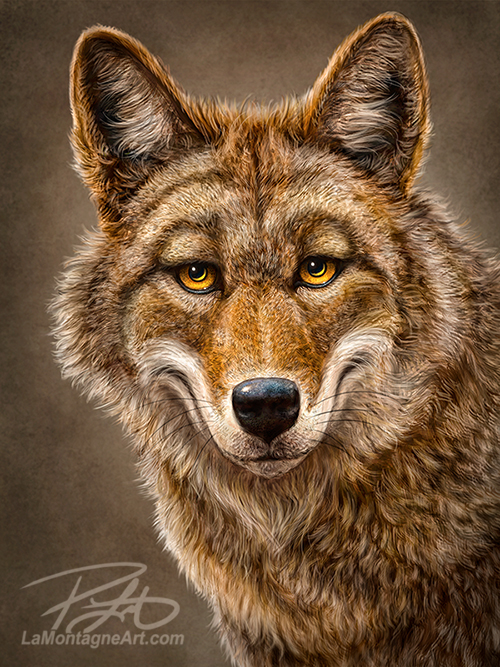 .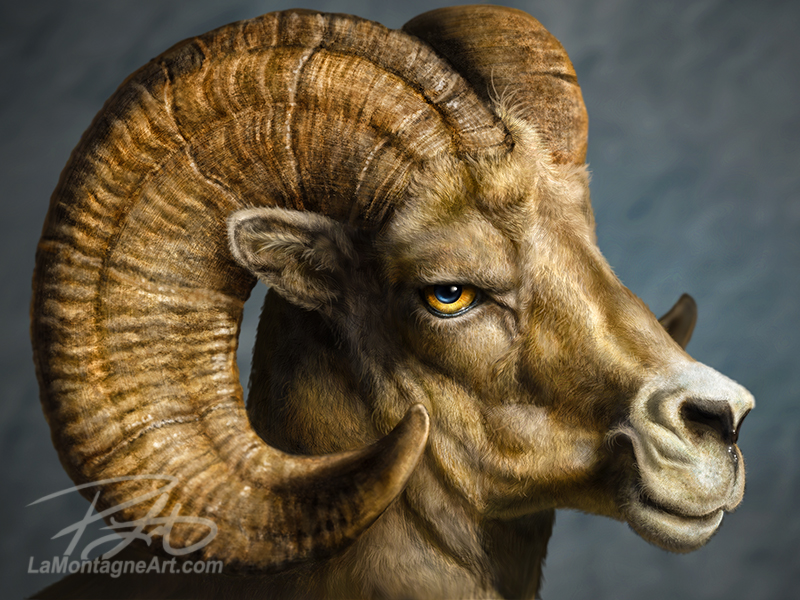 .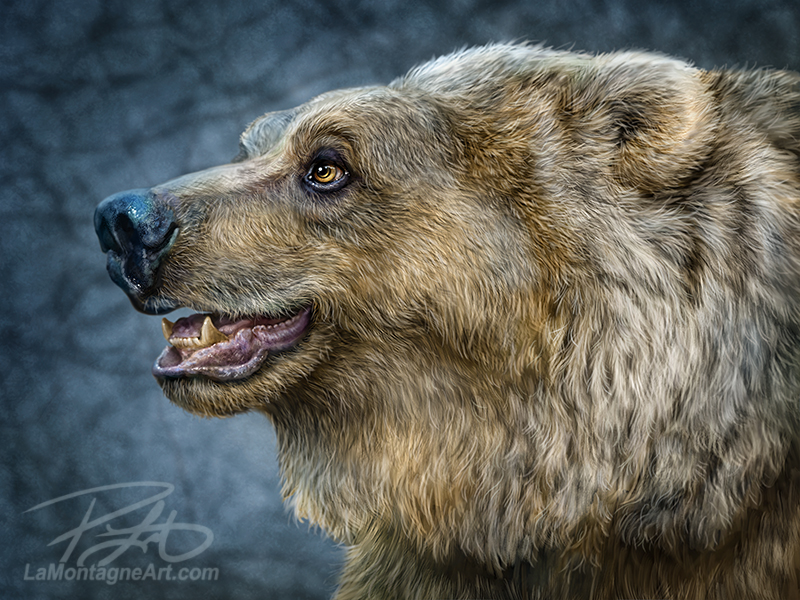 PRISM is a curated space, representing and featuring artists from all over the world, many of whom have never minted NFTs before, and it has created a big buzz in the crypto sphere. With patented security features for artists, environmentally friendly minting, and a professional group from NuPay Technologies running the site and market, I'm pleased to be a part of it. I hope this will introduce my work to a whole new audience, complementing the great folks who already follow and support my work.
You can read an in-depth write-up about this endeavour in my post last week. This is just the beginning of my venture into this new world, and I'll have another announcement next week.
Cheers,
Patrick