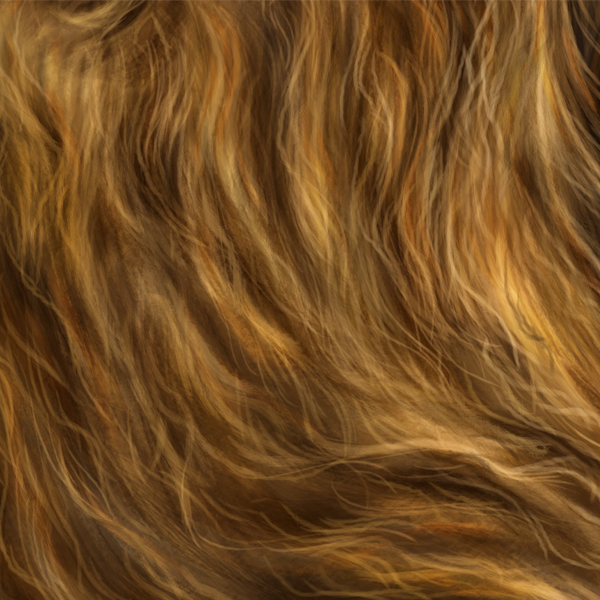 I began a new painting last weekend, which will have a high-speed painting video to go with it. I didn't intend to paint this animal right now, but the video narrative will explain the choice and why I tried to talk myself out of it for all the wrong reasons.
A week into it, I'm enjoying the work a lot more than I thought I would because I stopped overthinking it and surrendered to having some fun.
With daily editorial cartoon deadlines, the usual admin work, and other myriad tasks that go with self-employment, I usually reserve Saturday mornings for painting. I paint throughout the week, of course, but if I'm home, Saturday morning is usually my sacred painting time. Sundays are one of my busiest days of the week because I draw two editorial cartoons to send out first thing Monday morning.
This week was a little different.
Shonna and I were fortunate to book our first vaccines for mid-morning on Saturday. Grateful to get our shots; it was obviously our top priority.
While it doesn't happen every year, there have been times where I haven't felt that great the day after my annual flu shot, a common possible side effect with any vaccine. A couple of friends both felt a little under the weather the day after their COVID shots, so I planned to take Sunday off if needed. This meant getting my editorial cartoons done on Saturday.
I had still planned to get up at five on Sunday as usual, but with the cartoons done, I realized that I could paint all day if I felt good. If I didn't, no big deal.
I woke feeling fine, more than a little relieved to have received the first shot, so I spent the day painting hair, fur and features. I don't recall the last time I switched up that routine, but I might do it again. I enjoyed the freedom of having the deadlines done a day early.
Here's a sneak peek at some of the detail so far. And no, it's nowhere near done yet.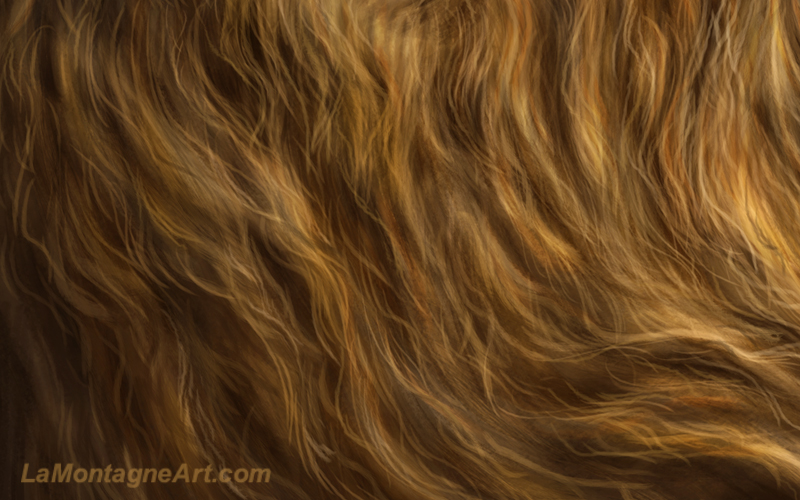 As Shonna worked at her part-time job Sunday evening, I decided to watch Kong: Skull Island again, a light, fun, monster movie. Here's the trailer if you haven't seen it.
The original King Kong was released in 1933. That's 88 years ago! The original monster was stop-motion, clunky, and laughable by today's standards, but it was an incredible achievement at the time. Since then, each of the eleven King Kong remakes has pushed the realism envelope a little more.
I watch a lot of movies more than once and get something new out of them each time. This was no exception. The camera got close to Kong's skin, hair, eyes, and I frequently paused the movie to take a good look at the incredible realism they achieved.
One of the things I love most about movies today is the extra content. From Director's commentary to behind-the-scenes features, I enjoy seeing how movies are made, the artistry and collaboration of hundreds of creative professionals coming together to realize a shared vision.
In one featurette, Jeff White, the Visual Effects Supervisor and Creative Director for ILM Vancouver, explained how they brought Kong to life. While he talked about the structure, rigging, muscles and skin, it should come as no surprise that I was most fascinated by how they achieved such realistic hair.
"He's covered in about 19 million hairs. A lot of the detailed styling and sculpting of the hair is all done by hand. We had two artists working on it for almost a year, just on getting all the different styles and looks to his hair."
He then went on to talk about how messing up the hair was a big challenge because, in the story, the fur would get wet and damaged, which would change the texture and consistency.
Two artists worked on hair for a year?!
I have a lot of patience painting hair and fur because I enjoy it so much. I'm always trying to achieve a new level of realism. While I never quite get there and will eventually abandon a painting to move on to the next one, I'm now inspired to try even harder.
Granted, for two artists to devote that much time to get the hair right in the movie, they had to be compensated, so their bills got paid. I would imagine there were more than a few days where that meticulous detail got tedious, especially when the software started acting up, as it always will from time to time. This would have been an incredible amount of challenging hard work.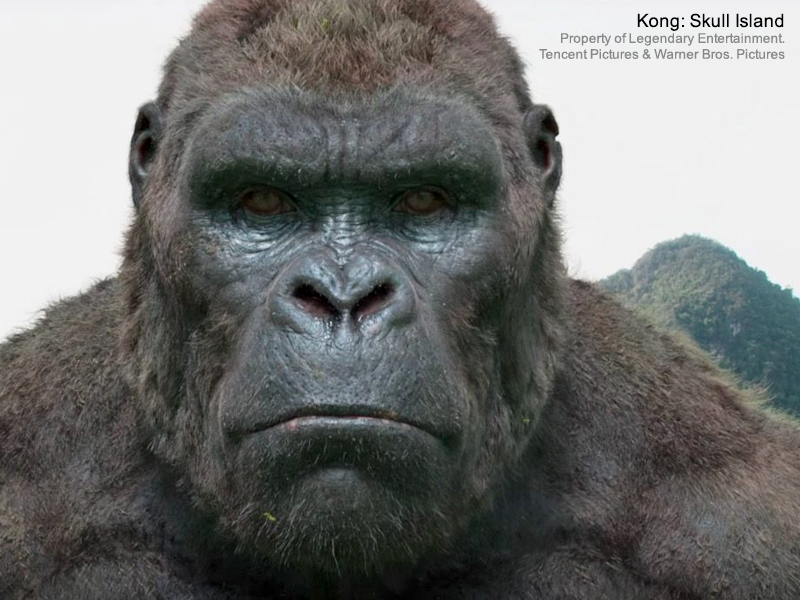 But when they saw their efforts come to life on the big screen, for it to look so delightfully real and terrifying, I can only imagine their pride in the accomplishment. I also suspect they both still noticed flaws that nobody else would see.
Because that's what artists do. We are always our own worst critics.
This morning, while continuing to work on the current painting, I decided I'm not going to rush it. I'm taking a little more time on this one to push it further because I'm enjoying it so much.
I'll be pleased to share the finished piece and the video that goes with it, though I don't currently have an idea when that will be. But even if I'm happy with it, it won't be long before I see the flaws, wish I'd done something different, and try to do better the next time.
Because that's what artists do.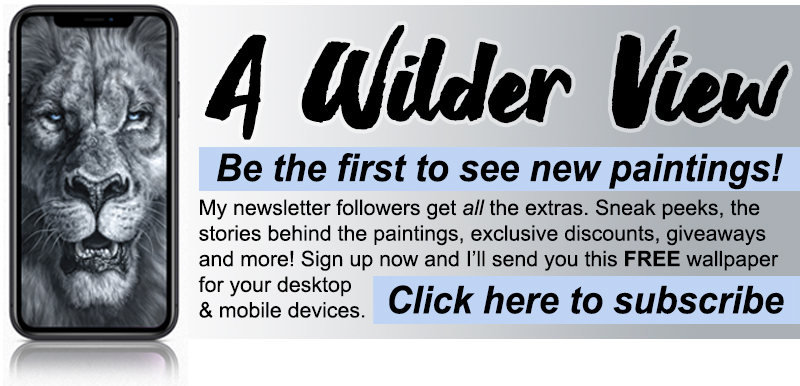 © Patrick LaMontagne
Follow me on Instagram @LaMontagneArt