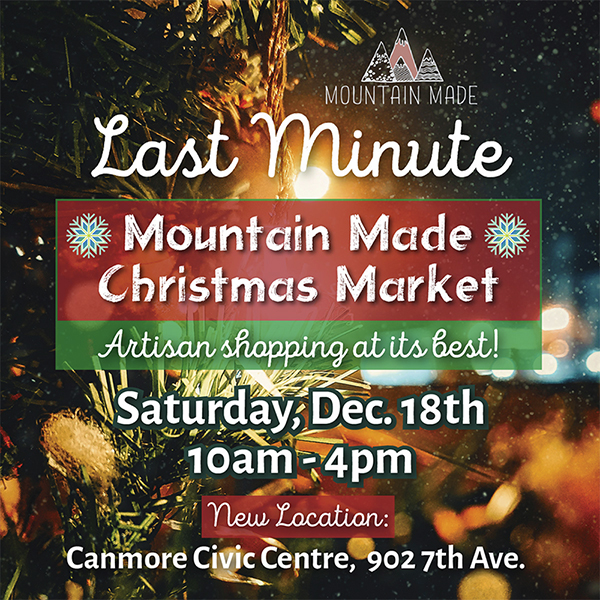 Last week's Mountain Made Christmas Market was fun. Saturday was steady all day, but it was quiet on Sunday, likely a consequence of the Grey Cup and a big dump of snow Saturday night. However, I did pretty well with sales for the whole weekend, and I enjoyed introducing new people to my work.
Between the market in November and the one last weekend, I've got a lot of new subscribers to A Wilder View, so welcome to all of you. The calendar/sticker raffle winner was Karen from right here in Canmore.
I dropped the prize off on her doorstep, and here's an excerpt from the email I received later that evening…."I had a 12 hour day at (omitted), and to come home to such a delightful surprise just absolutely made all the frustrations go away! Thank you so much for the beautiful calendar and stickers! You do such amazing work, and I will have a smile on my face every time I look at the pictures/stickers!"
It may come as a surprise to many of you that this here traditional Grinch has been spreading Christmas cheer. I hope this doesn't become a habit.
I would especially like to thank those of you who drove out from Calgary and Cochrane to say Hello and add to your collections. I only wish I'd had more time to chat with you, considering both of you have been following my work for years, and I was genuinely pleased to finally meet you in person.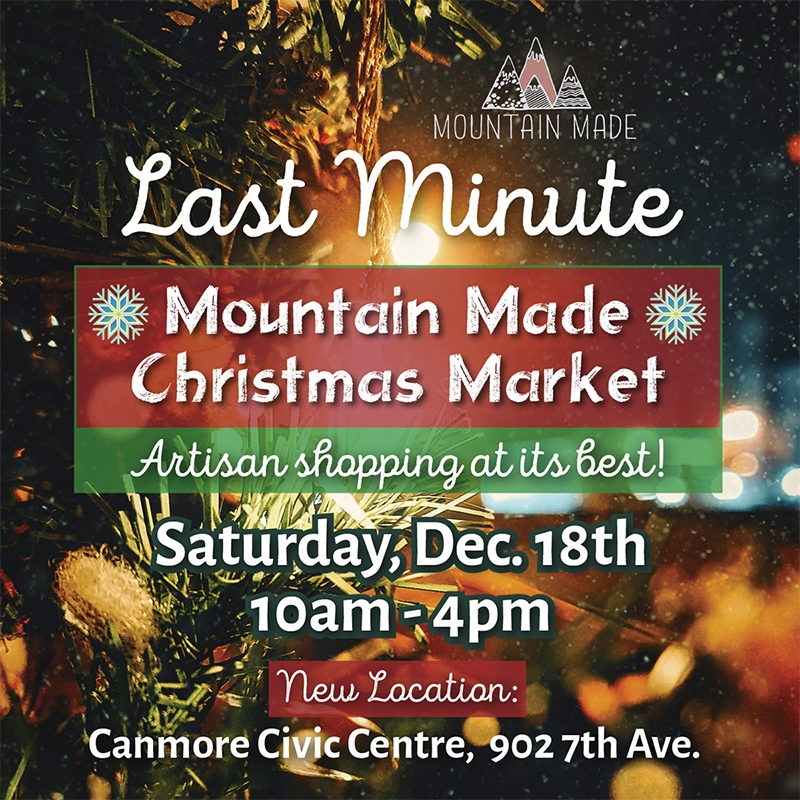 There's one more kick at the can this coming Saturday. This Last Minute Mountain Made Christmas Market is only one day from 10-4 at The Civic Centre downtown Canmore. I've got coasters, magnets, aluminum art, canvas, poster prints and calendars available, and there will be plenty of other vendors there for your last-minute shopping.
So if you're in the neighbourhood, stop by and see me and my funny-looking animals.
Cheers,
Patrick