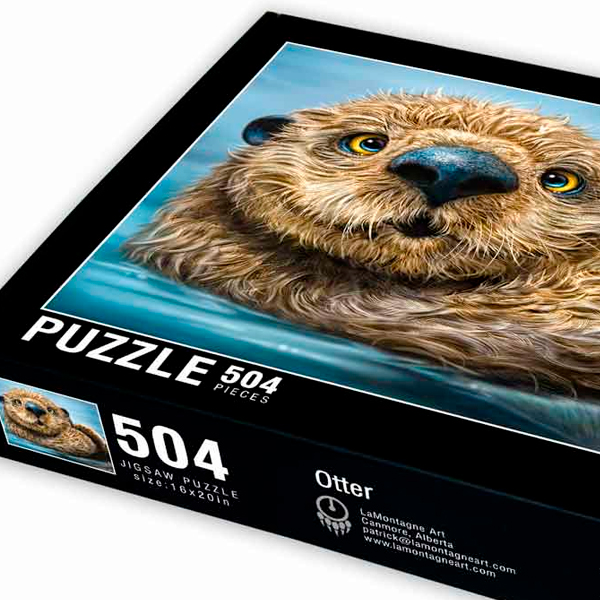 Here we go! This is the warning bell for the preorder for my first independently produced puzzles! Over the past couple of weeks, I've had some fun back-and-forth with Puzzles Unlimited, finalizing the four designs I'm ordering next week.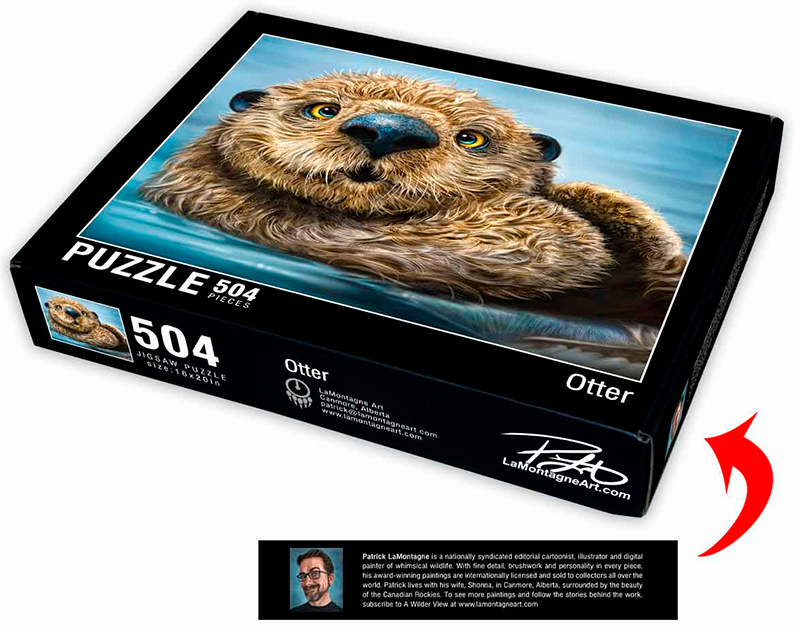 Just yesterday, I received the 3D preview renderings, the Otter you see here. As it's been challenging for anybody who ships anything lately, I'll be double-checking with Canada Post today to get the best shipping price I can, and preparing the preorder to launch on Monday, February 13th.


This preorder will be exclusive to A Wilder View subscribers and will be the best pricing deal I'll ever offer on these. Might even throw in an extra surprise or two.
If you're not on the list, you can sign up here and feel free to share this with anybody. Then keep on eye on your in-box for all the details this Monday.
I'm excited for this one!