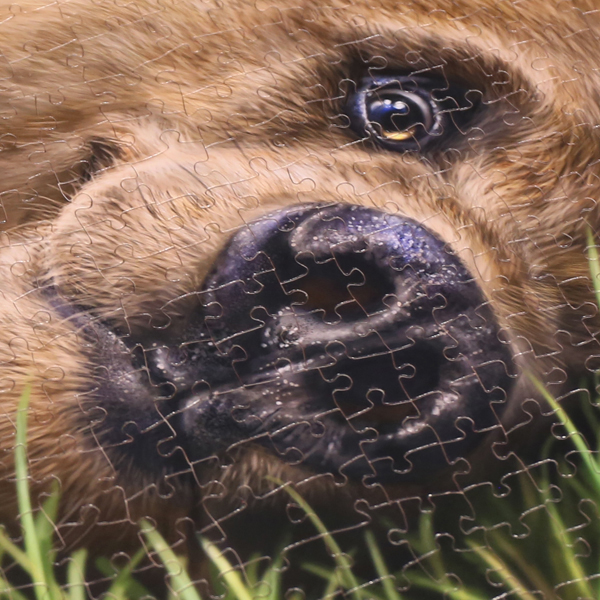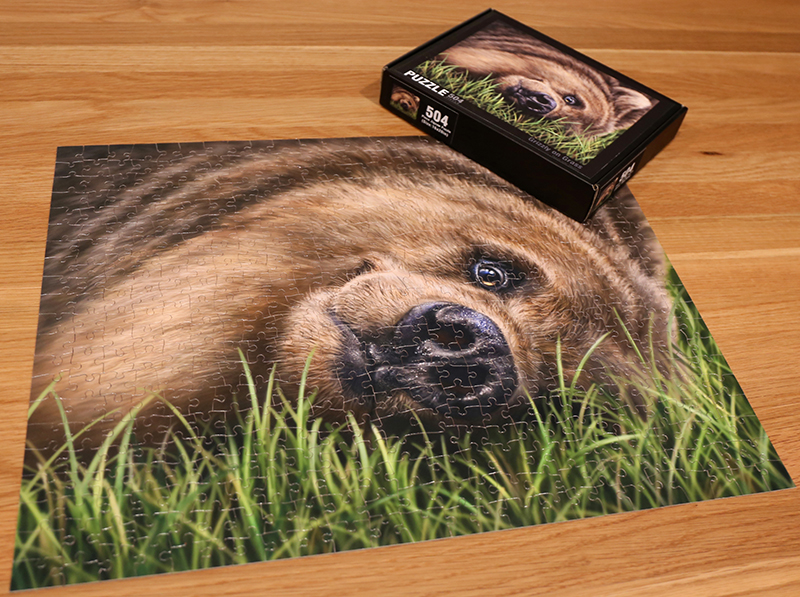 A couple of years ago, through an art licensing agency, Spilsbury licensed four of my paintings on puzzles. But they're a US company that doesn't ship to Canada, which annoyed several subscribers.
When a company buys limited rights to put my art on a product, they decide which images they want, how many to create, and when they want to produce them.
I've received so many requests for puzzles, however, that I've decided to create some of my own. Of course, that means investing in production up front, but then I control which images and quantity to make.
I wanted to source them from a company specializing in puzzles rather than one printing many different products. I wanted sturdy, uniquely shaped puzzle pieces with excellent printing and packaging.
Based in Victoria, I liked what I saw and read on the Puzzles Unlimited site. I talked about pricing and production with a sales rep, uploaded an image and paid for a sample 504-piece puzzle. It arrived between Christmas and New Year's Day. While the sample box is basic, the company will design a branded box featuring my name, website, and any other details I want to add.
Shonna and I were supposed to spend Christmas up north with her family, but the nasty roads and weather that weekend made that a bad idea, so we stayed home. Shonna was off the whole week, and my workload was light, a perfect window for product testing.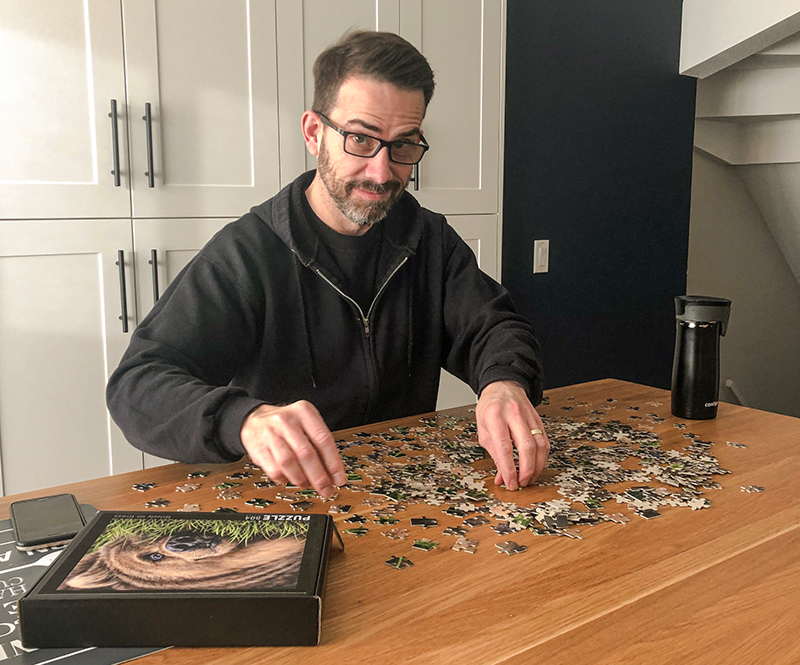 We laughed at our own arrogance, thinking this would be an afternoon diversion for a few hours. Instead, it took us several hours each day for three days to assemble it. Neither of us remembers the last time we put a puzzle together, so it's unlikely we've done one as adults.
I sent snapshots to a couple of friends, and both asked the same question. "Is it easier to put together since you painted the image?"
NOPE! Not even a little.
More than once, while trying to find a piece, I complained to Shonna about the artist.
"What kind of psychopath puts so much detailed fur and grass in one painting?!"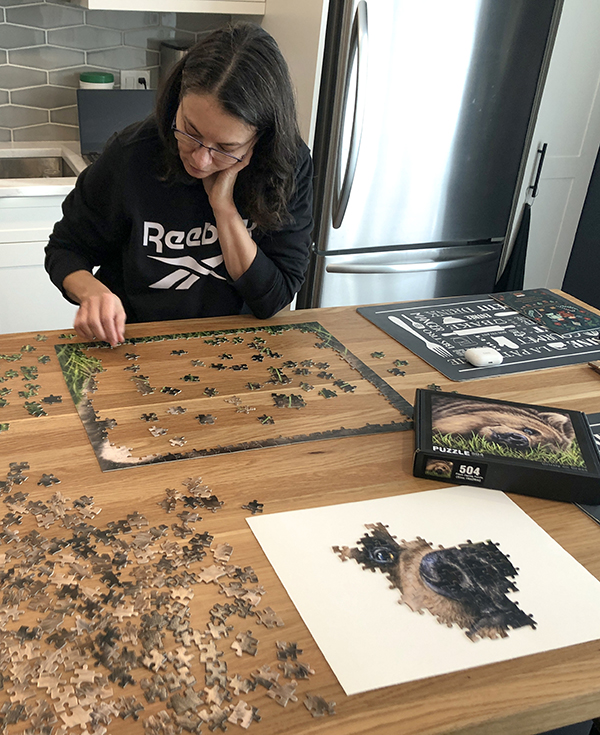 It became an obsession for both of us. After dinner last Thursday night, I asked Shonna what she wanted to watch on TV. She said she'd much rather work on the puzzle, and I agreed. I was pleased with the whole experience, though we were disappointed when it was over. We did, however, learn a valuable lesson on this one. Don't assemble a puzzle with a lot of brown and beige texture on a surface with a lot of brown and beige texture. Newbie mistake.
We finished it on New Year's Eve. Clearly, our neighbours will never have to complain about the noise from our wild partying lifestyle.
This is a quality puzzle with sturdy pieces and clean printing. I want to have four designs available in the spring so that I have them for the Calgary Expo.
These are specialty items rather than generic mass market products, so they'll retail between $35 and $39 each. From what I've seen at markets, plus information from the supplier and others, that's about right for a niche product purchased directly from the artist.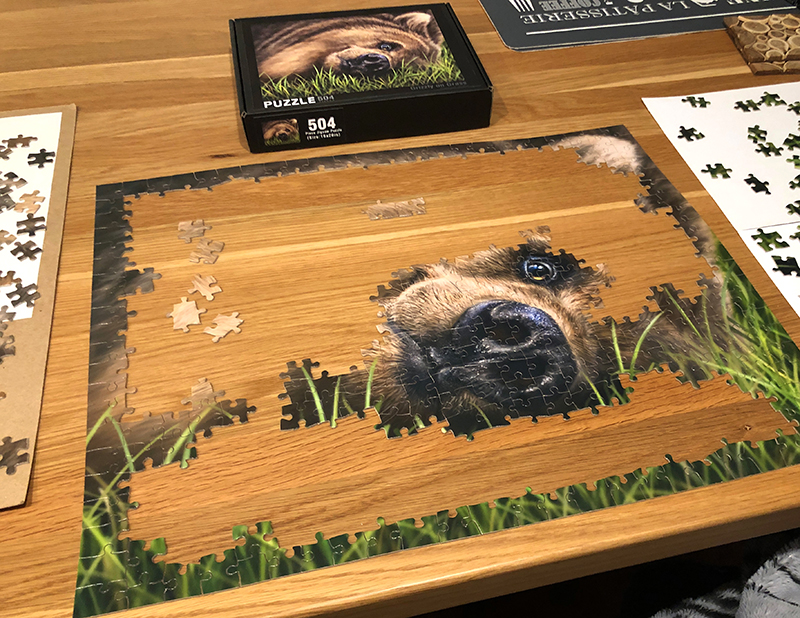 This puzzle is 16″ X20″ with 504 pieces, which will be the dimensions and count for the first orders. For casual puzzlers like us, it's the perfect size and difficulty. However, it wasn't too easy, and we could get it done and still enjoy it.
I know that hardcore puzzle enthusiasts prefer 1000 pieces or more, but I don't know if that's who'll buy these. Will it be diehard puzzlers or those looking for an entertaining pastime a couple or family can do together?
Now I must decide on the first four images. Spilsbury has the exclusive puzzle license for my Smiling Tiger, Bald Eagle, Wolf and Great Horned Owl. So those are out of consideration.
The most popular prints won't necessarily be the best puzzles. The image must be one people like but also fun and challenging to put together without too much frustration.
Grizzly on Grass is one of my most popular paintings, and it was a fun puzzle, so that's one of the four. The Otter is one of my best-selling prints but has a big blue background, which might be a problem in a puzzle.
So for all of the images you see here, I reimagined them as puzzles rather than prints and cropped and sized them accordingly. If I chose four right now, I'd go with Grizzly on Grass, Otter, Sea Turtle and T-Rex.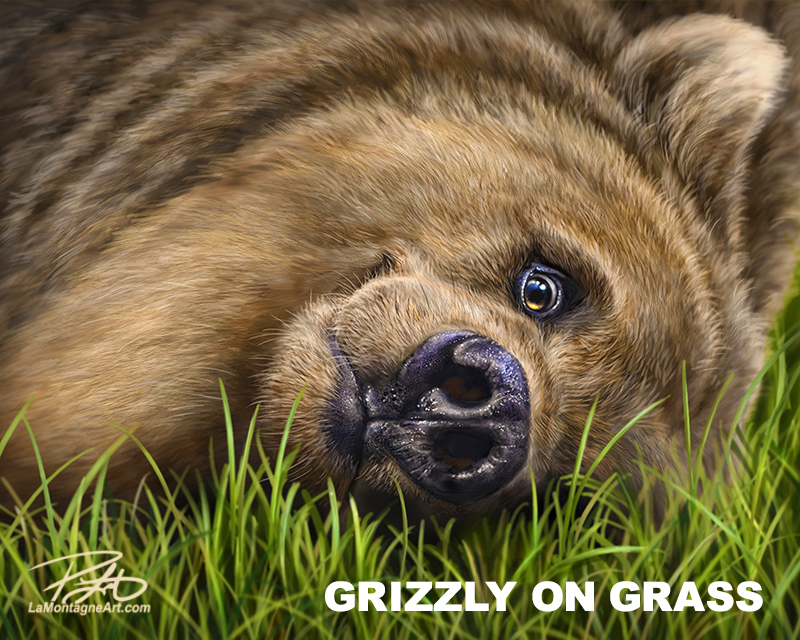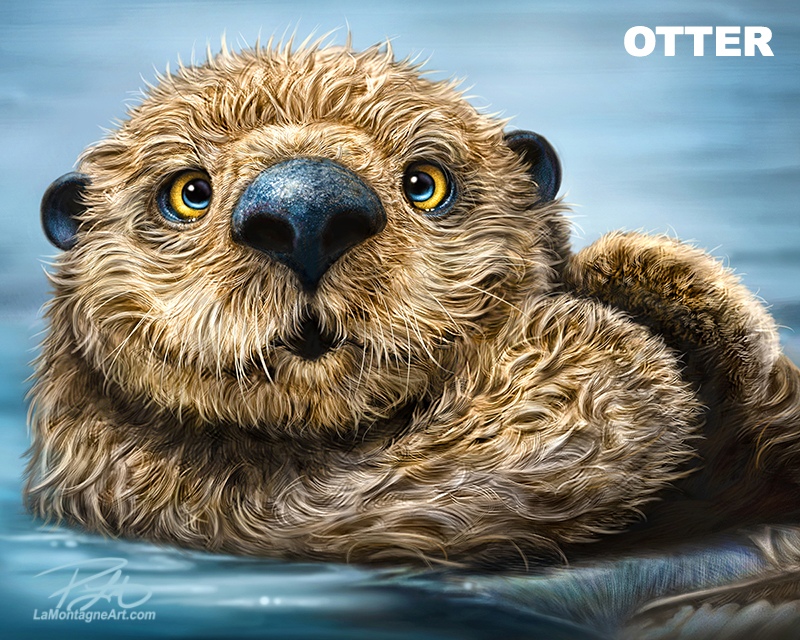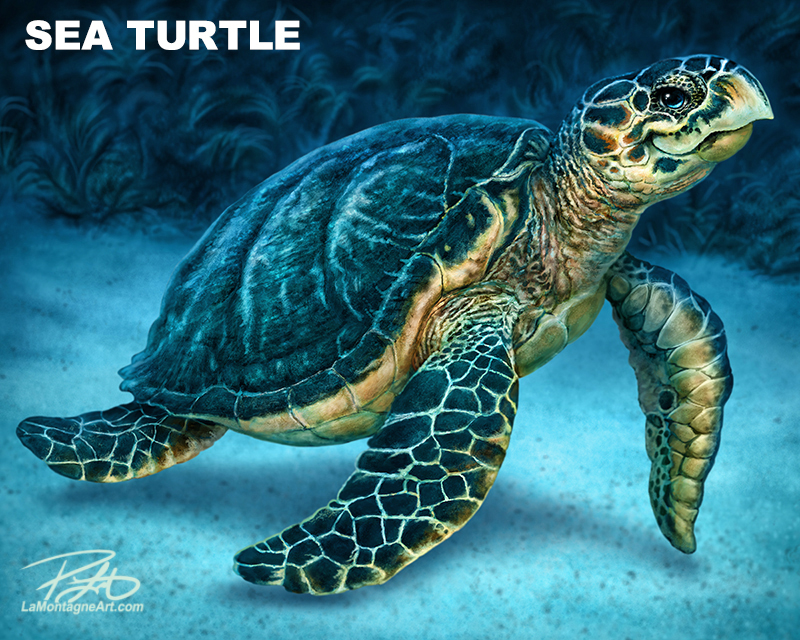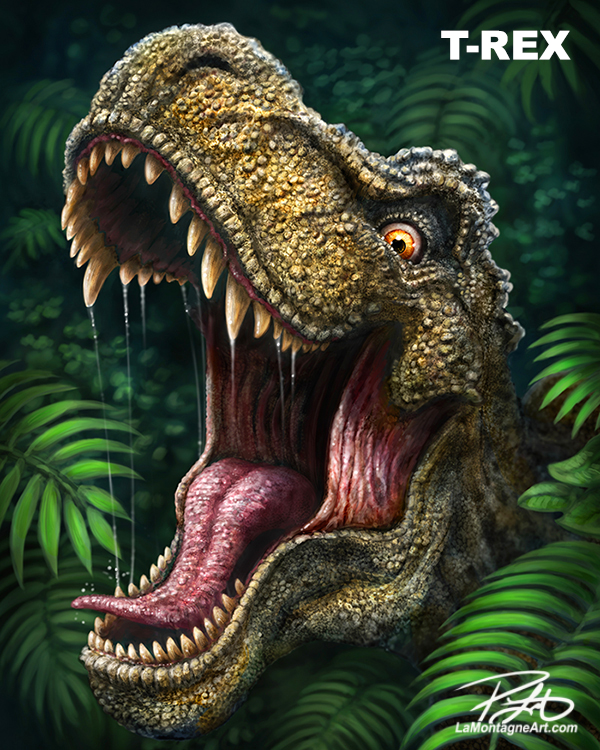 I'm also considering these cropped versions of the Flamingo, Parrot, Squirrel, Ring-tailed Lemur, and Snow Day.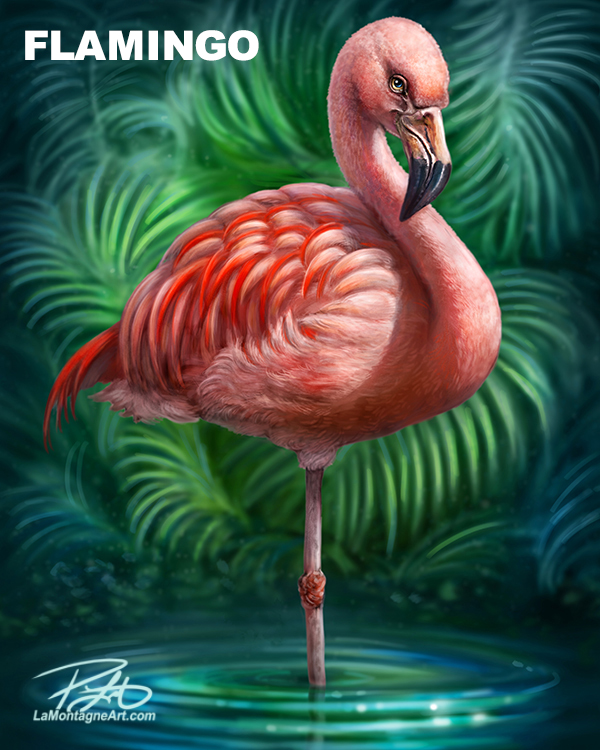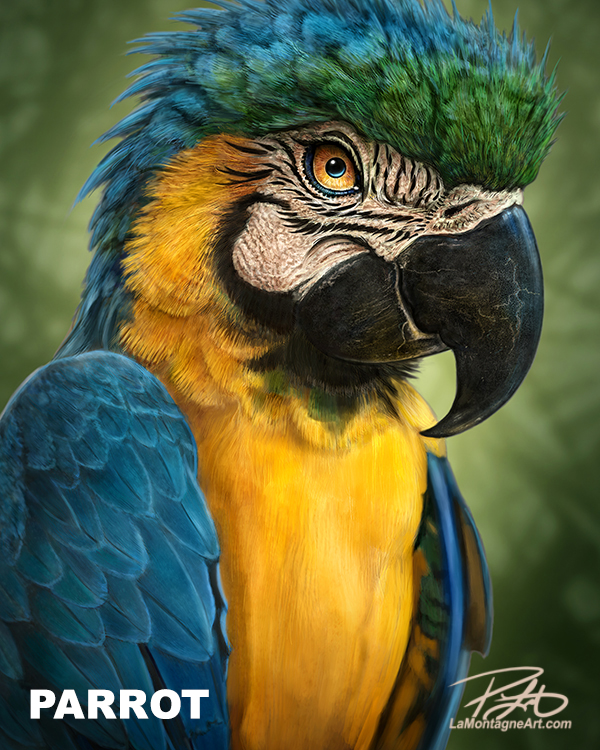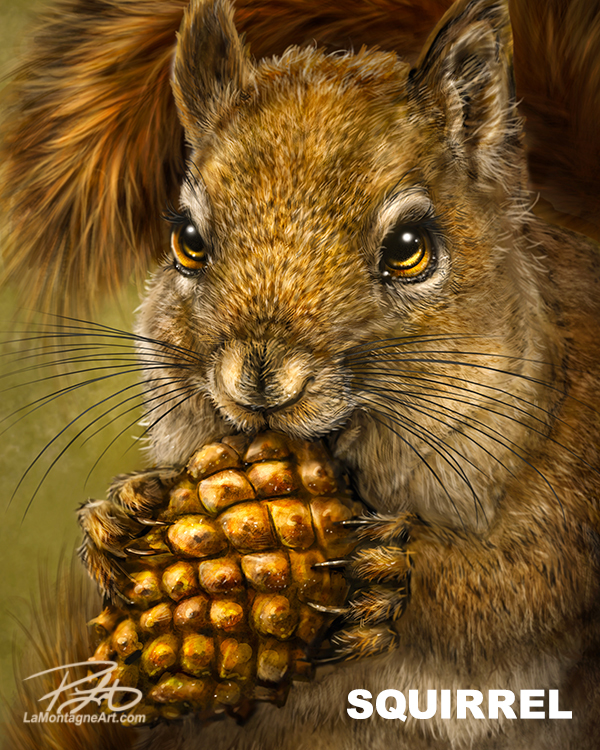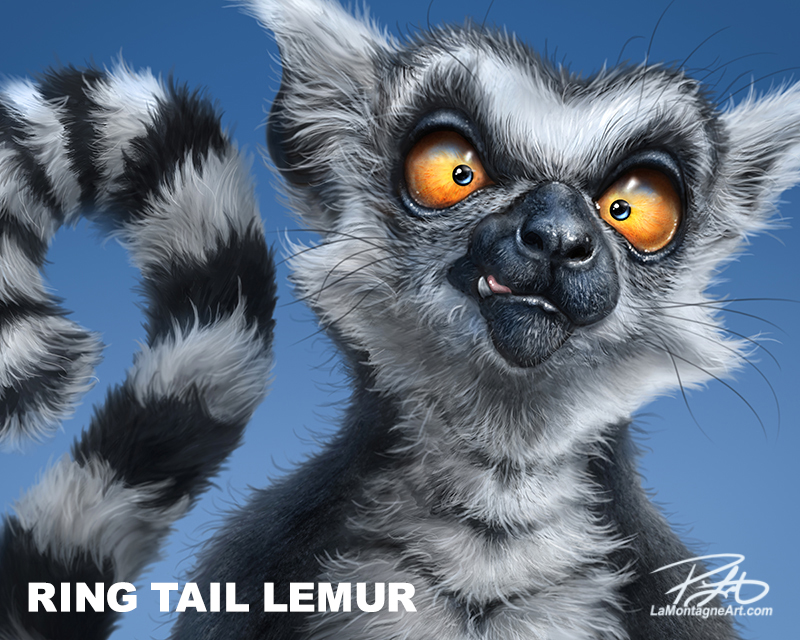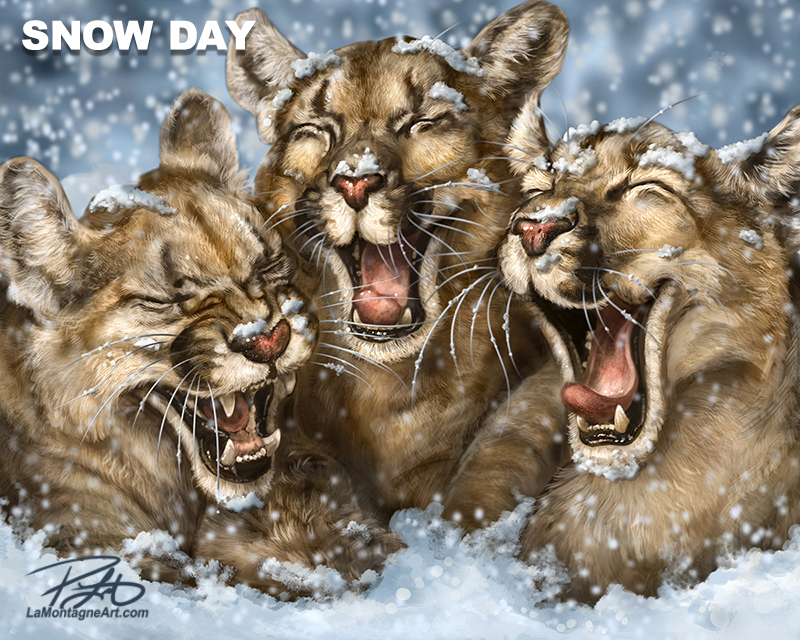 But I'd love to hear your opinion.
Would you want to buy one of these puzzles?
In order of preference, which four would be your favourites on a puzzle?
Please let me know in the comments, and feel free to add any other thoughts you'd like to share.