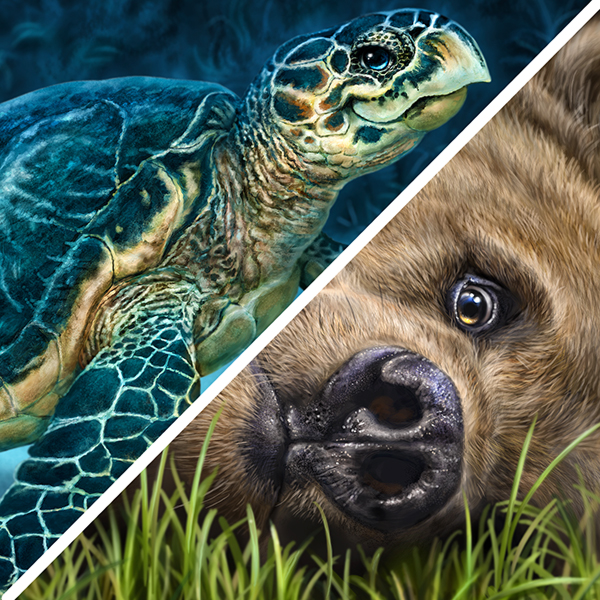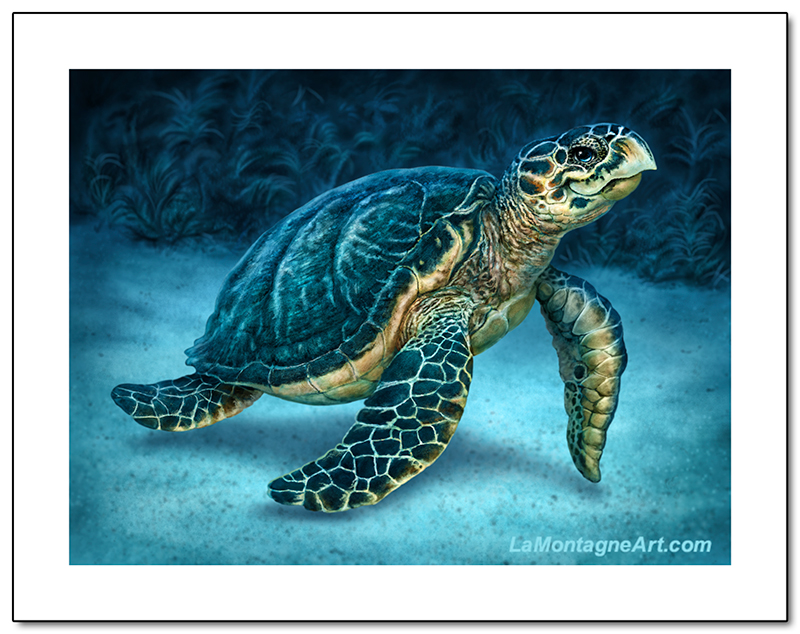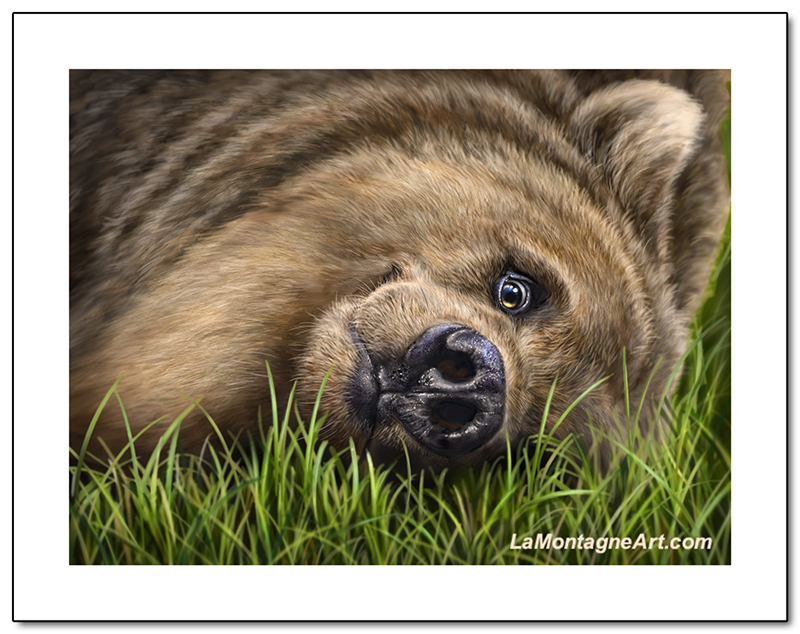 Two new prints are now available in the store, the Sea Turtle and Grizzly on Grass.
All of my prints are professionally printed in Victoria, BC at Art Ink Print. Their commitment to quality and consistency means I never have to worry about what I'm getting when the shipment arrives. Despite having used their services for several years now, I'm still impressed each time I see a proof for a new painting. I can't remember the last time I've had to make a colour adjustment and re-proof.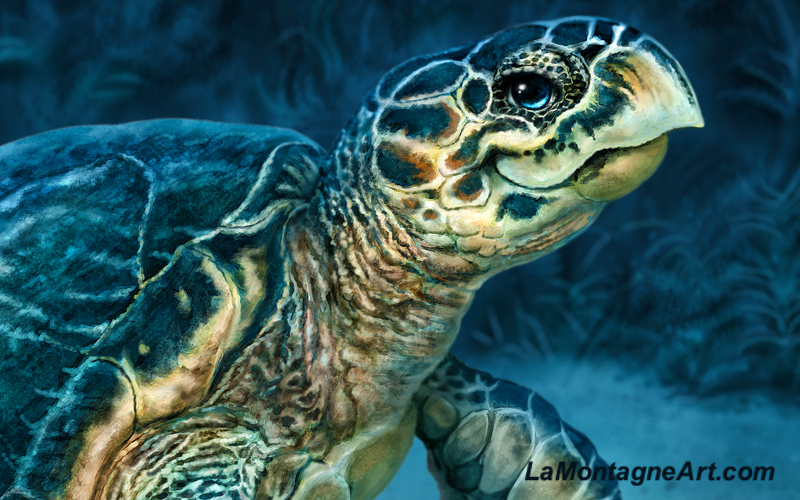 It can be frustrating sometimes to buy an art print, then have to spend three or four times as much having it professionally framed. That's why each print in my store is 11"X14", a standard size that makes it easy to find a store-bought frame. Each print is hand-signed. Not to worry, that website address is not on the actual print.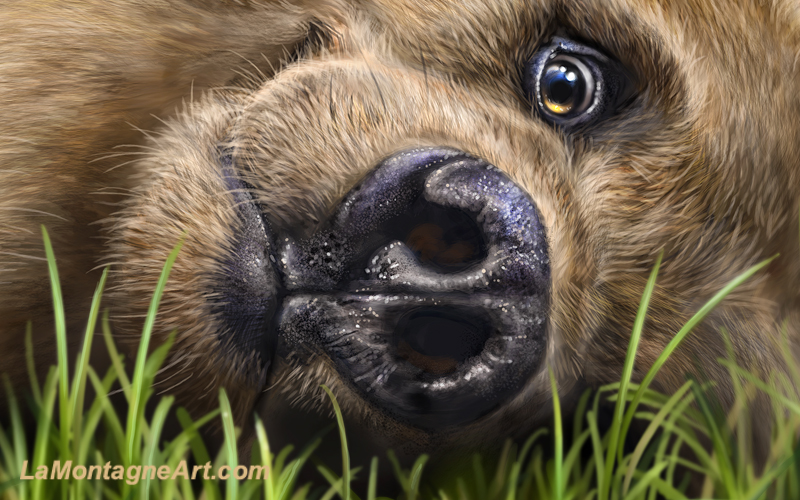 To purchase either of these prints, click on the images, or browse around the store to choose from more than 50 available paintings.
Cheers,
Patrick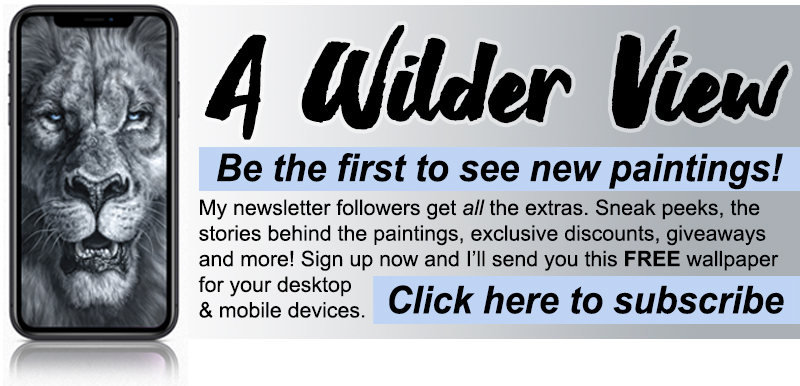 © Patrick LaMontagne
Follow me on Instagram @LaMontagneArt