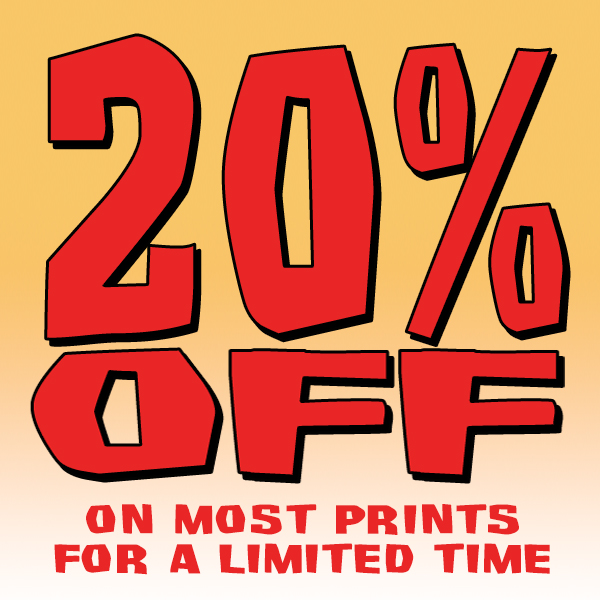 Five new poster prints have been added to the Shop. They are Winter Wolf, Big Boy, T-Rex, Winter Raven and Bear Hug. These new prints and the paintings I did in 2020 are regularly priced at $24.95 (plus tax and shipping). Keep reading…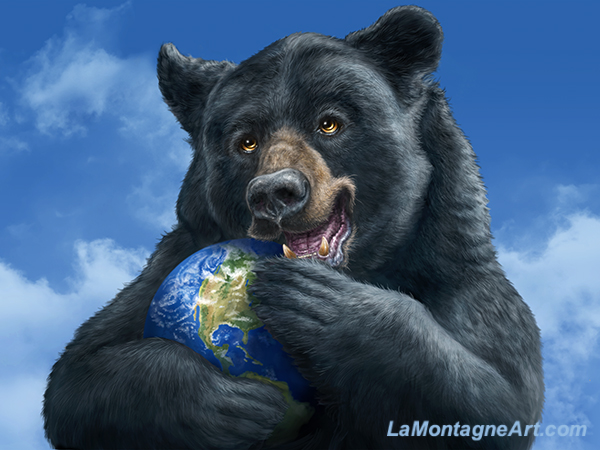 .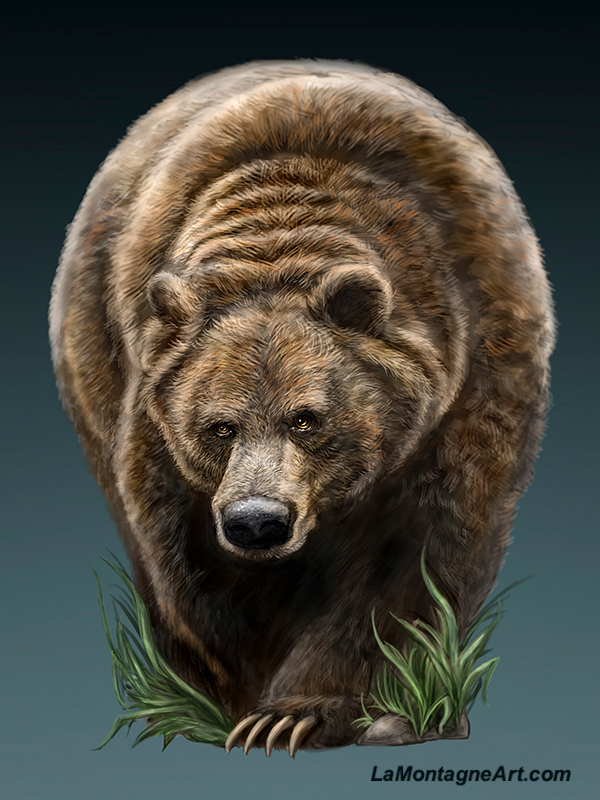 .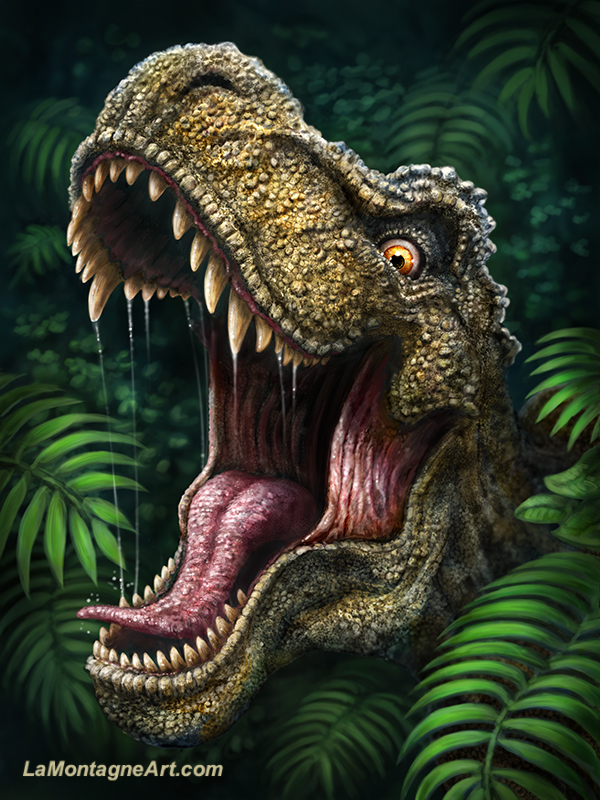 .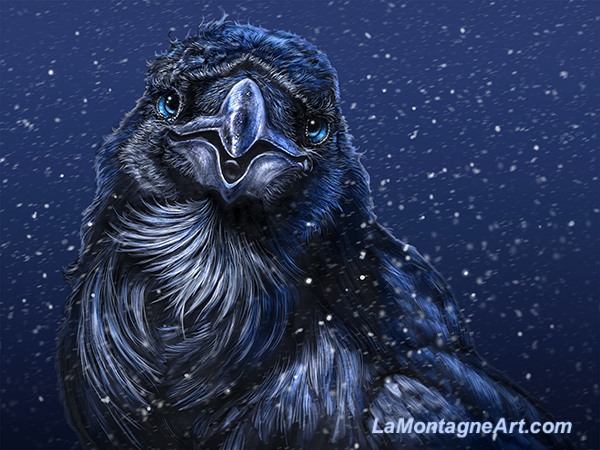 .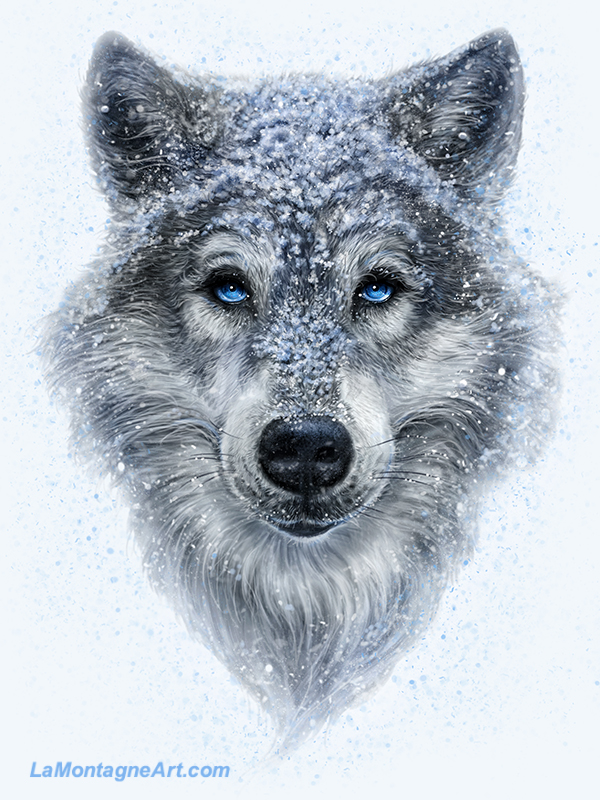 For the next two days, however, everything else in the shop is 20% OFF. That includes poster and matted prints, even prints that were already marked down.
I plan to keep creating funny looking animal paintings for as long as I can, but it's unsustainable to keep all of them in stock. In order to make room for the new work, I have to retire most of the old stuff. For a lot of these prints, when the last one is sold, that'll be it for that piece.
All of my prints are 11"X14", an easy to find frame size at most stores that sell them. The poster prints have a 1" white border and look great in a black frame. So while you can mat them, most don't.
Feel free to share this offer with anyone you like. If you have any questions, please let me know.
EDIT January 24, 2021…The sale has concluded. Thanks to all who participated.
Have a good weekend,
Patrick

© Patrick LaMontagne
Follow me on Instagram @LaMontagneArt