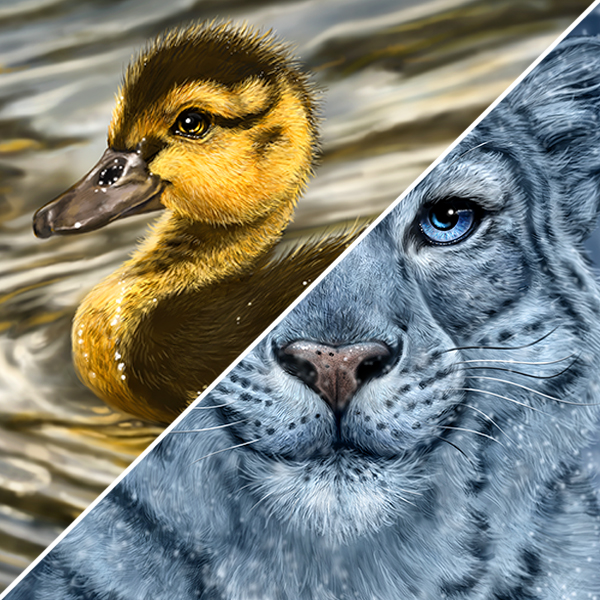 I've painted over 100 animals since 2009, and I can't keep them all in stock. Even five of each is a lot of inventory. So whenever I bring in new ones, I've got to retire some. Some paintings seem to be perpetual best sellers, while others have their day in the sun for a few years and then wane in popularity.
To ensure a reasonable price from my supplier, I have to order prints in volume. So when a print plays out its best days, it's no longer worth ordering a large amount. That's a good indication it's time to let it go and give a new one a chance.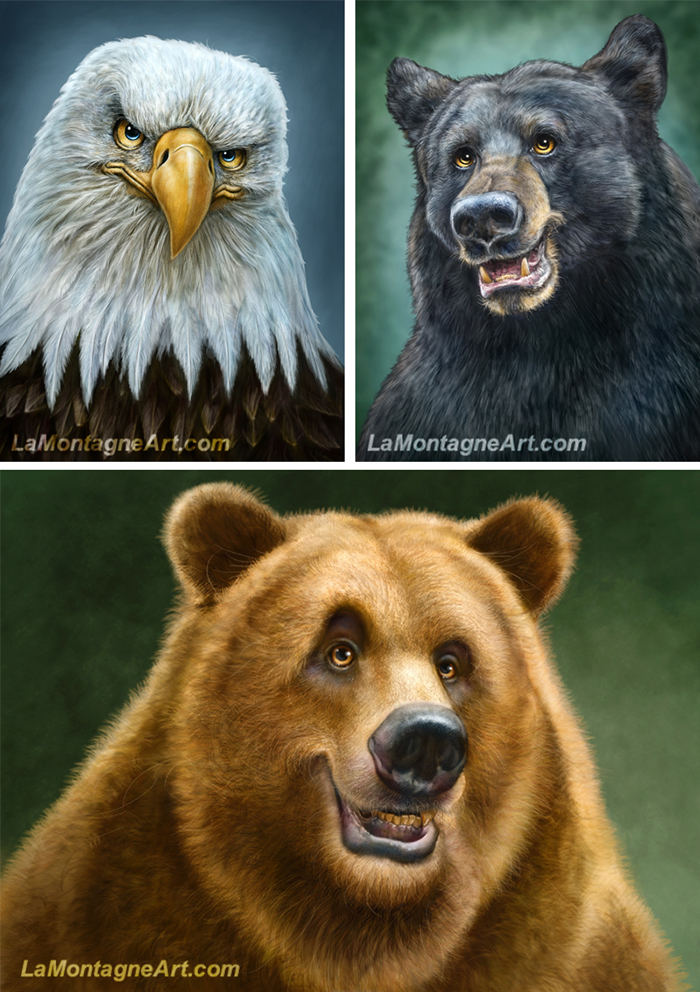 Today, I'm retiring three prints. The Bald Eagle, Black Bear and Grizzly have been removed from the store. They're still popular on other items through my various licenses, but not as much as prints in my online store. I get attached to these paintings as each has a story and takes many hours to paint. This round of retirees is especially bittersweet as this Grizzly was the first animal I painted in my whimsical wildlife style, the bear that started it all. But I'm always painting new grizzly bears and black bears, so there's no shortage of that subject.
As much as I like my Bald Eagle painting, I've taken many excellent references at The Birds of Prey Centre in Coaldale, Alberta in recent years, and I'm looking to paint a new one.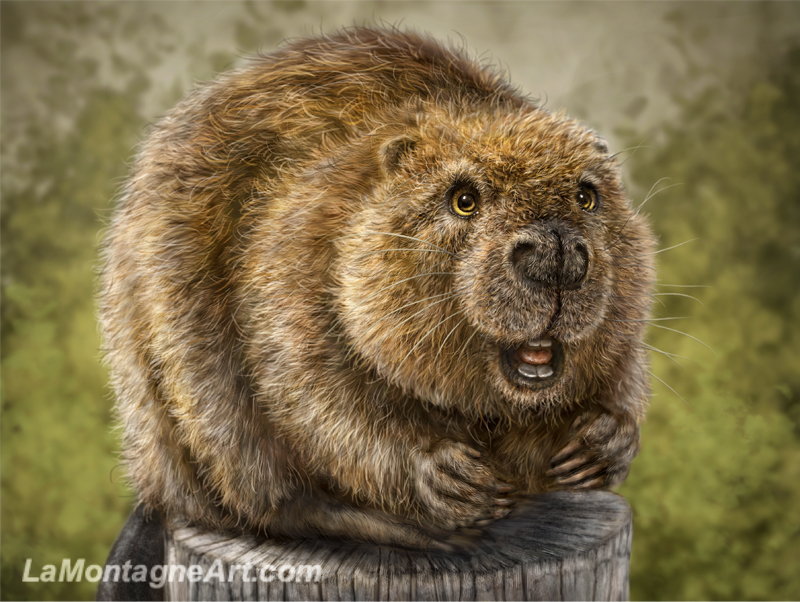 With a new print order just arrived, the Beaver and Two Wolves are back in stock, so if you've been waiting for those, thanks for your patience.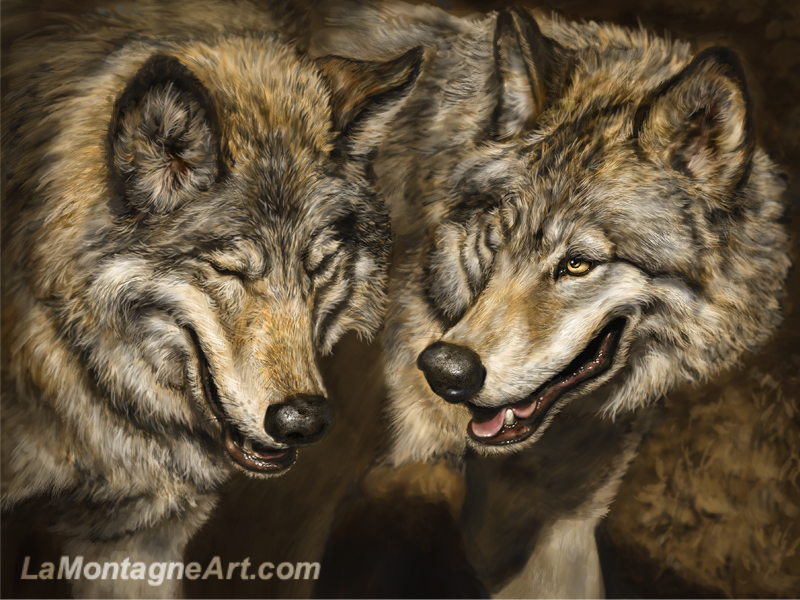 Of course, no new order would be complete without some first-issue prints. My latest paintings, Snow Queen and Duckling, are now available in the store! I love seeing the first prints of a new painting; these were no exception. There's just something about a print that makes the work complete.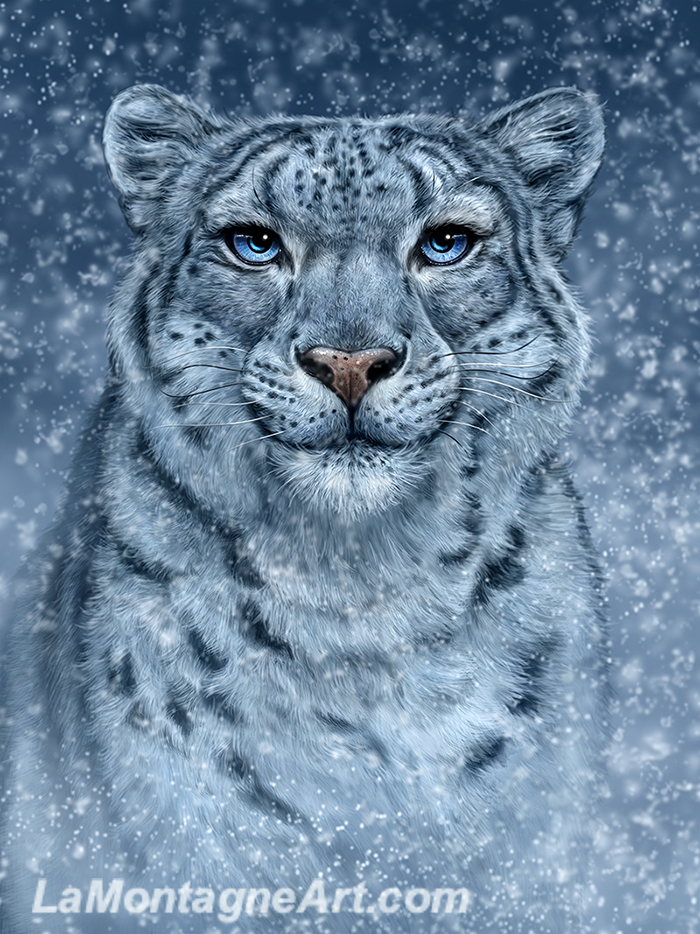 .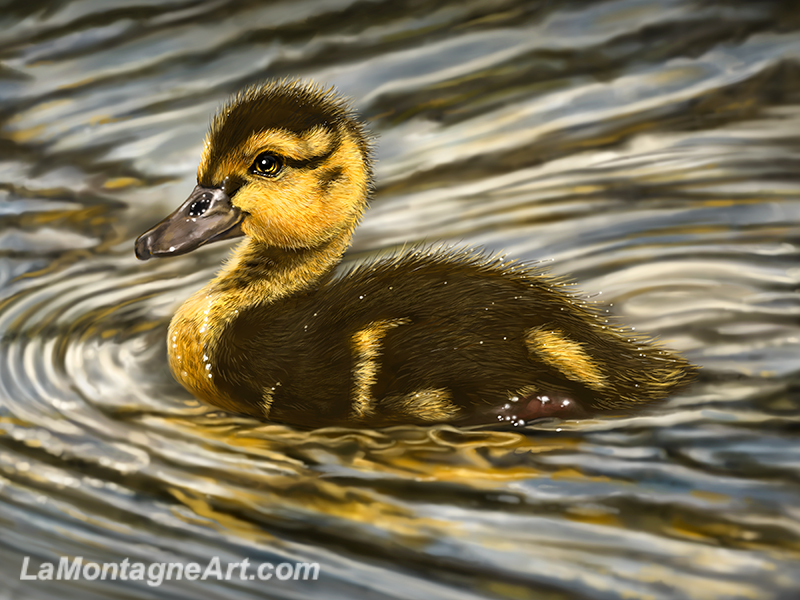 All prints are 11″ x14″ with a white border, and it's easy to find an off-the-shelf frame as it's a standard size. In addition, each is hand-signed and comes with a backer board and artist bio in a cellophane sleeve.
If you have any questions about the available prints or vinyl stickers, feel free to drop me a line, and I'll be happy to answer. Otherwise, take a browse through the available paintings and see if there's one that catches your eye. And a reminder that all images (even the retired ones) are available via custom order, as canvas or metal prints.