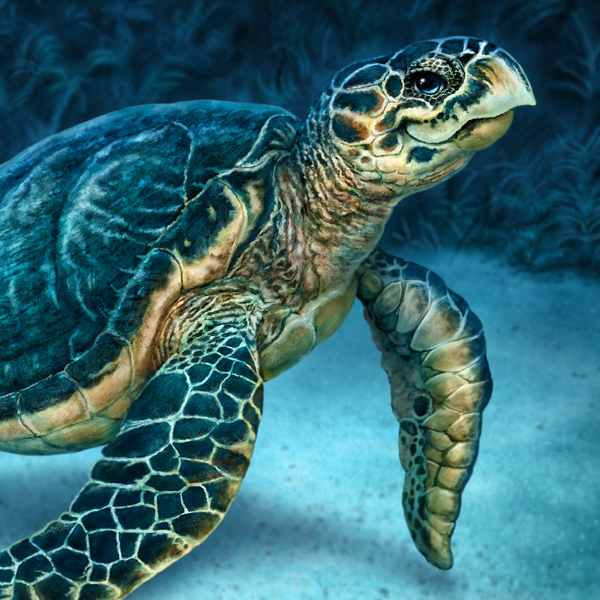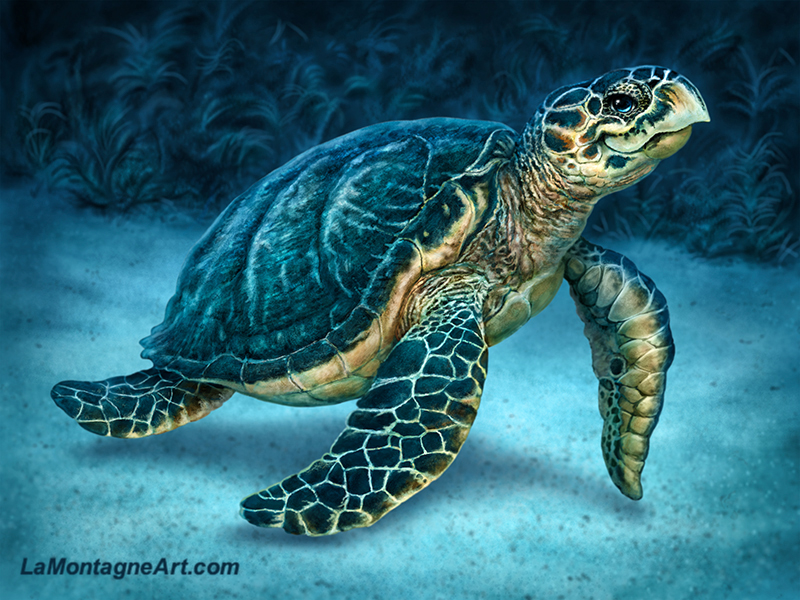 Years ago, I belonged to an organization called the National Association of Photoshop Professionals. I've talked about this group quite a few times before and likely will again, simply because it had a profound impact on developing my skills and career. I can attribute a lot of my success to my involvement with NAPP, and its biannual conference, Photoshop World.
The best part about that group was the community of members. From hobbyists to professionals, it was a group of supportive creatives interested in becoming better artists and helping others achieve the same.
There was an active online forum where photographers, graphic designers, illustrators and other visual artists would hang out, ask questions, share work, and invite critiques.
Occasionally, you'd get the odd malcontent, but it was an incredibly positive group of people for the most part. Whether or not I'm biased in my nostalgia, I'll never know, but that's how I remember the experience, and I miss that community.
Many of us referred to each other by our forum aliases more than our real names. To this day, some of them still call me Monty, a nickname first given to me in the Army Reserves (La-MONT-agne). My Dad once told me that had been his father's nickname in the military.
Some longtime readers might remember that my blog's original name was Monty's Muse.
I still keep in touch with some of those people, usually an email exchange here and there, though not as often as any of us would like, I'm sure. Former NAPP members have hired me to paint their pets, bought prints and face masks, and some still supply me with reference photos for paintings from time to time. While my first choice these days is to take my own photos, I don't have access to some of the animals I want to paint.
One of those former NAPP members is PapaBob from Florida. Despite Bob's skill with a camera, photography is his side gig. One of the nicest guys you'd ever hope to meet, he was one of the most supportive and genial people on the forum, always willing to help out a fellow creative.
Bob has been a supporter of my work for many years. He has bought big canvases for his law office, given my work as gifts and ordered face masks this past year. At the beginning of this month, Bob sent me a Happy New Year message, and we had a bit of catch-up over email. I mentioned that I still planned on painting that sea turtle, hopefully sooner rather than later.
You see, Bob is a scuba diver and takes fantastic underwater photos. I don't remember how I first asked for them, but I suspect it might have been when I was still on Facebook. About six years ago, Bob gave me some excellent sea turtle photos for painting reference. While it's true that I can sit on photos for some time before I get to painting them, this sea turtle has been an exercise in procrastination.
When I told Shonna about my enjoyable email exchange with Bob, she asked me why I hadn't painted the sea turtle yet, considering that the reference was so good. I realized that I've been making excuses for fear of not doing it justice.
She suggested I stop putting it off and get to it, and I couldn't come up with a good argument against it. I decided I'd waited long enough.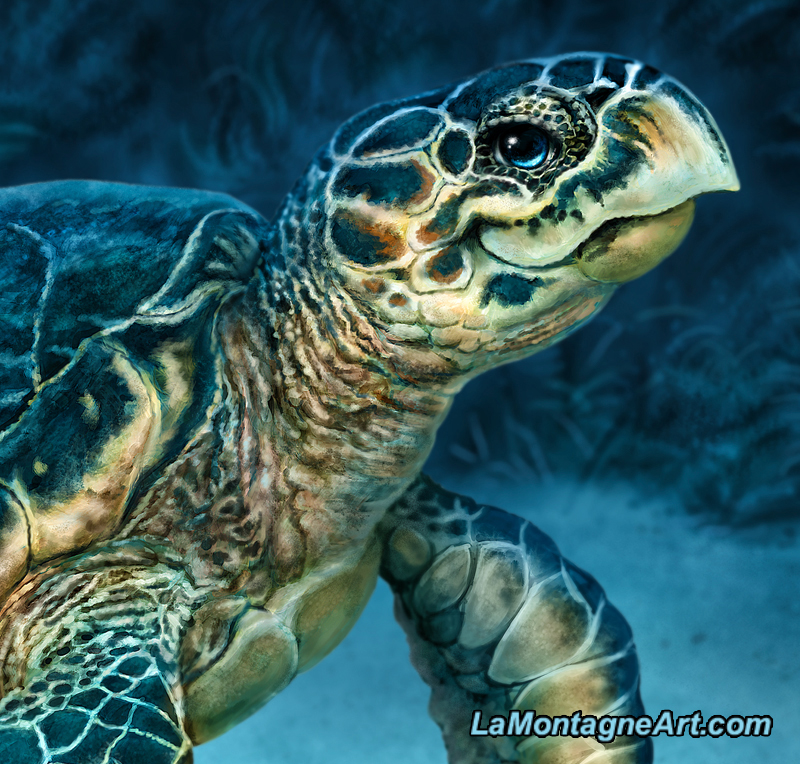 This was easily one of the most challenging paintings I've done. I don't know how many hours I put into it, but it was more than usual. I tried a few different compositions, initially a simple gradient water background, but that just ended up looking like it was flying in the sky. I added water bubbles, but those seemed too cartoony. Finally, I decided to mimic the environment in Bob's photos, which is close to what you see here. The background suggests vegetation, but any more detail would have distracted from the turtle. The animals in my pieces are the main focus.
I'm pleased with how this turned out and glad that I finally got around to it. Had I painted it five years ago, though, I don't think it would be as proficient a painting, as I'm always trying to improve my skills.
Thanks for the photos, Bob. I couldn't have done it without your help. And thanks to all of you NAPP folks who've helped and supported my work, way back then and in all of the years since. You remain some of my favourite people, and I miss seeing you online in the forum and in-person in Vegas. We had some great times.
Up next, I'm painting a commission of a wonderful looking dog, a Rhodesian Ridgeback. I've got some great photos to work from, and the client wants it in my whimsical style, so this should be fun.
Cheers,
Patrick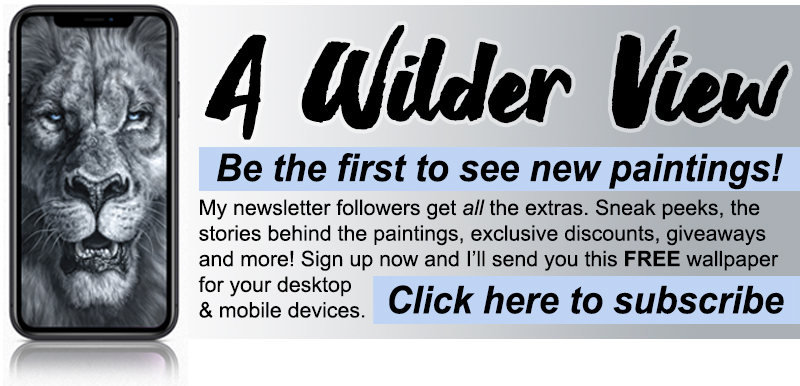 © Patrick LaMontagne
Follow me on Instagram @LaMontagneArt